FREE PreK3 & PreK4 Starts Here
Qualifying Children Can Attend For Free! Make Top-Tier Care More Accessible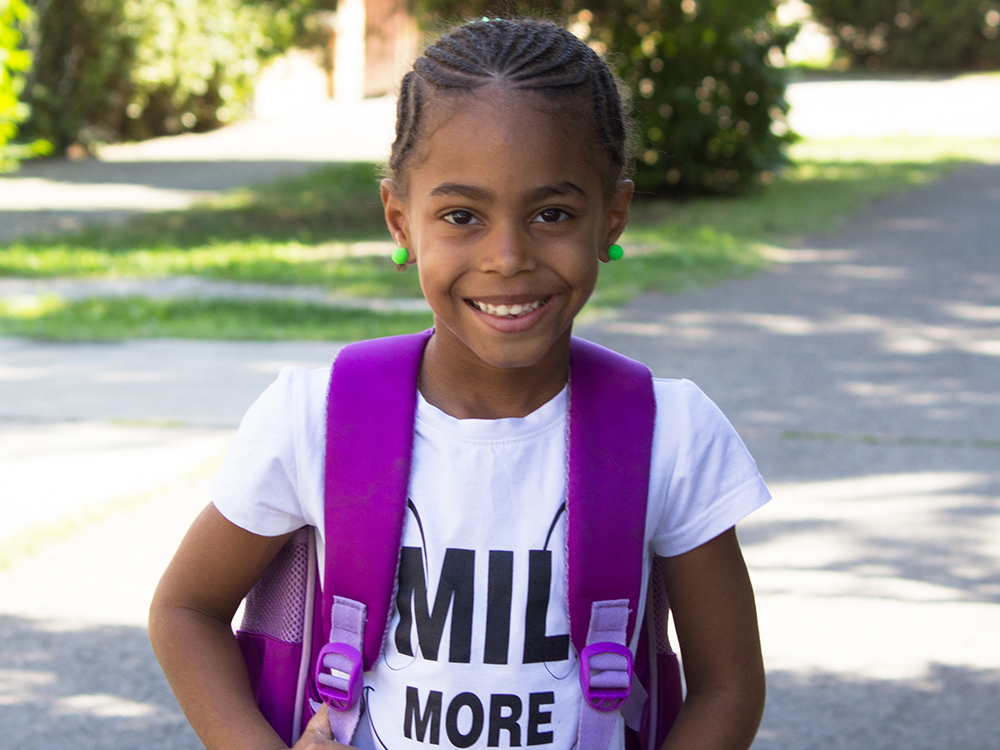 FREE PreK3 & PreK4
Starts Here
Qualifying Children Can Attend For Free! Make Top-Tier Care More Accessible
PreK3 & PreK4 | Serving Huntsville, TX and Walker County
Tomorrow's Promise Has Partnered With ResponsiveEd® To Provide
FREE PreK3 & PreK4 Classes To Eligible Parents
Eligible Children Must Be Currently Enrolled At Tomorrow's Promise + Is 3 Or 4 Years Old By September 1st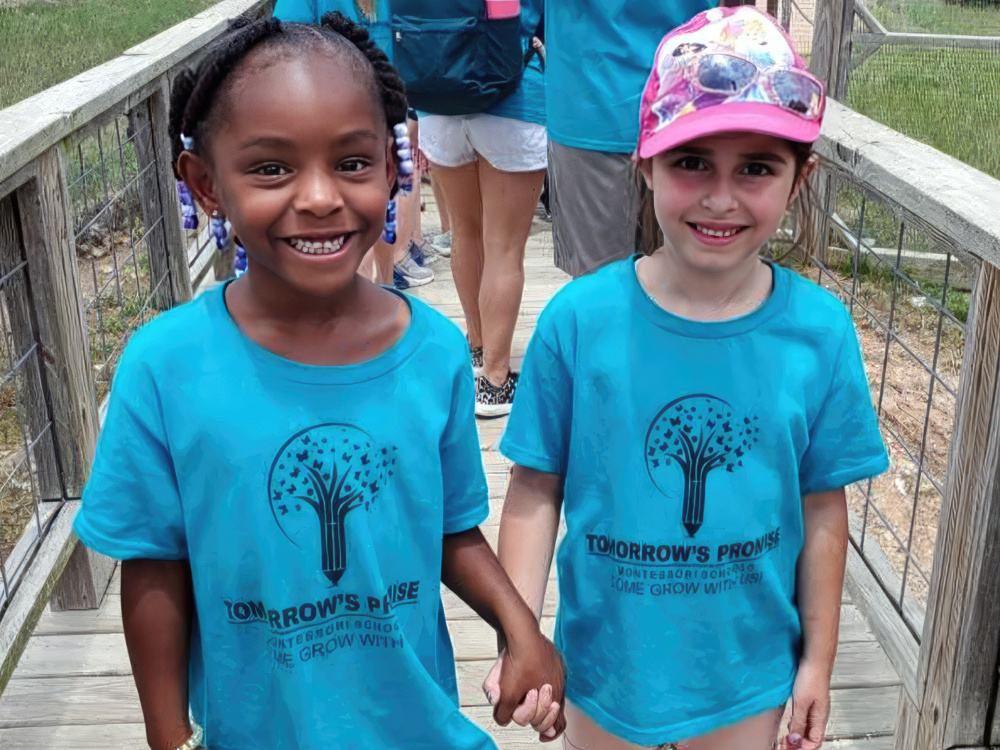 Free PreK3 & PreK4 Care For More Accessible Learning
Qualifying children gain access to Tomorrow's Promise expert teachers, top-tier classrooms, and incredible learning opportunities—at no cost to you. Current families enrolled at Tomorrow's Promise receive priority for the partnership. There are limited seats offered to new families. The program is on a first-come, first-served basis.
An Unwavering Commitment To Provide Hope For Students
Partnering with ResponsiveEd®, Tomorrow's Promise is offering your child a free opportunity to enjoy the education they deserve. Through an opportunity that meets your child's interests and learning style, they fuel their academic journey with the optimism and hope they need to achieve their big goals.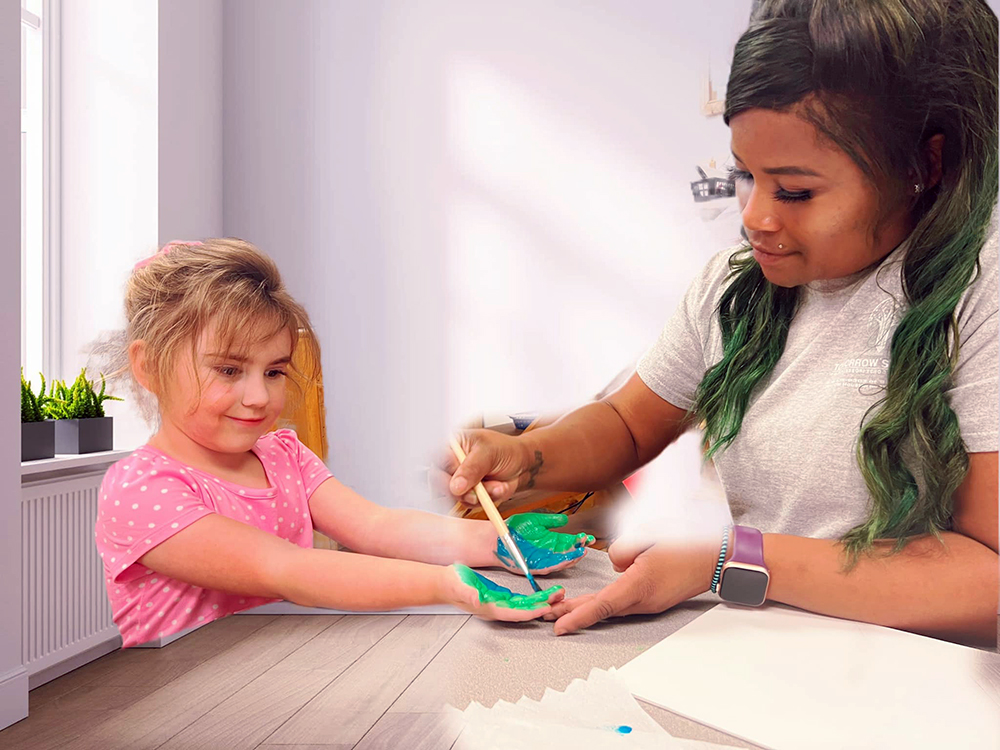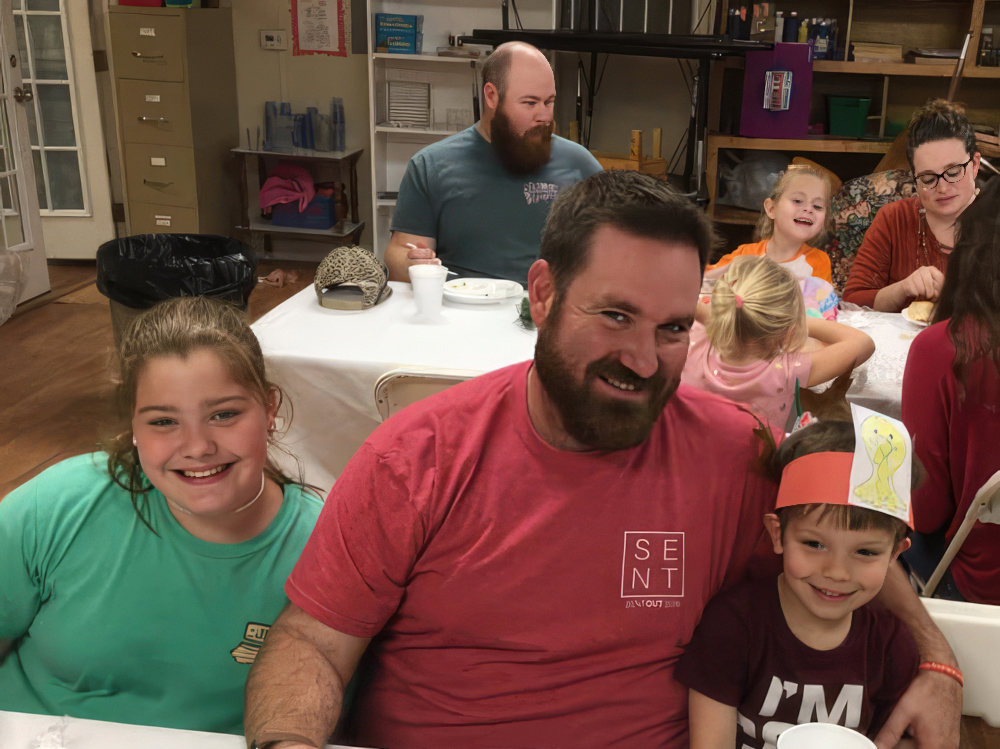 Serving Families Just Like Yours For Over 2 Decades
Blending world-renowned Montessori education and Christian values, your child's teachers help them create a bright future ahead of them. You'll also love the close connections and transparent relationships you build with their teachers as your child learns, grows, and thrives.
Which Families Are Eligible?:
Follow These Steps To Get Approved & Started With Free PreK3 & PreK4 Care!
Children Must Be Approved By Tomorrow's Promise & ResponsiveEd®
Step 1:


Create Your Family Account By Clicking That Button Below
Step 2:


Look For Tomorrow's Promise When Choosing A School. Press Select
Step 3:


Someone Will Contact You Regarding Eligibility & Next Steps To Enroll
Hear What Parents Have To Say
Kick-off your child's incredible
early learning journey