A Warm, Supportive After-School Environment
Where Your Child Receives The Guidance, Inspiration, And Care They Need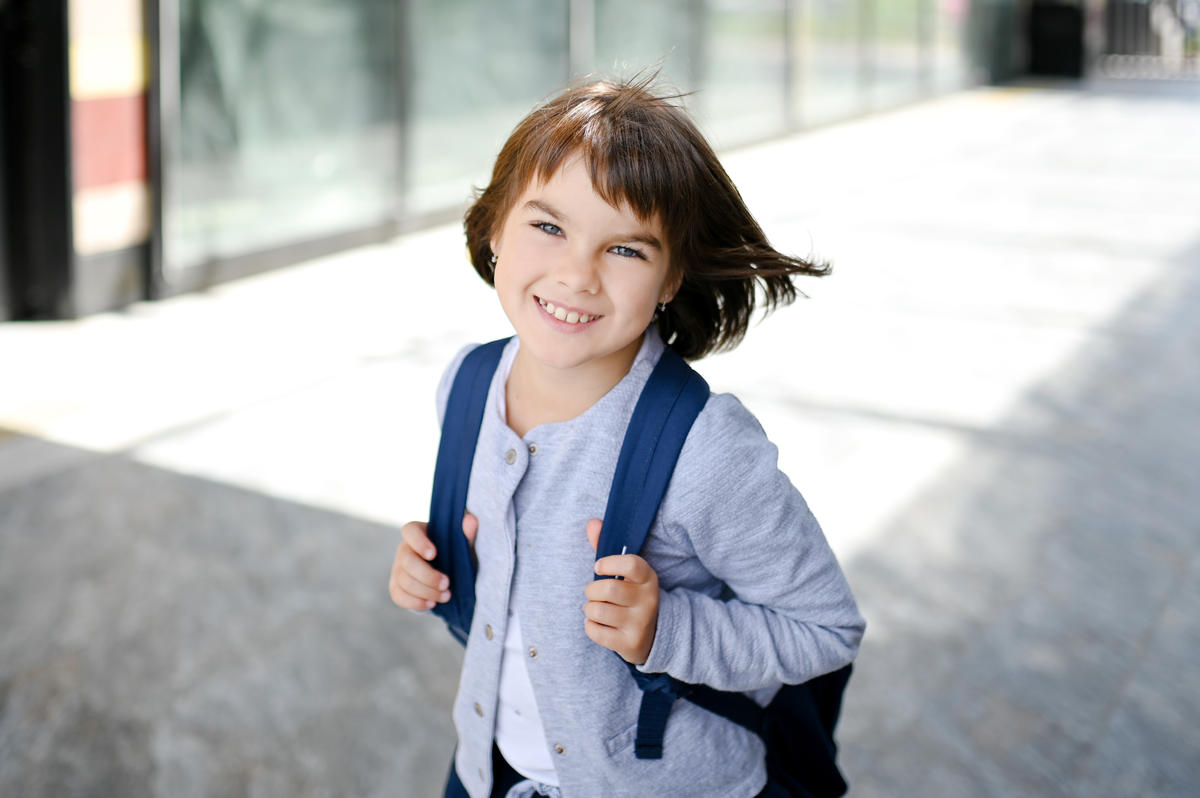 A Warm, Supportive
After-School Environment
Where Your Child Receives The Guidance, Inspiration, And Care They Need
Before & After School | 4 - 12 years | Serving Huntsville, TX and Walker County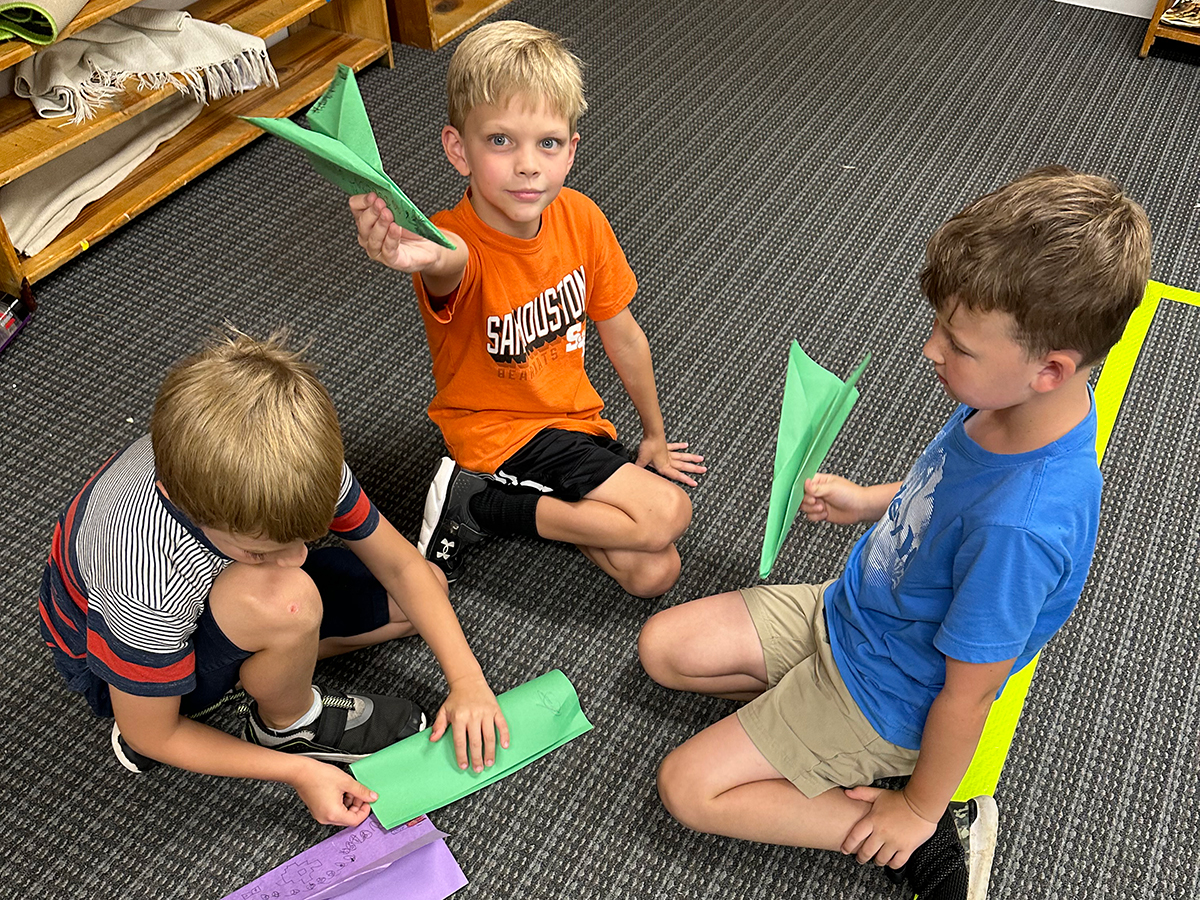 Give Your Child The Care Of An Extended Family
As part of a tight-knit community in a welcoming home-from-home, your child thrives during after-school hours. They build social skills, broaden their friendship circle and continue to boost their learning in a safe, friendly space. 
Dedicated Montessori Teachers Here To Help
Experienced teachers and expert Montessori instructors are on hand to help children with homework. They are ready and eager to assist them with discoveries or reinforcing concepts, even outside their traditional learning time.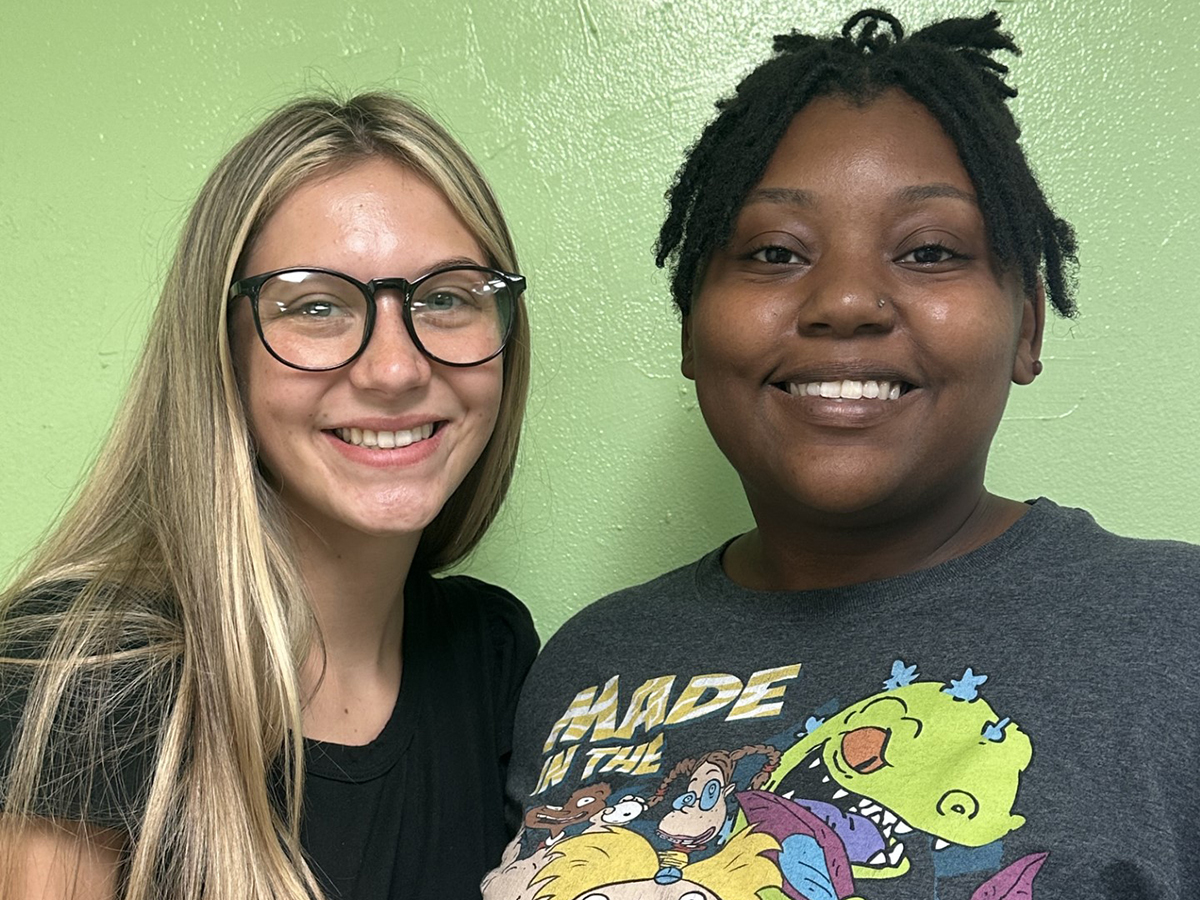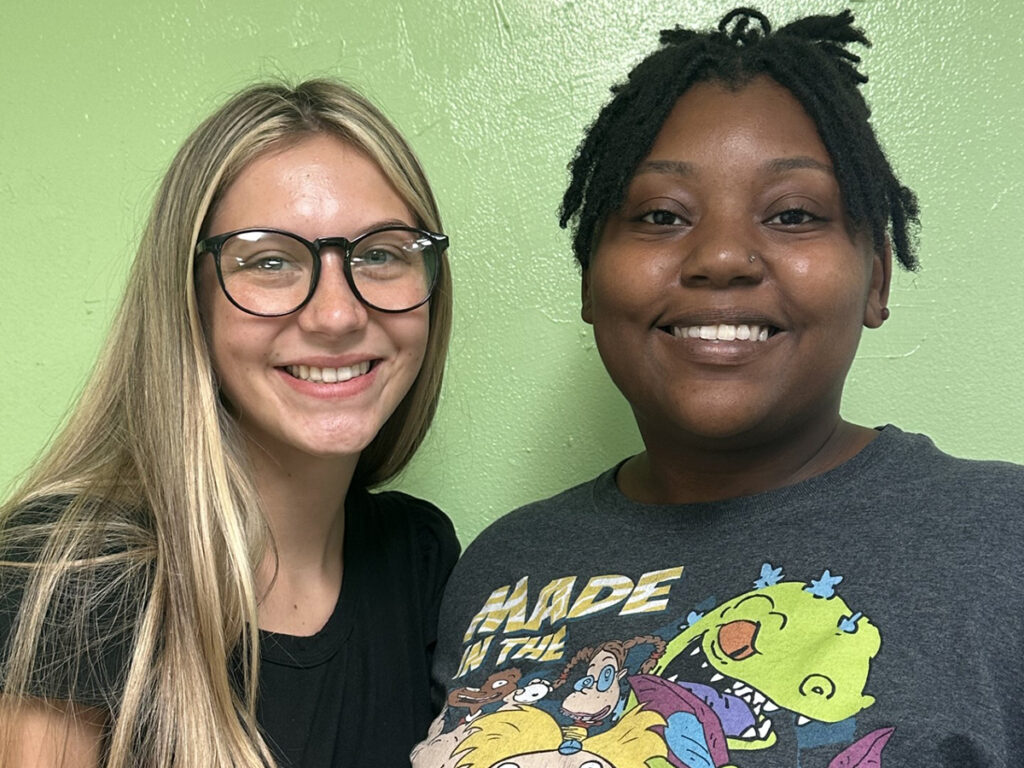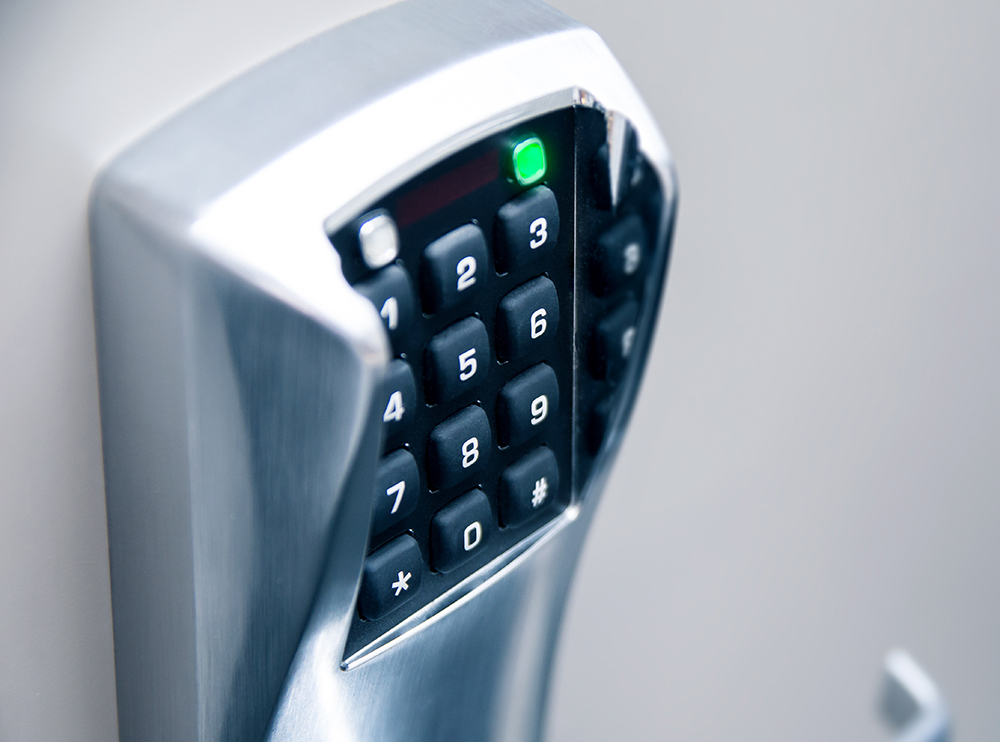 Trusted Security Continues After School
Your child remains safe and secure after school hours. State-of-the-art security cameras keep a watchful eye, and all outside doors require entry codes, so you always have peace of mind when it comes to their care.
Snack Time Builds Healthy Habits
Your child receives delicious and healthy snack options to keep them energized after school. Teachers eat with the children to reinforce good table manners and encourage older children to help younger children for a sense of community.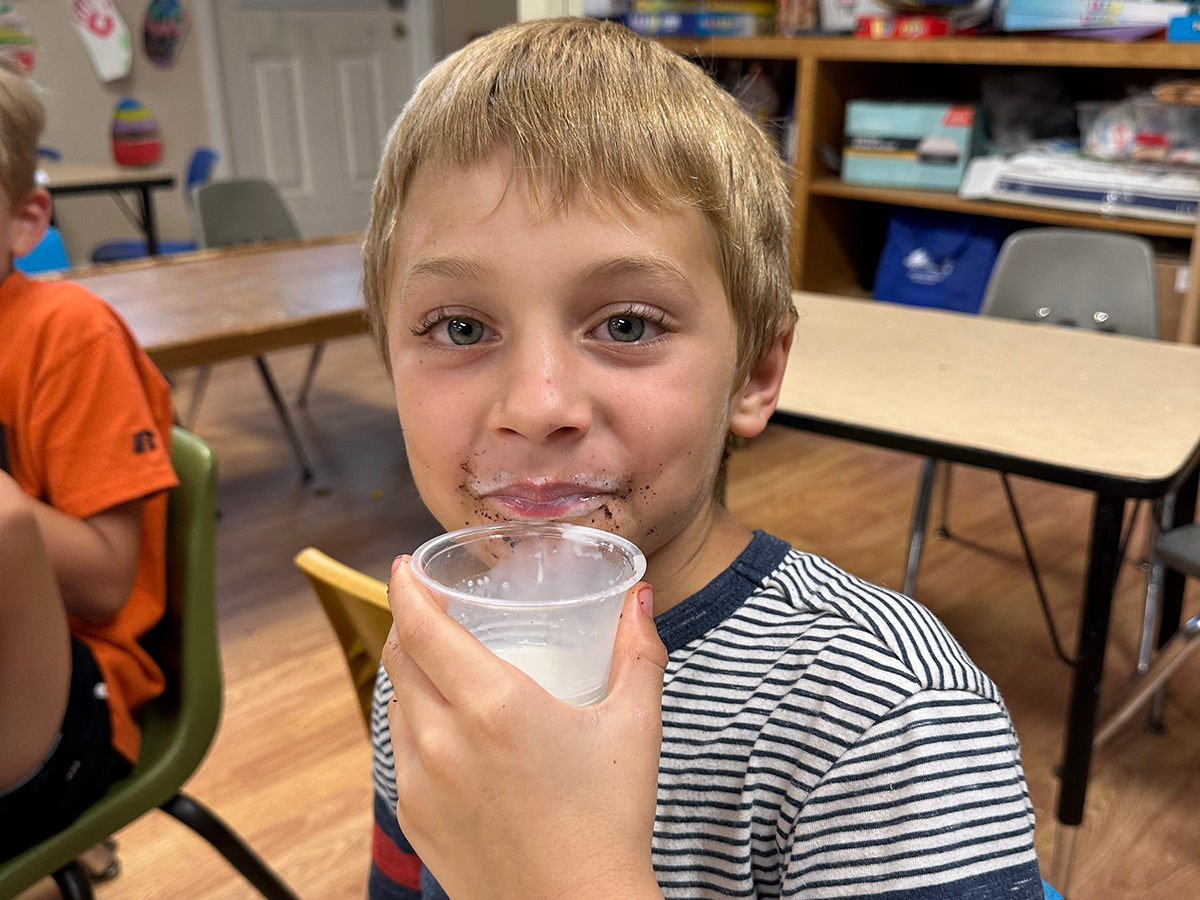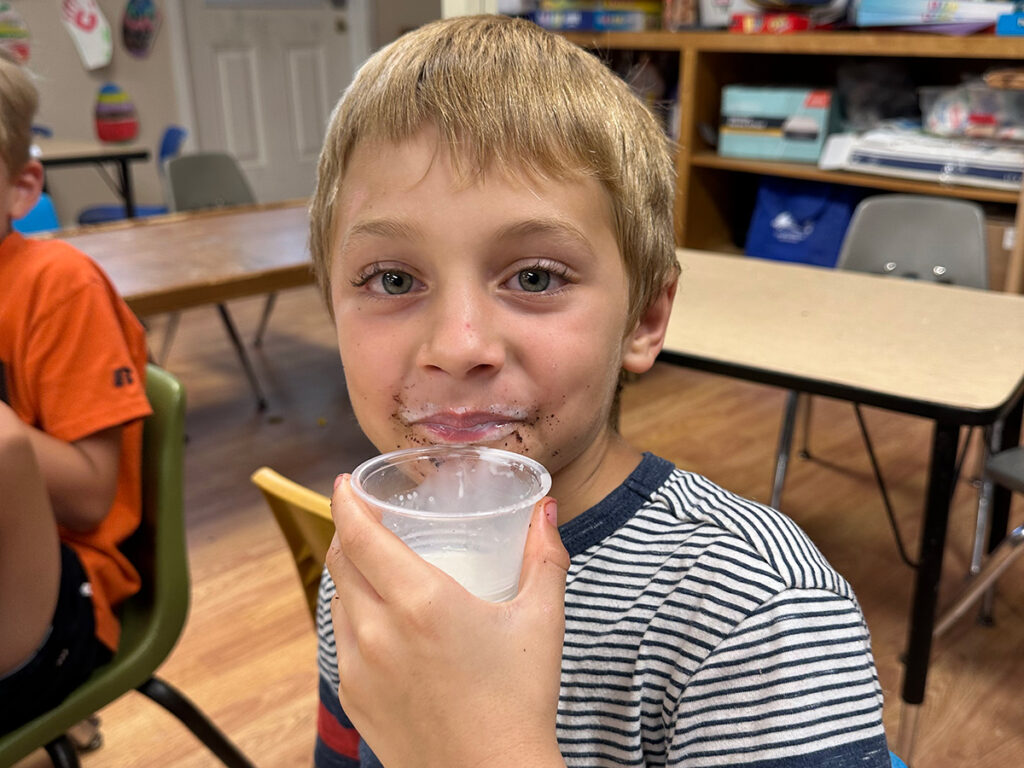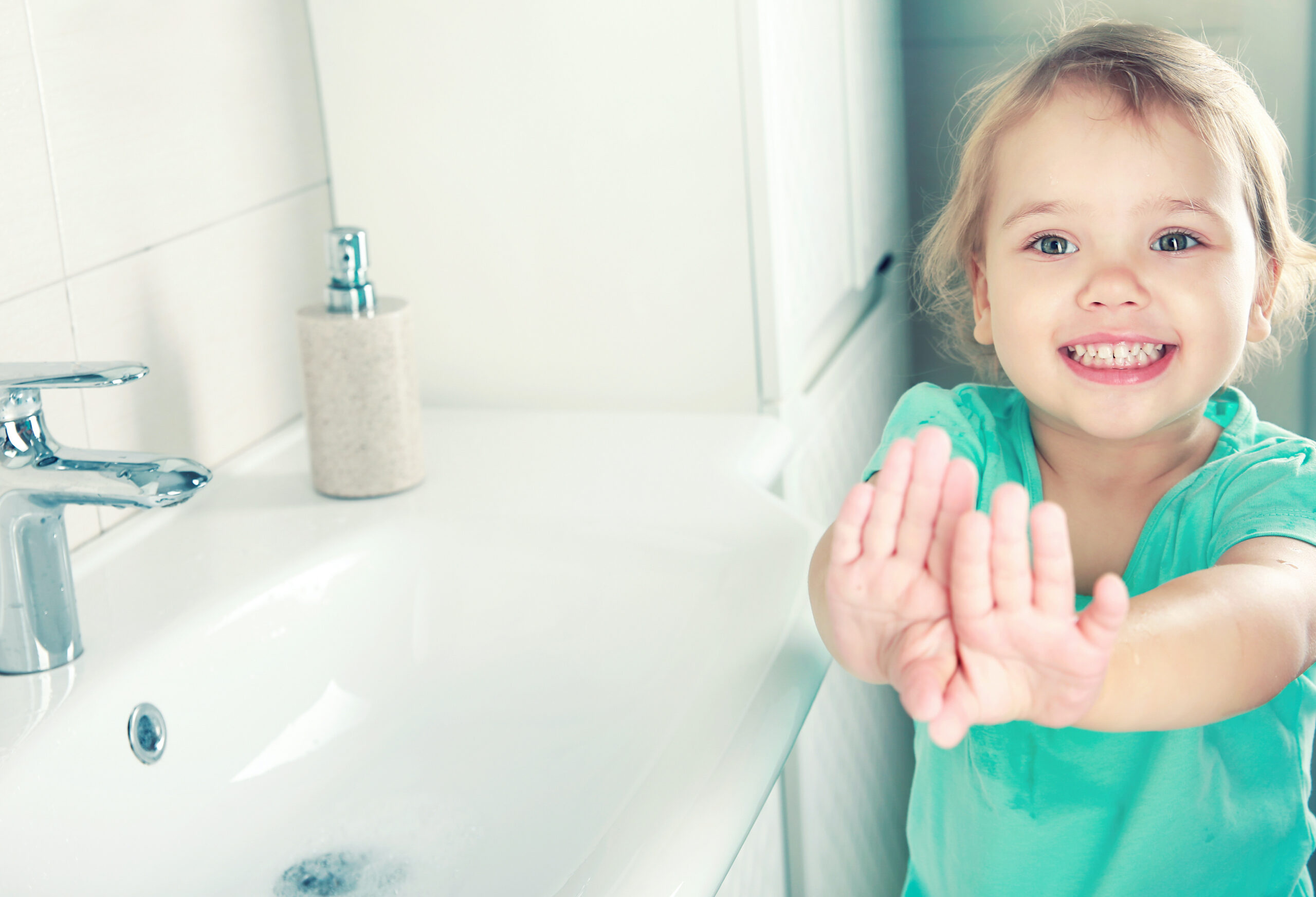 Child-Sized Facilities Promote Life Skills
Children have access to sinks and toilets sized with them in mind, so they take ownership of their self-care, feel more independent and take on more responsibility in the future.
Color-Coded Areas Give Freedom Order
The Prepared Environment is color-coded so children can explore without becoming confused. They understand the progression of activities available to them, where objects live, and where to return them, giving them power and responsibility.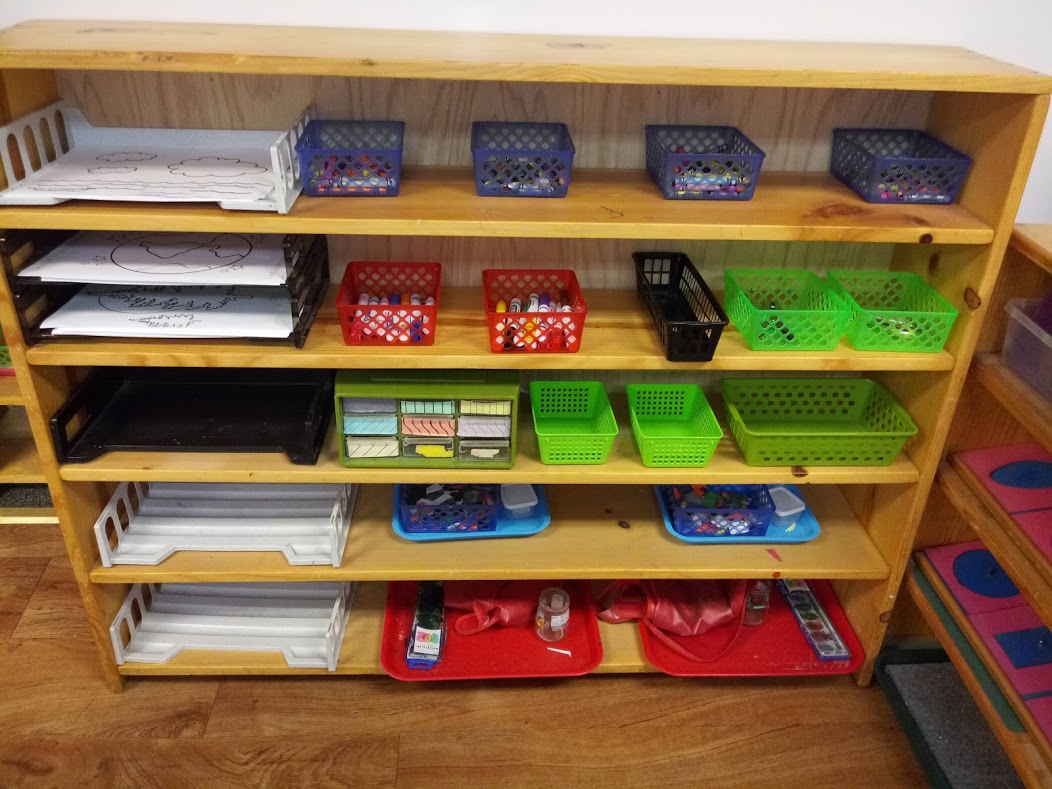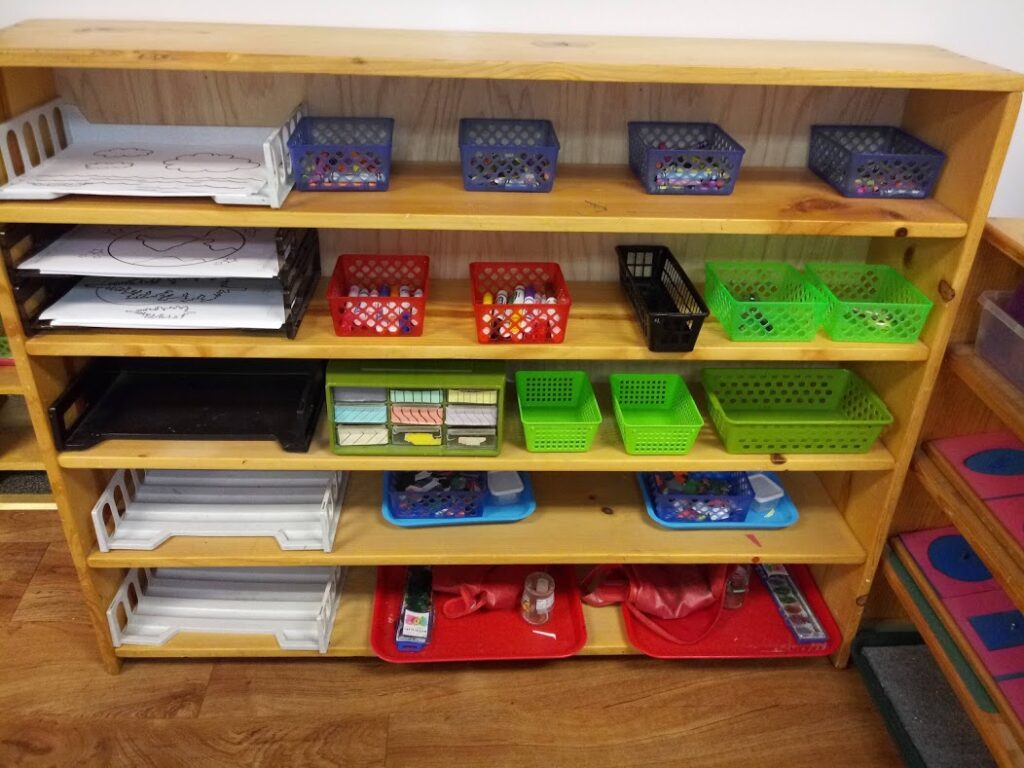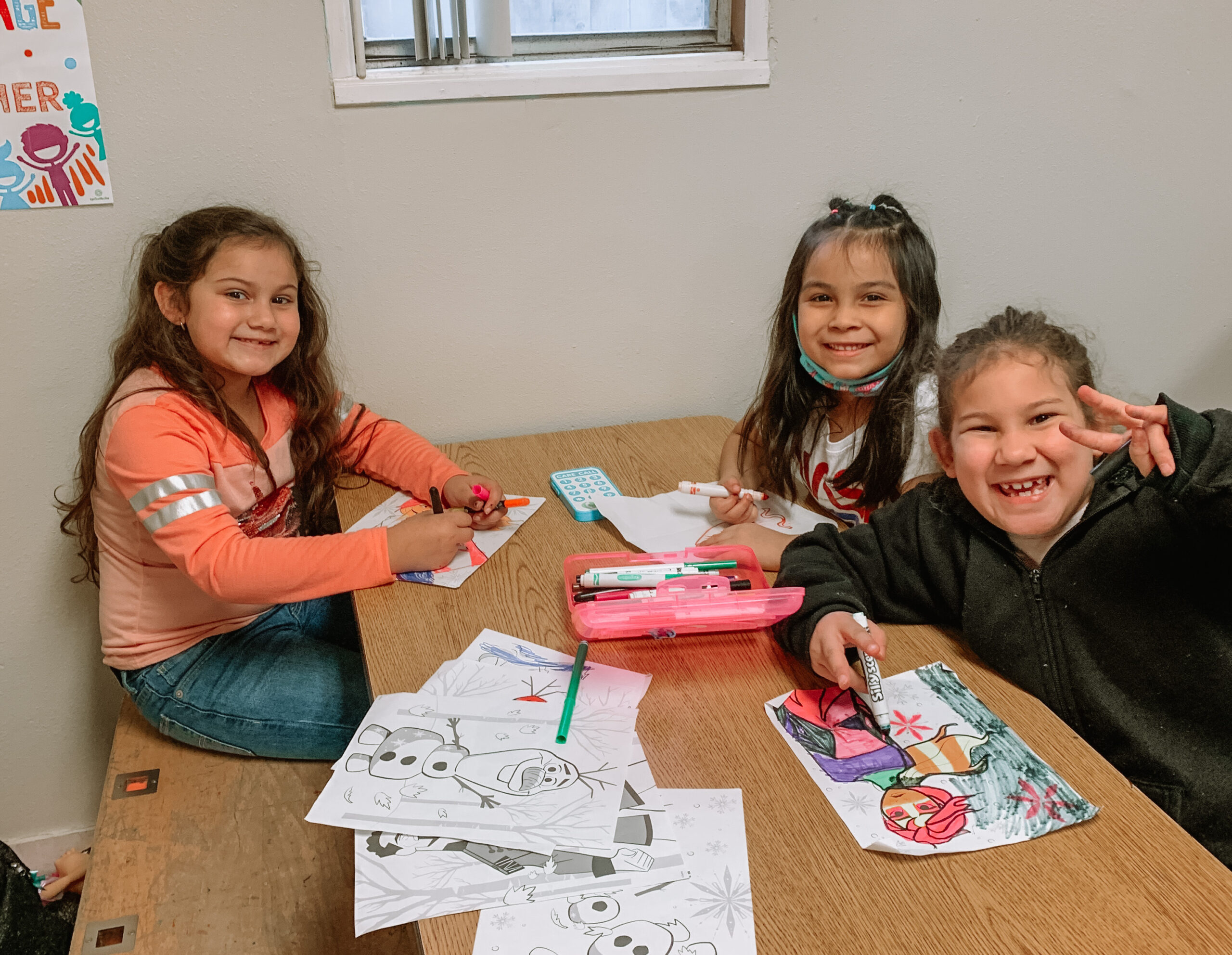 Mixed-Age Groups Encourage Teamwork
As they learn and play in the same space, older and younger children inspire one another. Older children help, teach, or demonstrate more complex works, while younger children mature and learn from observing.  Experience the innumerable benefits of the Montessori mixed-age classroom!
Active Outdoor Play Keeps Children Healthy
After a long day at school, your child enjoys plenty of time to let off steam in the largest playground in town. They exercise their bodies and imaginations on play structures and have a gaga ball pit and square-in-the-air.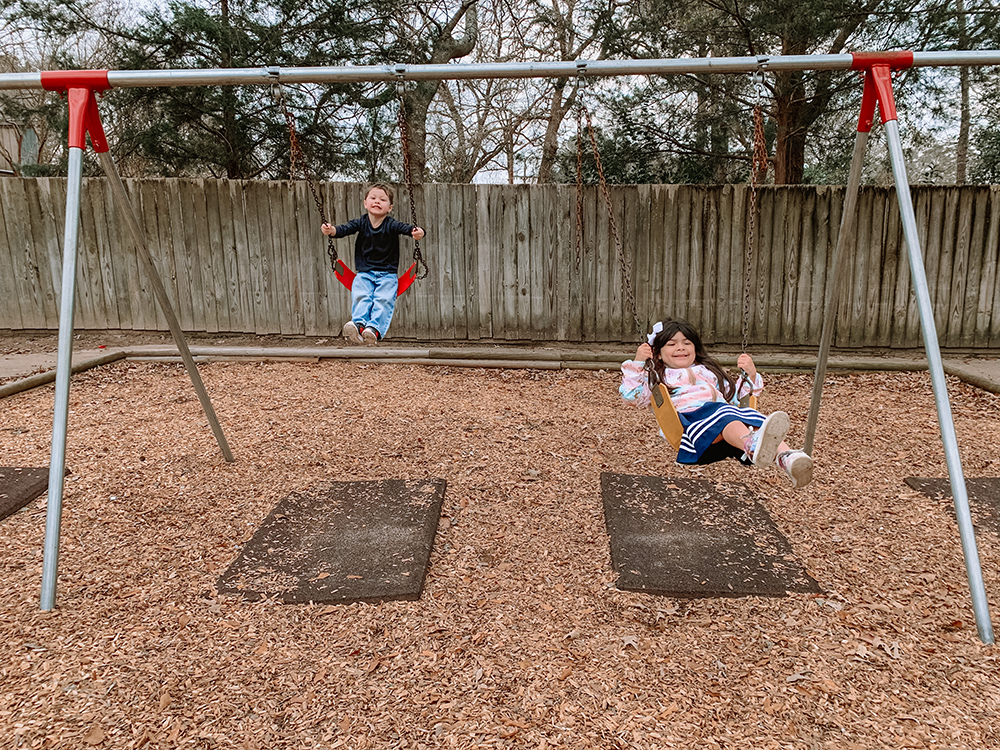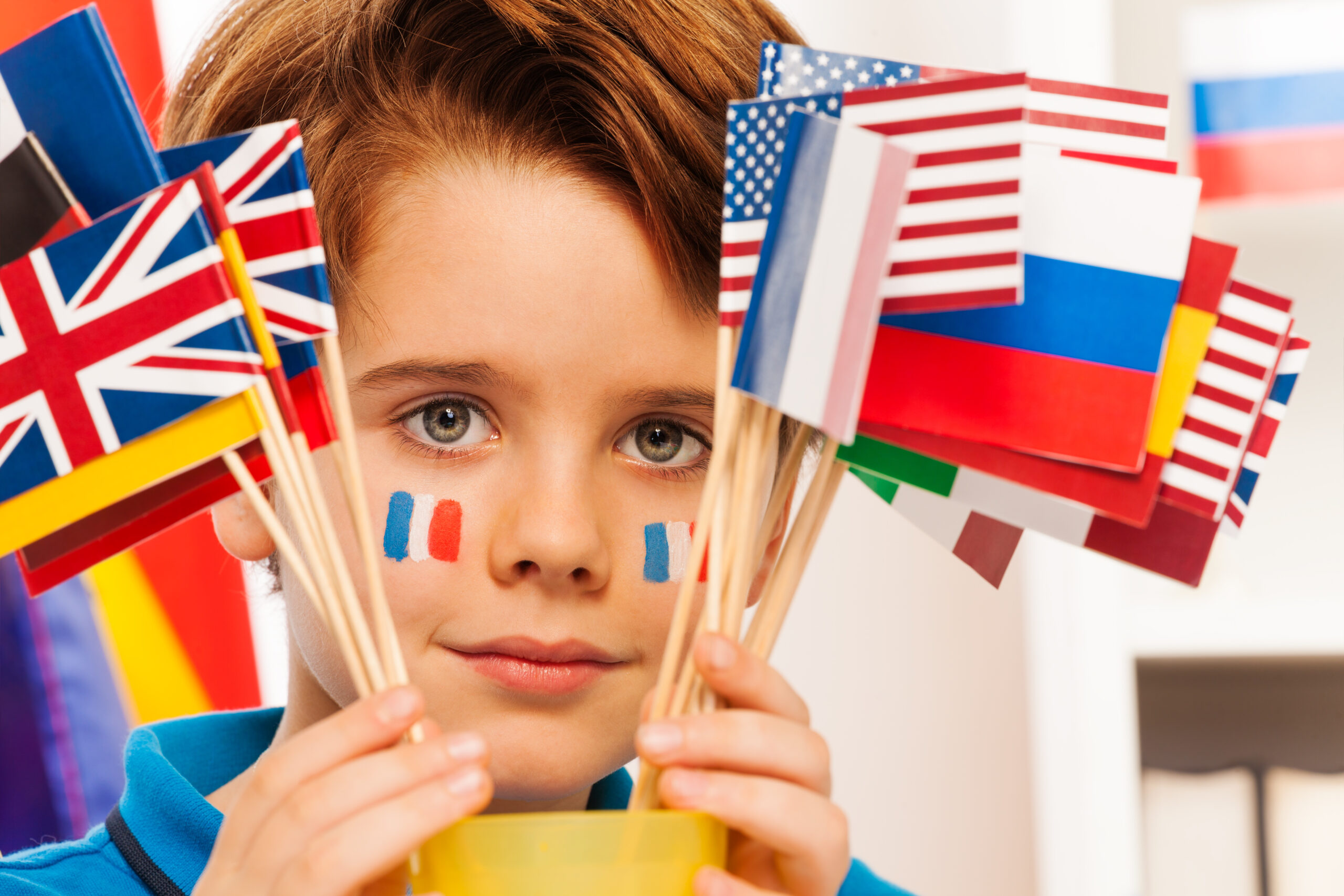 Cultural Enrichments Widen Their World View
Your child has the chance to explore Spanish, art, cultural activities, science, and yoga. As they explore various enrichments every day, they build their creativity, stimulate their brains, and gain a broader perspective on the world around them. 
Direct Communication With Brightwheel™
Stay updated with all your child's after-school activities with a convenient app.  Brightwheel™ puts their daily schedule and direct messaging with their teacher at your fingertips, so you're always in the loop.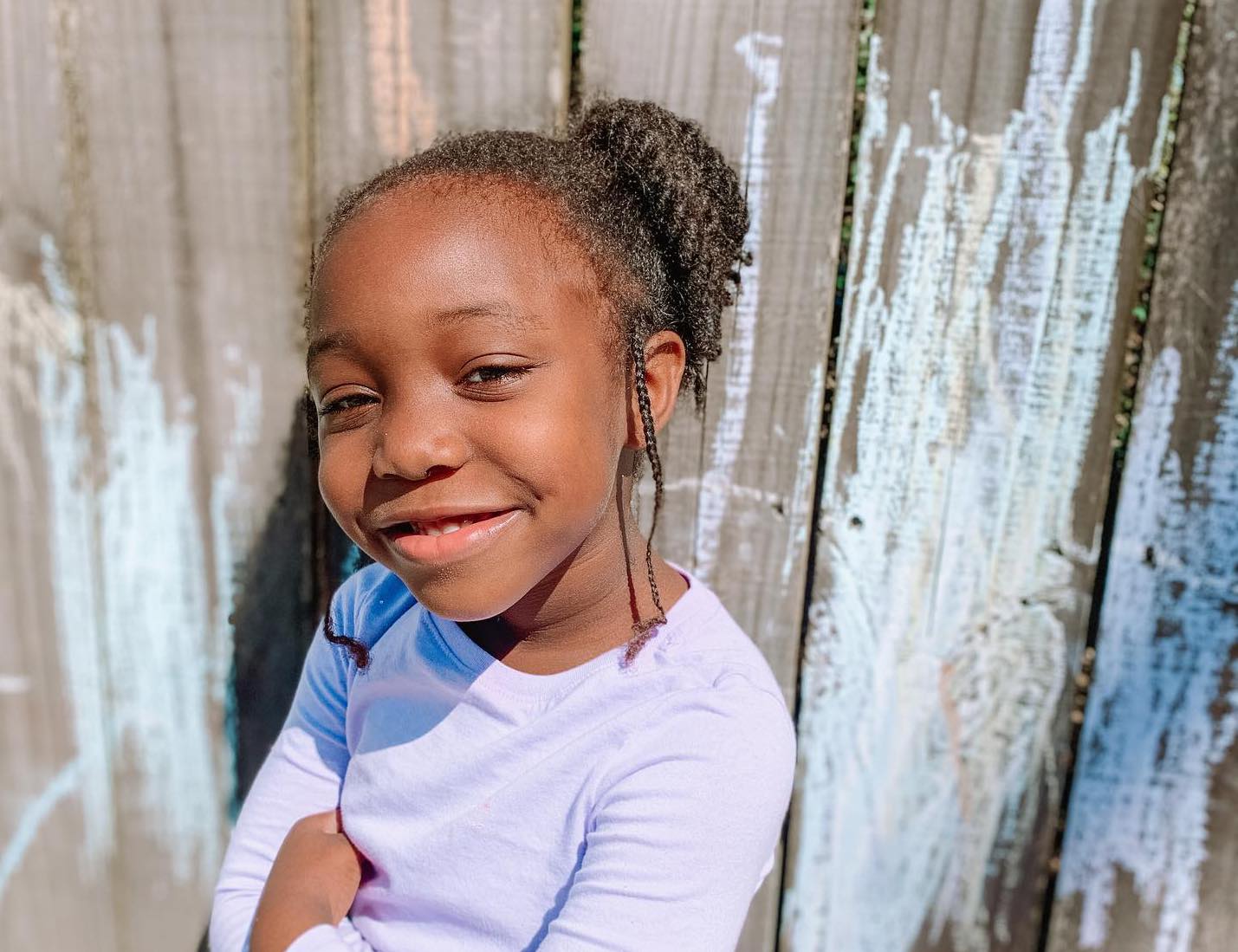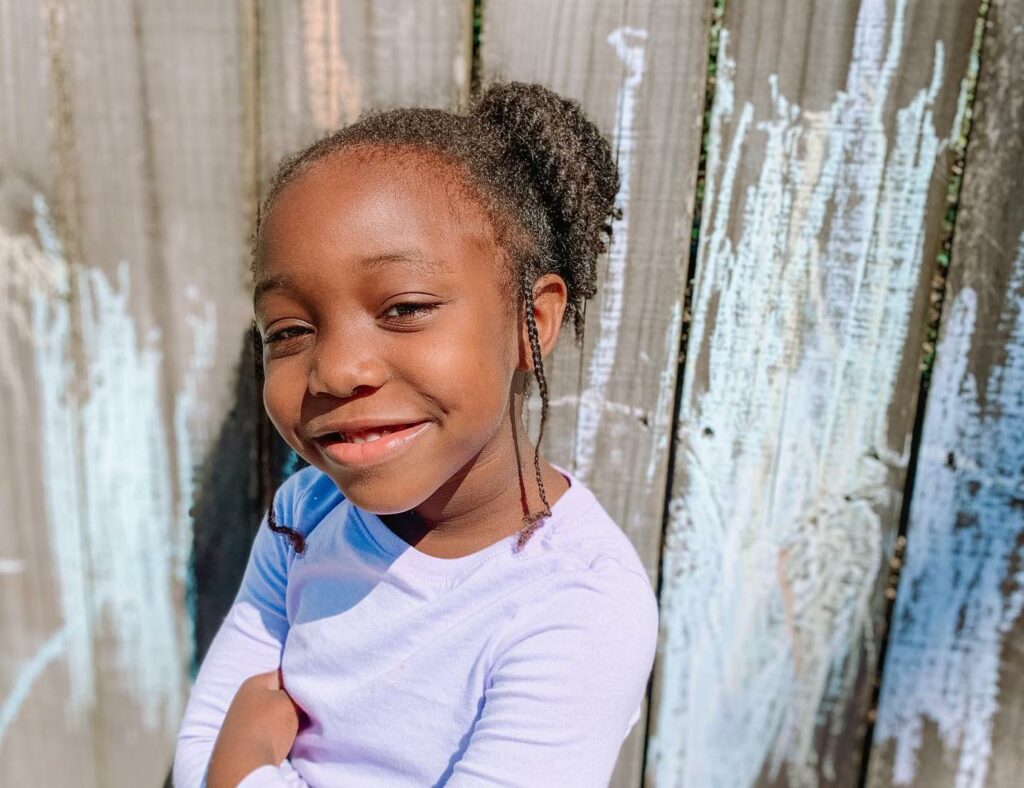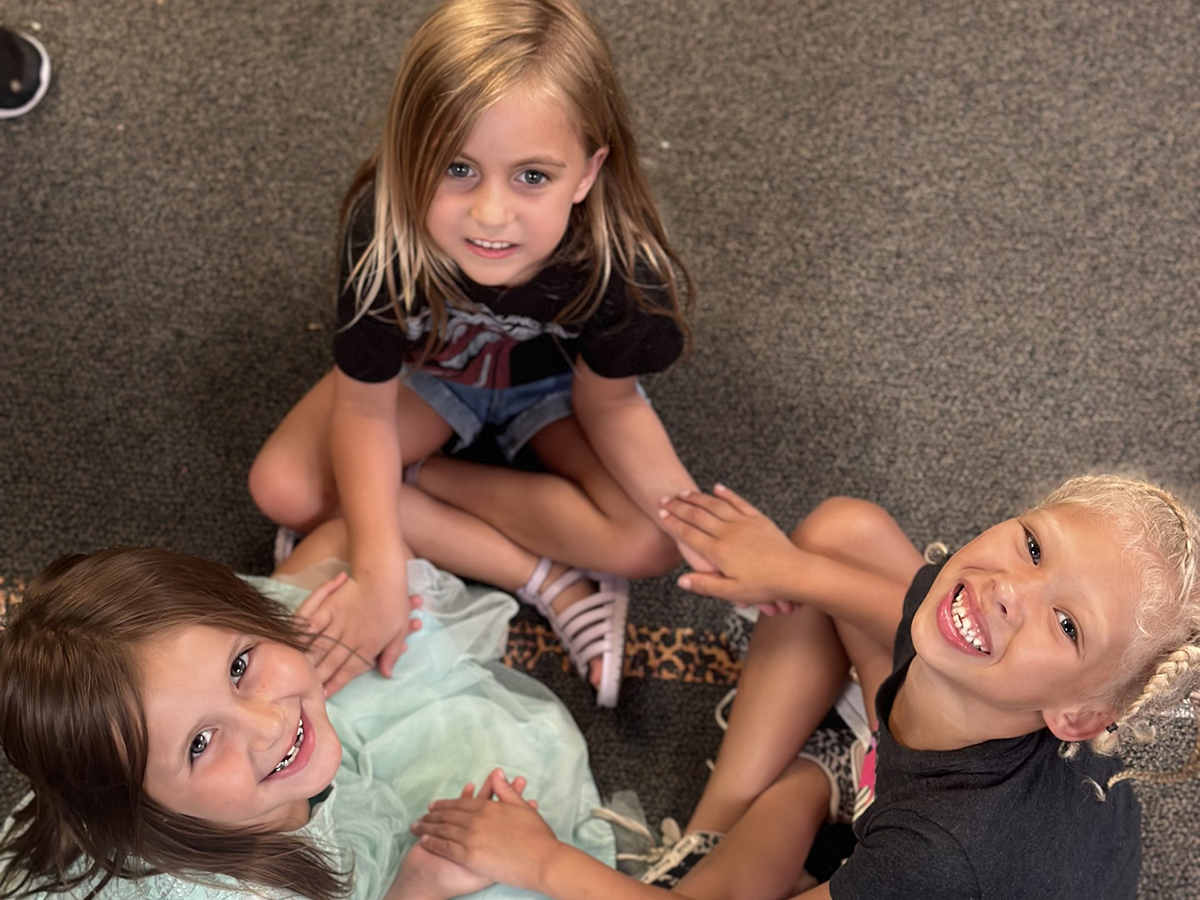 Support And Resources Within Your Reach Now
On-site therapy spaces, an informative parent library, and a schedule that's open through holidays and even inclement weather give you the extra support you can appreciate as a parent.
Ask Us About Our Amazing Summer Program!
Hear What Parents Have To Say
Kick-off your child's incredible
early learning journey