Prioritize The Health And Wellness Of Your Child And Your Family
Our Safety Measures Keep Your Child Safe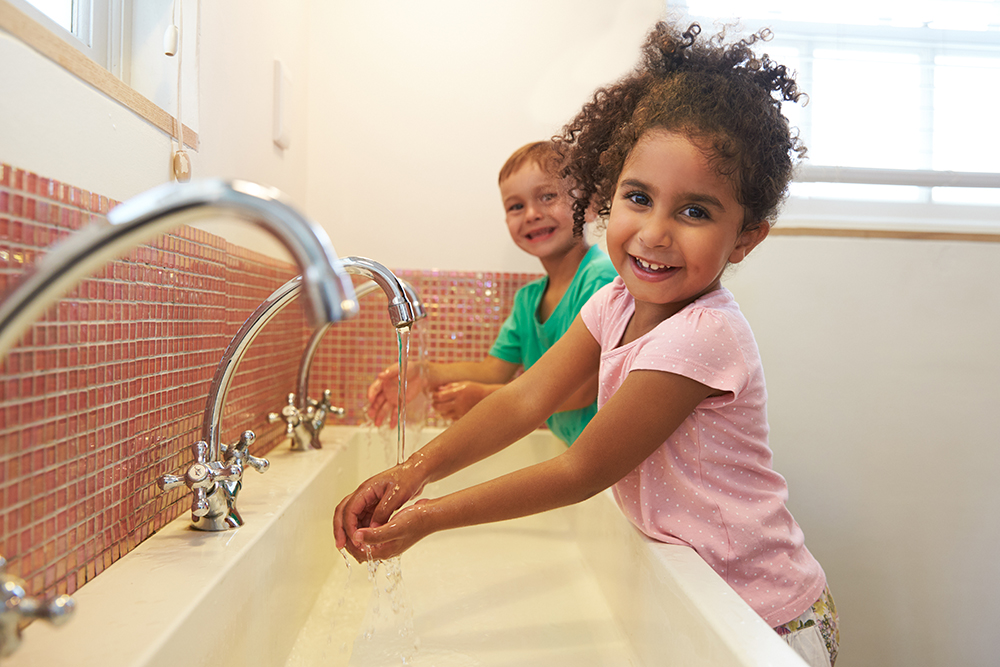 Prioritize The Health And Wellness Of Your Child And Your Family
Our Safety Measures Keep Your Child Safe
Childcare Center & Private School Serving Huntsville, TX and Walker County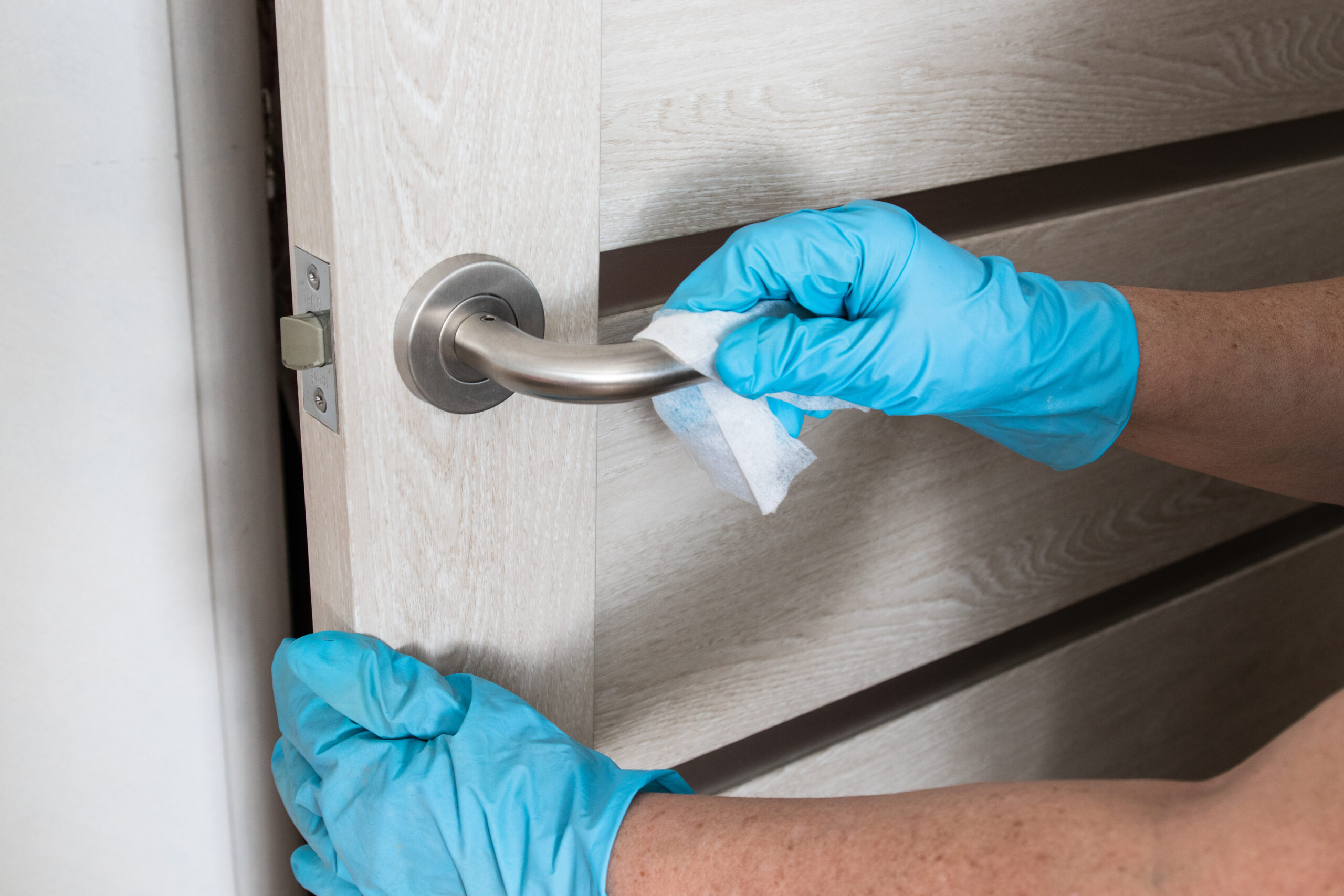 Meticulous Sanitizing Keeps Viruses Away
Thorough daily sanitization keeps your child's classes and bathrooms germ-free, and close attention to high-traffic spots like doorknobs and light switches assures a deep clean that keeps your child healthy.
Temperature And Health Screenings Ensure Wellness
Every day, your child and all staff members get their temperatures checked for signs of fever. Health screenings also ensure all who enter are symptom-free, keeping your child's spaces free of possible infection.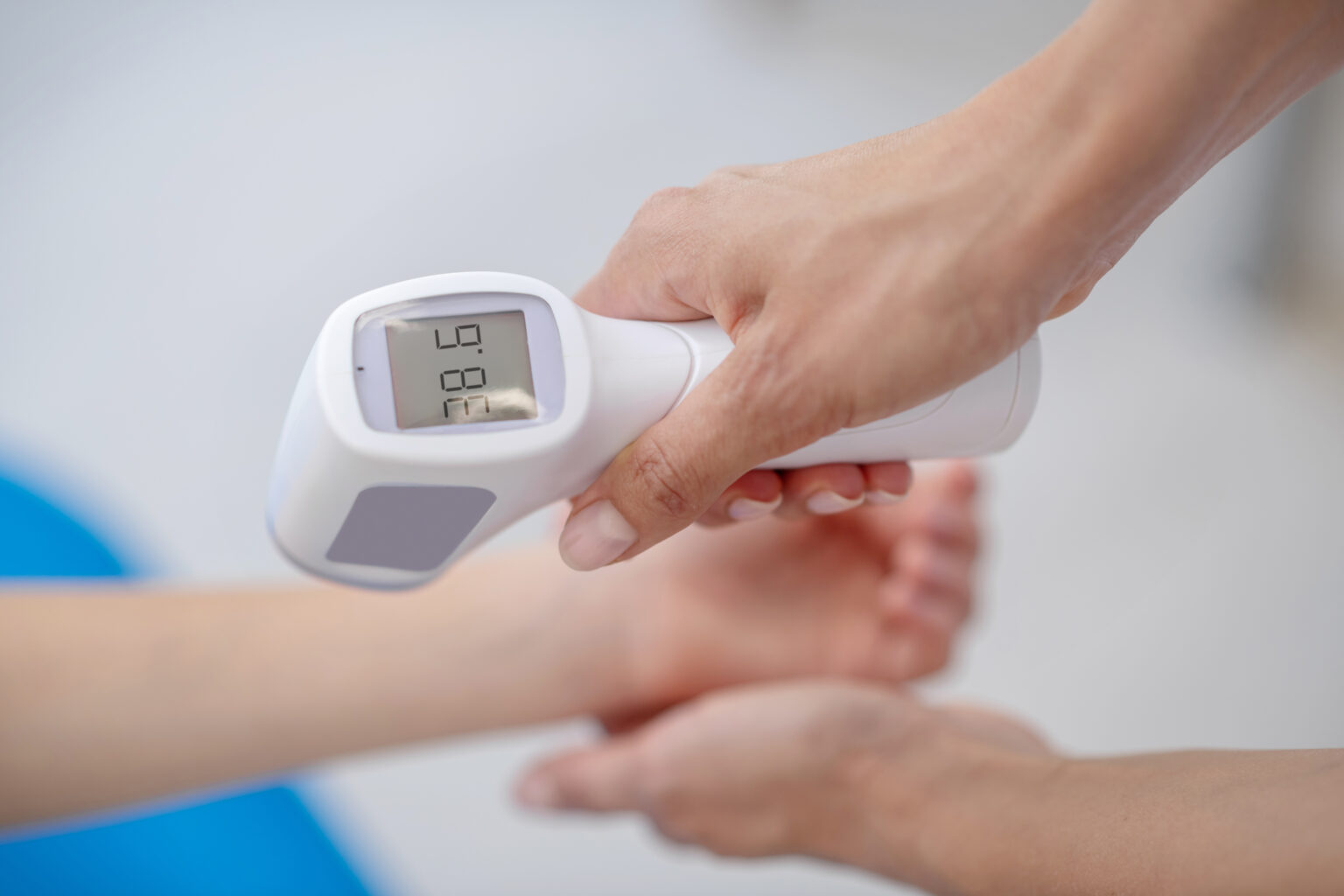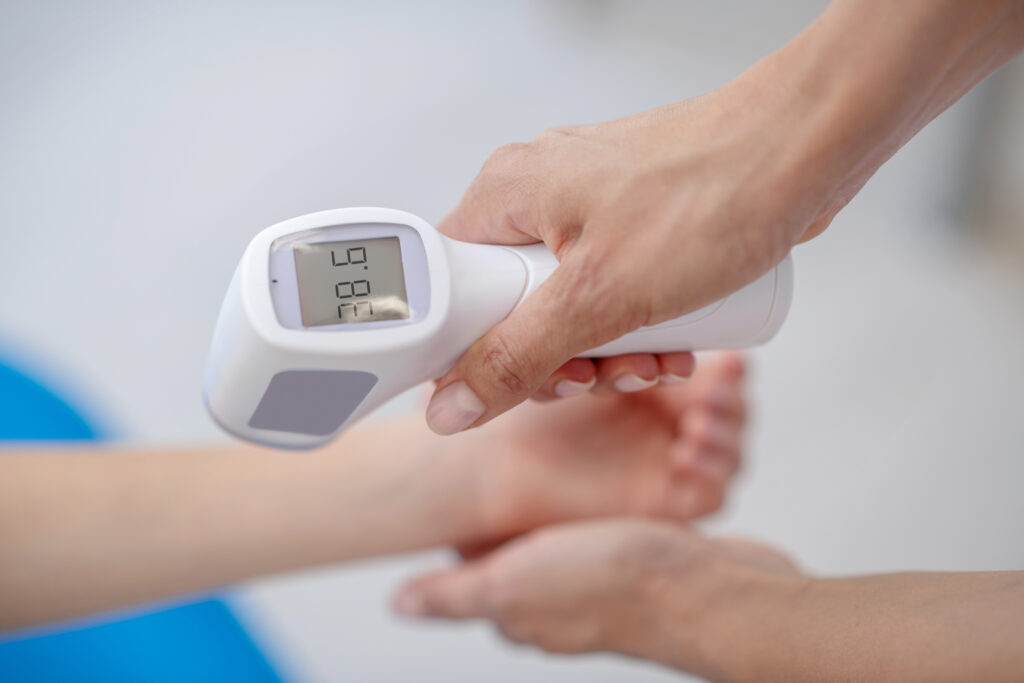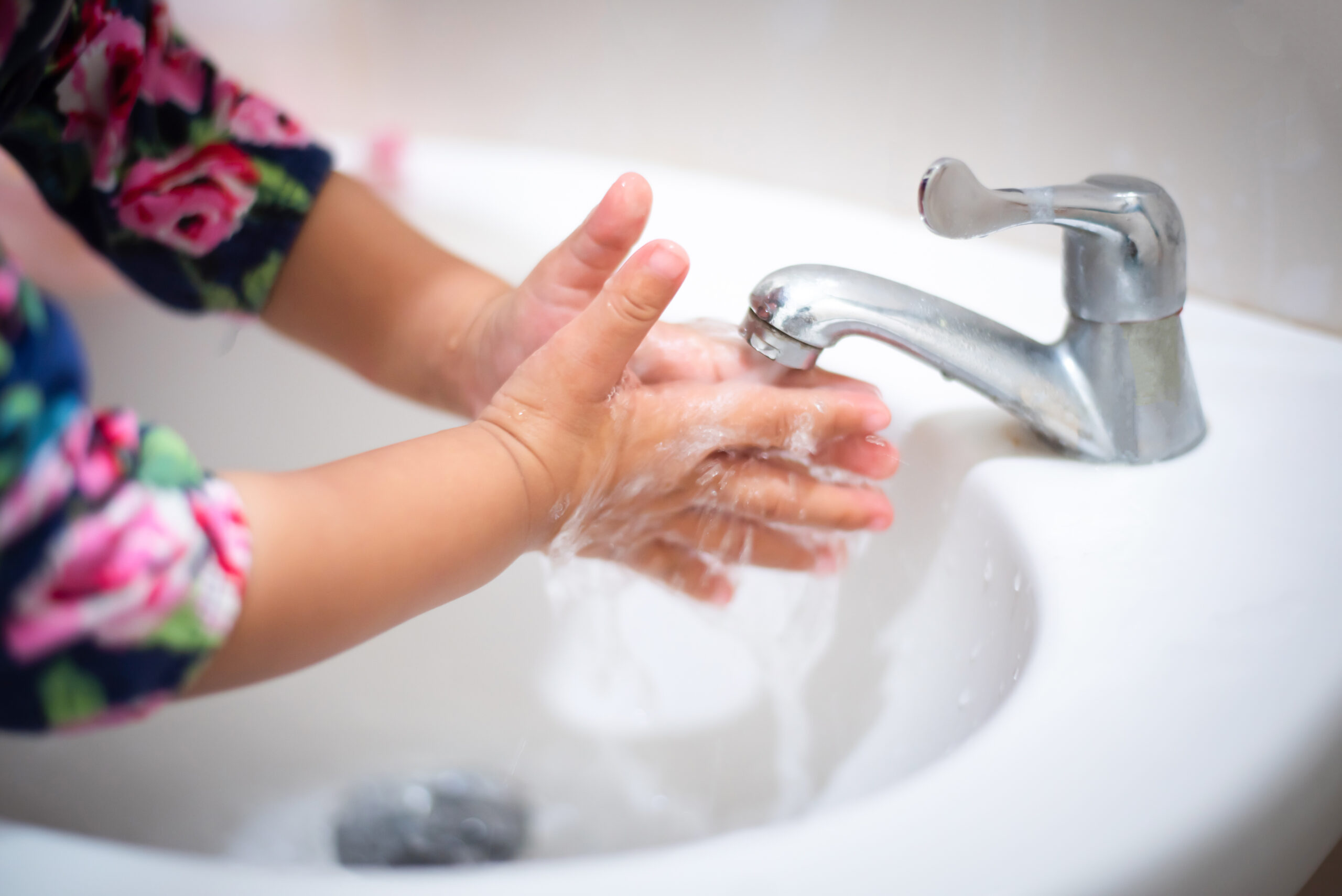 Extra Hand-Washing Puts A Stop To Germs
Upon arrival, your child washes their hands before entering any class, continues to do the same at regular intervals throughout the day and before you pick them up, killing germs and the possibility of contagion.
Staying Open To Support Our Families
Sticking to our tradition of remaining open despite bad weather and other obstacles, we are proud to serve our community during this difficult time. Eighty percent of our parents are essential workers who need reliable childcare. We continue to do everything in our power to keep our families safe and healthy so they can continue their vital work.