The Montessori Method Prepares Your Child With Independent Thinking Now
In An Environment Where Your Child Can Learn, Grow, And Play Freely Every Day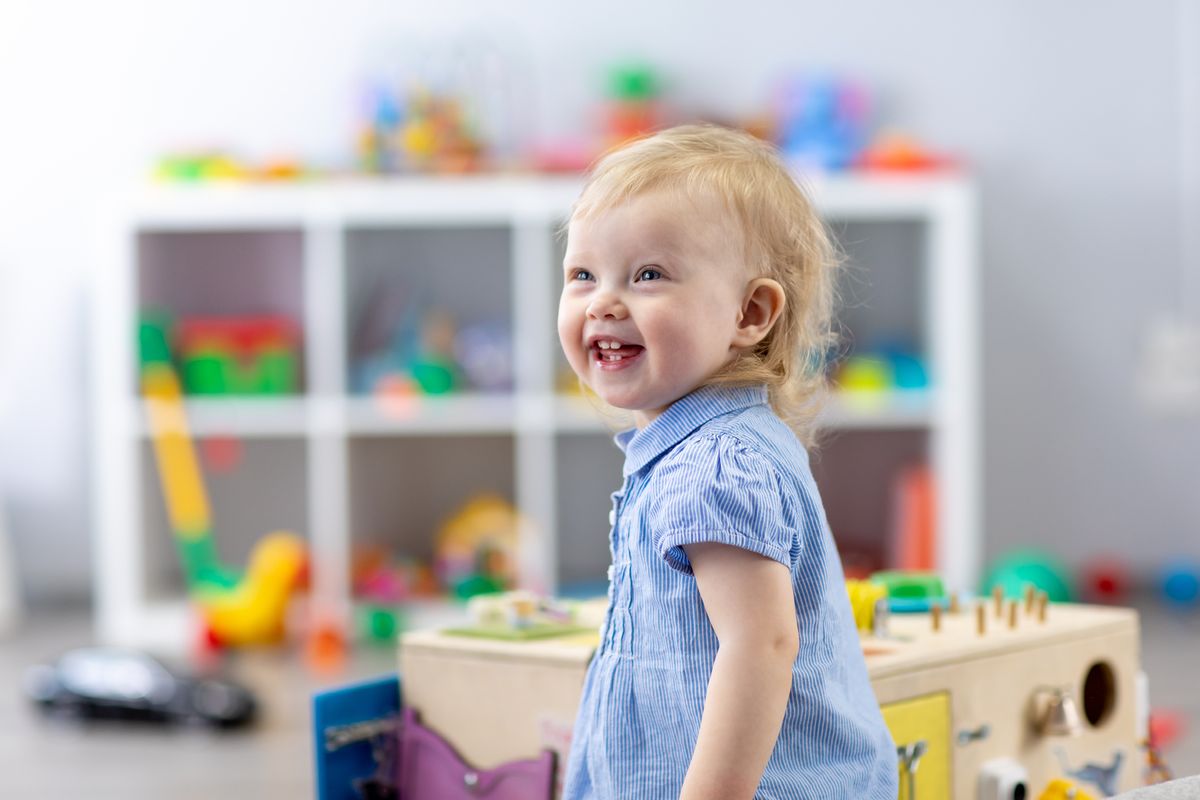 The Montessori Method Prepares Your Child With Independent Thinking Now
In An Environment Where Your Child Can Learn, Grow, And Play Freely Every Day
Preschool | 1 - 3 years | Serving Huntsville, TX and Walker County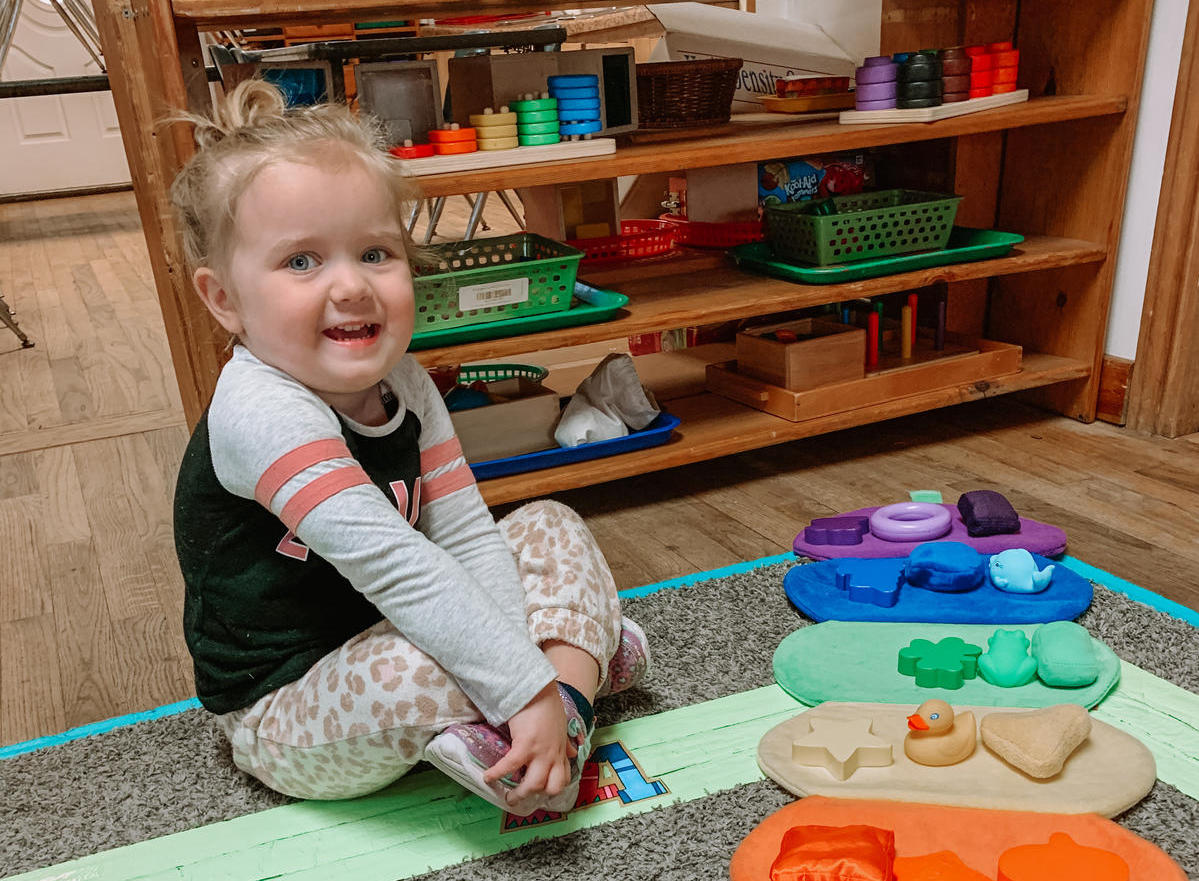 A Welcoming Environment That Feels Like Home
Your child looks forward to preschool every day and feels part of a real community of nurturing support. In a home-like building, their Prepared Environment invites exploration and stimulates curiosity.
A Montessori Education With Experienced Teachers
Maria Montessori emphasized the importance of consistency for young children, and your child gets expert guidance and support from the same caring, experienced teachers every day. With up to 23 years of tenure, you can rely on our dependable, dedicated staff.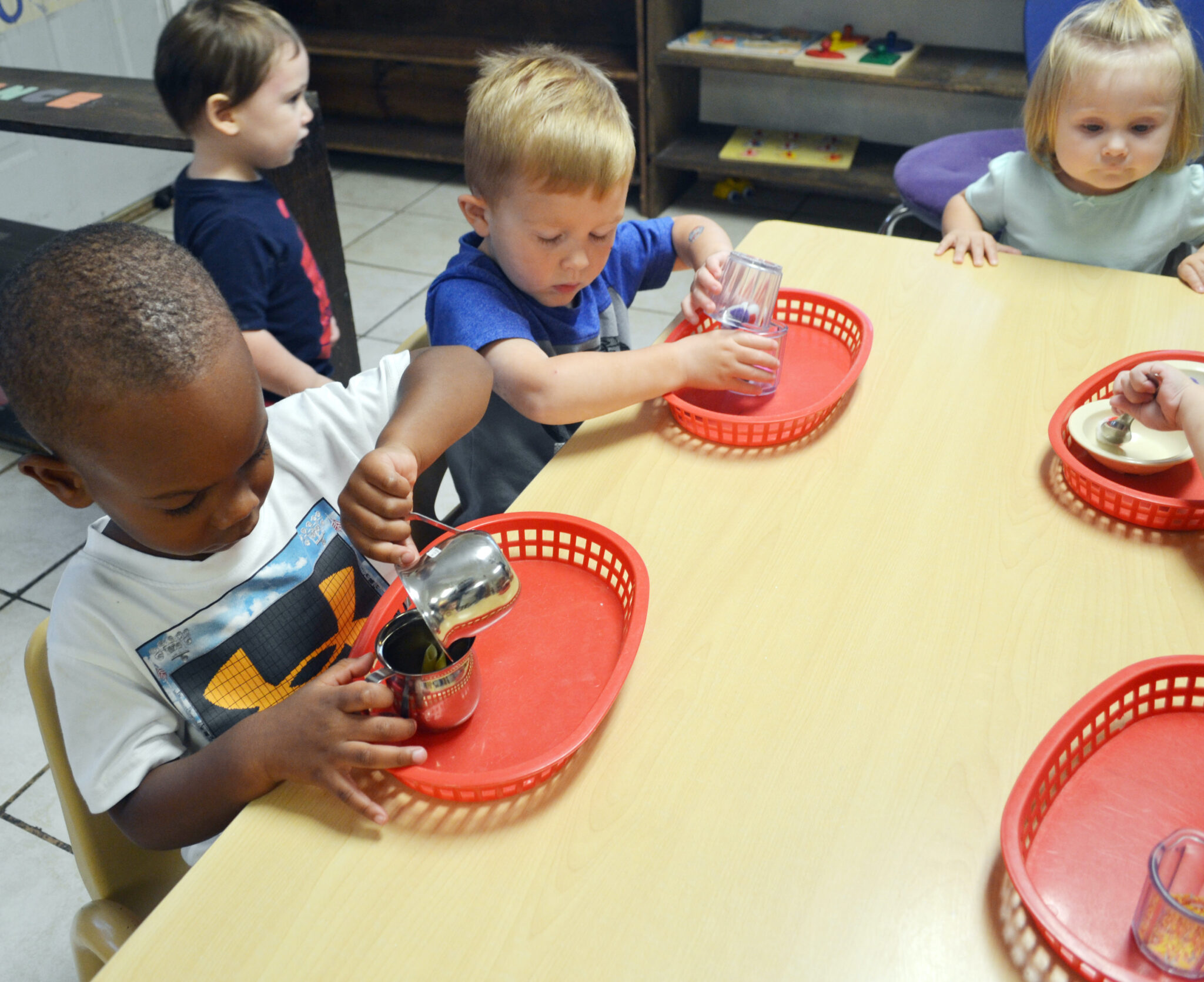 Confident, Capable Children Focussing On Montessori "Works"
Since children can rely on their Montessori Prepared Environment, they can confidently choose their "work" and apply their focussed attention to a certain task, like scooping, pouring, counting, or letter recognition.  Children love their autonomy when play is their "work!"
Conflict-Resolution And Descriptive Praise Are Essential To Learning
Descriptive praise allows your child to value the process and effort in any given task which builds resilience. Conflict-resolution is a skill that takes practice. Montessori teachers expertly coach children to acknowledge each other and resolve differences peacefully.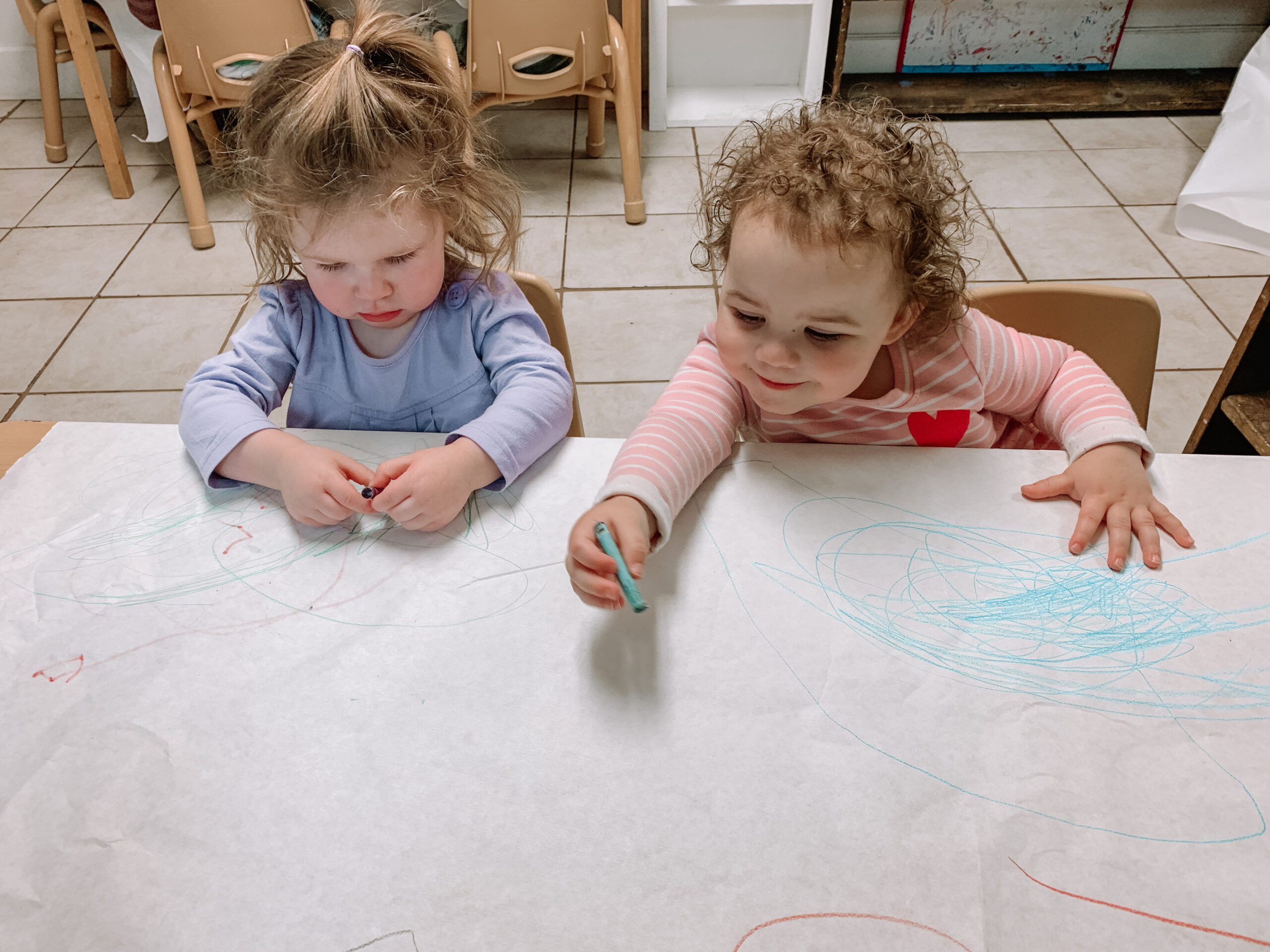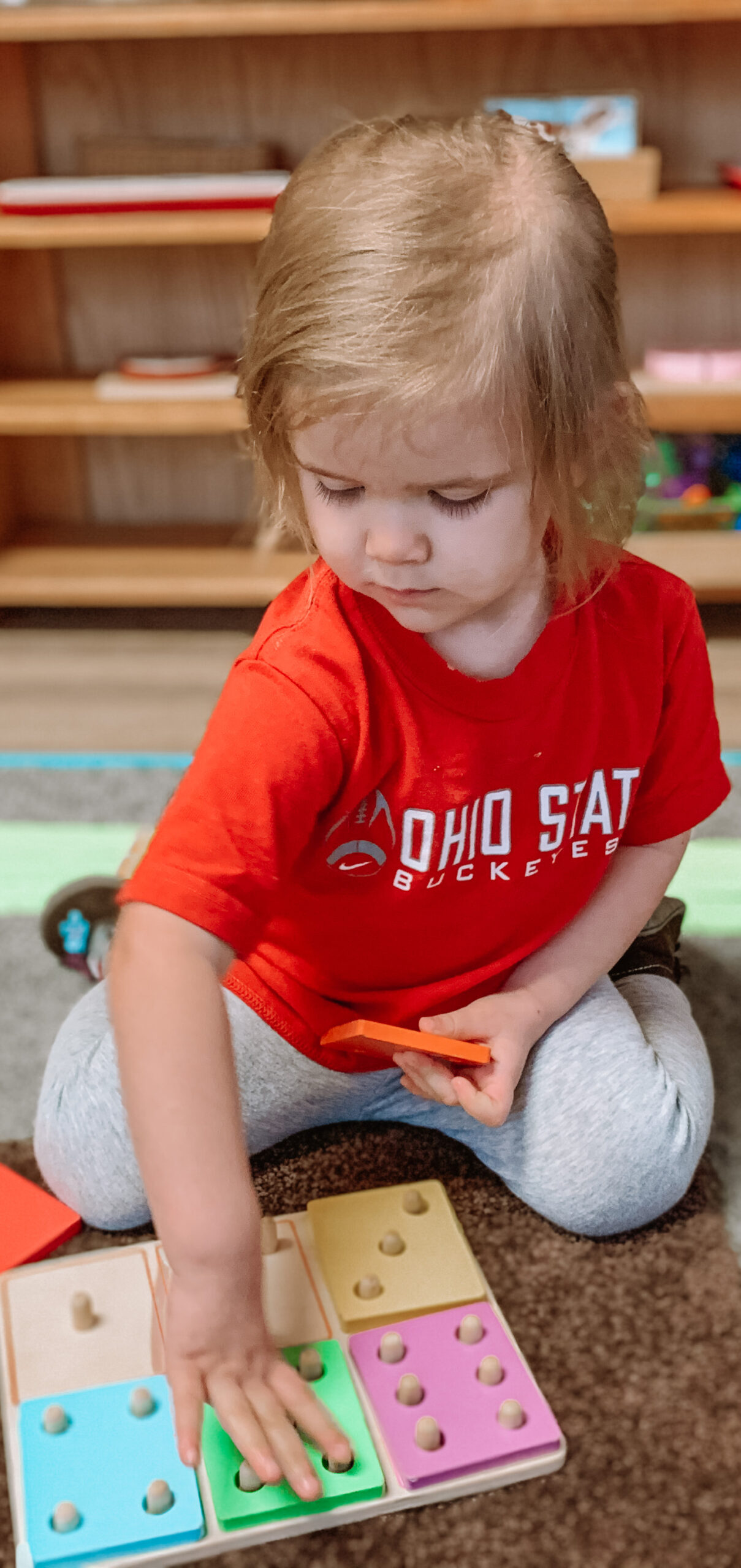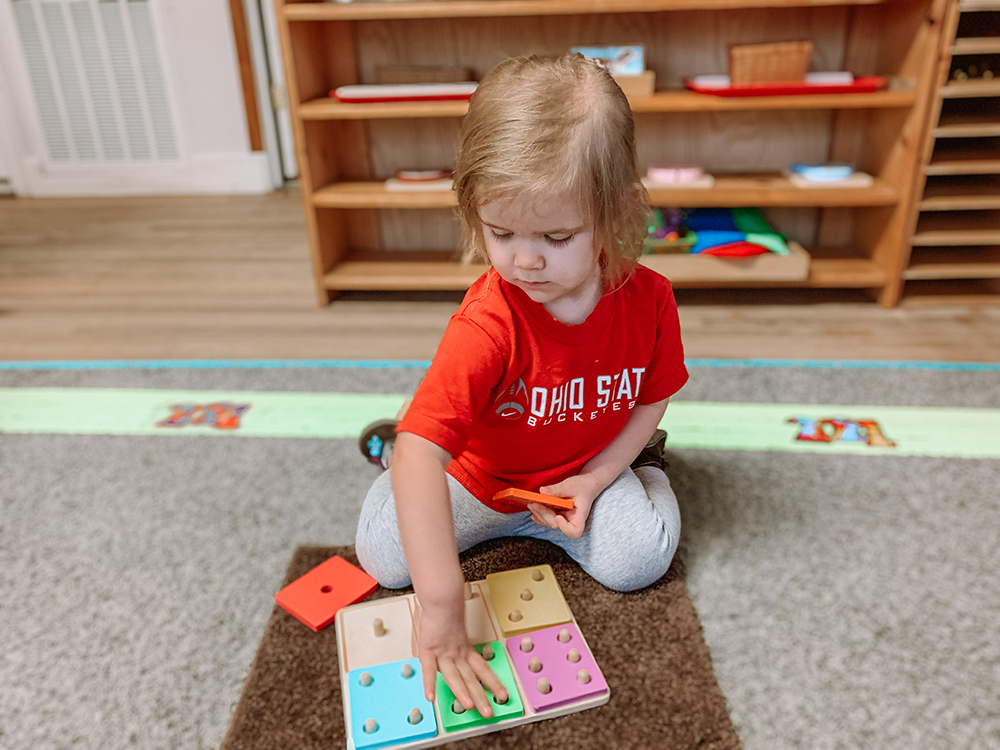 The Montessori Method Prepares The "Whole Child"
In the care of experienced, qualified teachers, your child learns the skills they need for school success. Immersion in specially designed activities in mixed-age classrooms fosters collaboration, social-emotional skills, and responsibility for overall readiness.
Children Learn Important Areas Of Study:
Math: Children learn how to use numbers and solve problems.
Language: Communication, pre-literacy, and pre-reading are a primary focus.
Sensorial: Children develop their gross motor skills through learning and play.
Practical Life: Prepares them for life beyond the classroom.
Science: Enhanced their understanding of nature and the environment.
Cultural: Children learn about the customs and traditions around the world.
Art, Music, and Movement: Children learn about expression, art forms, and curate their interests.
Character Development: Having grace, manners, and humility help children become good members of society.
Security Measures To Ensure Your Child's Safety
Your child stays safe and sound with reliable security measures like high-tech security cameras and locks equipped with code-access so that they can focus on thriving and you have peace of mind.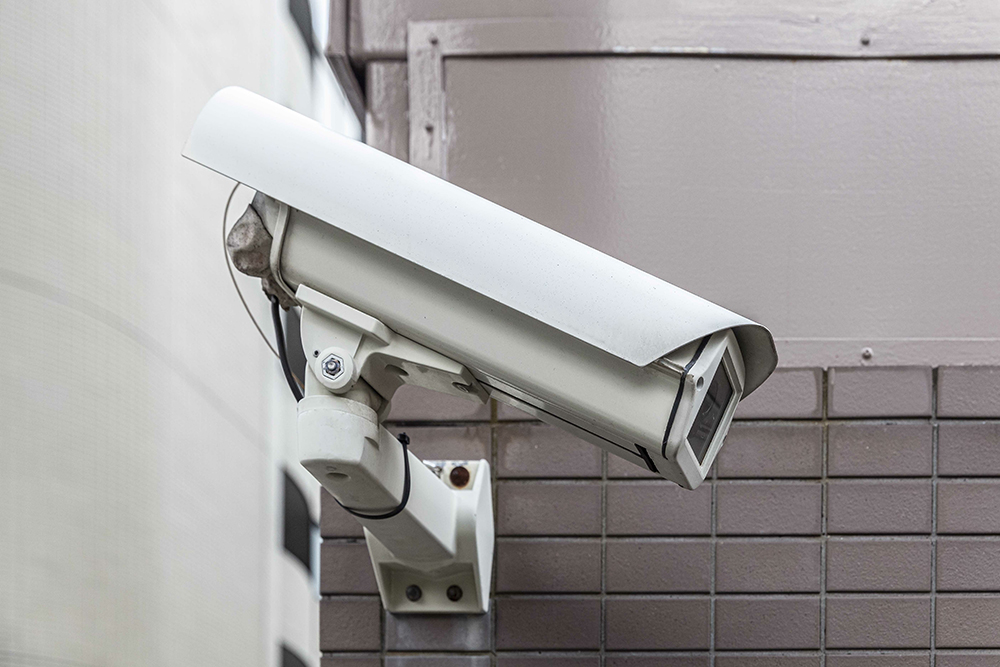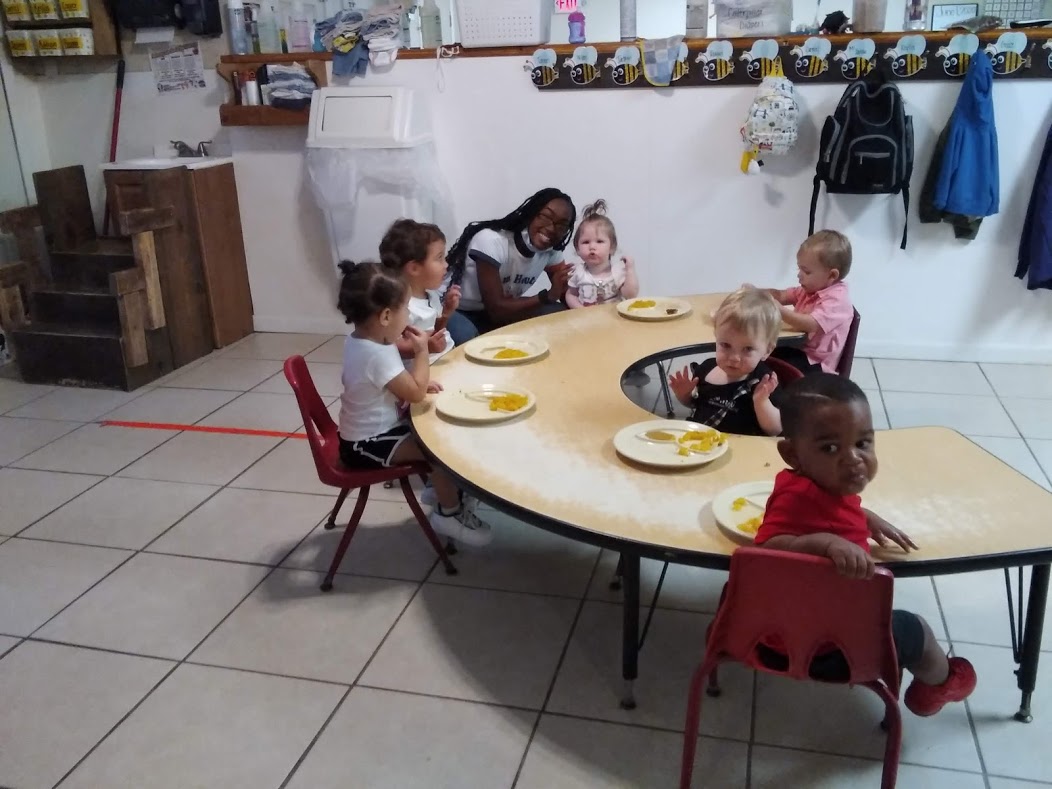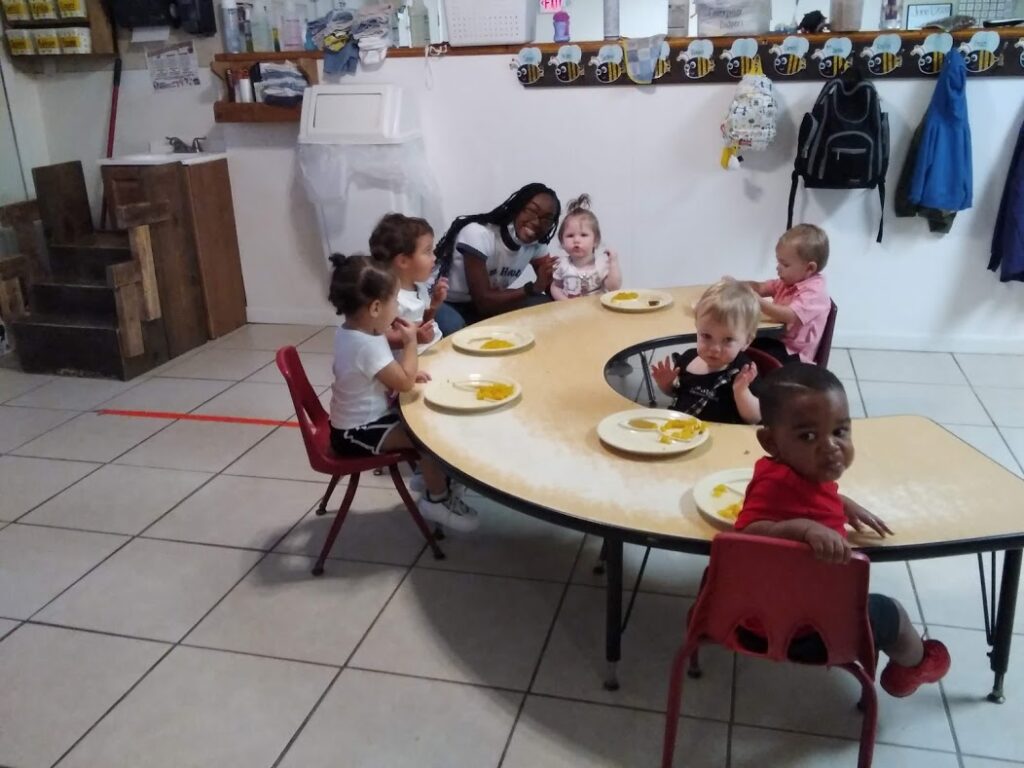 Family-Style Meals For Good Manners
Teachers eat with the children and say grace during mealtimes to model good table manners and eating habits. Children see first-hand how to behave at the table and develop coordination as they master feeding themselves.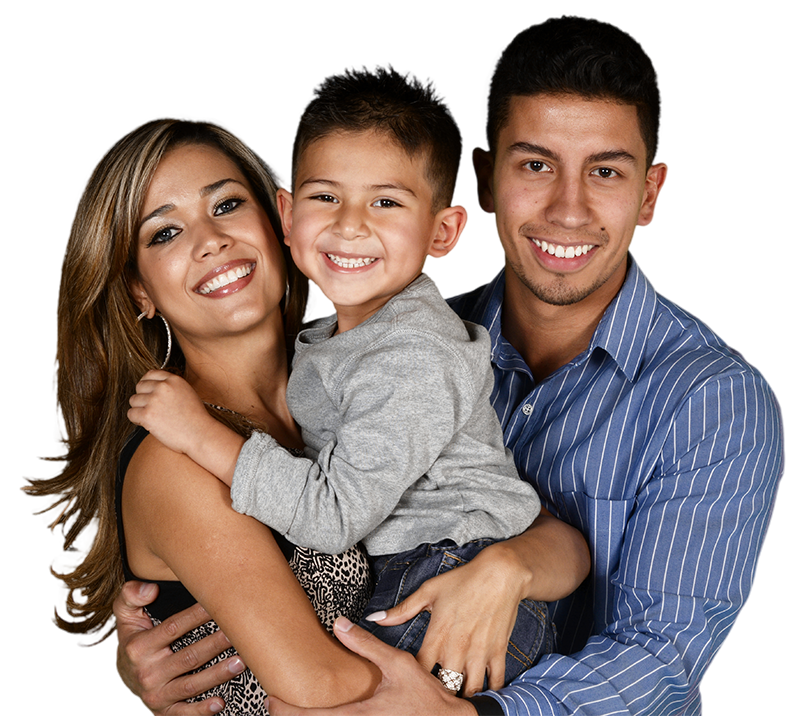 Enjoy Parent's Night Out the Second Friday of every month until 11:00 P.M!
Child-Sized Facilities Foster Independence
Handwashing basins greet children at the entrance to encourage good hygiene. Throughout the school, sinks and toilets sized to cater to the youngest children help them develop self-care skills and responsibility as individuals.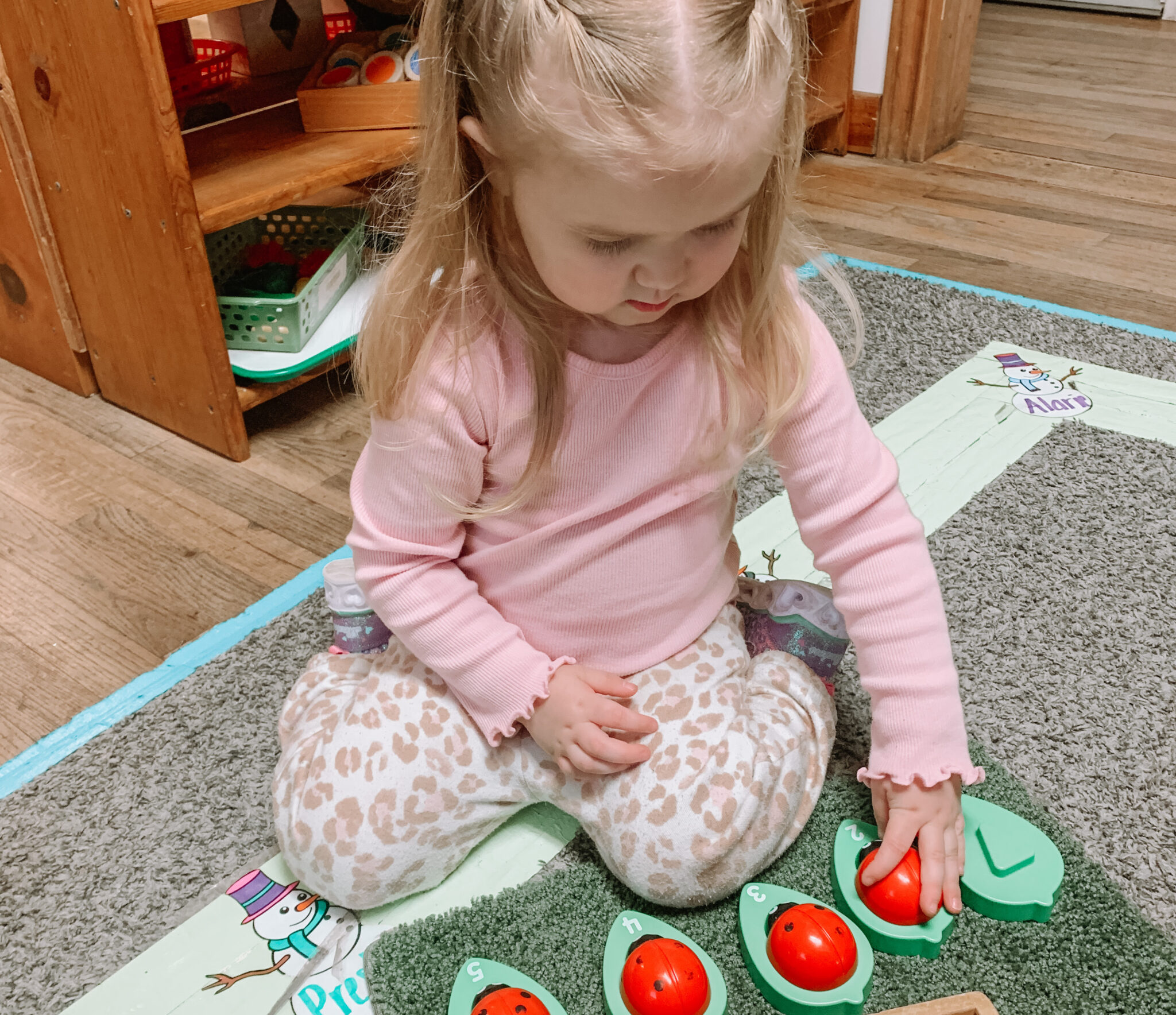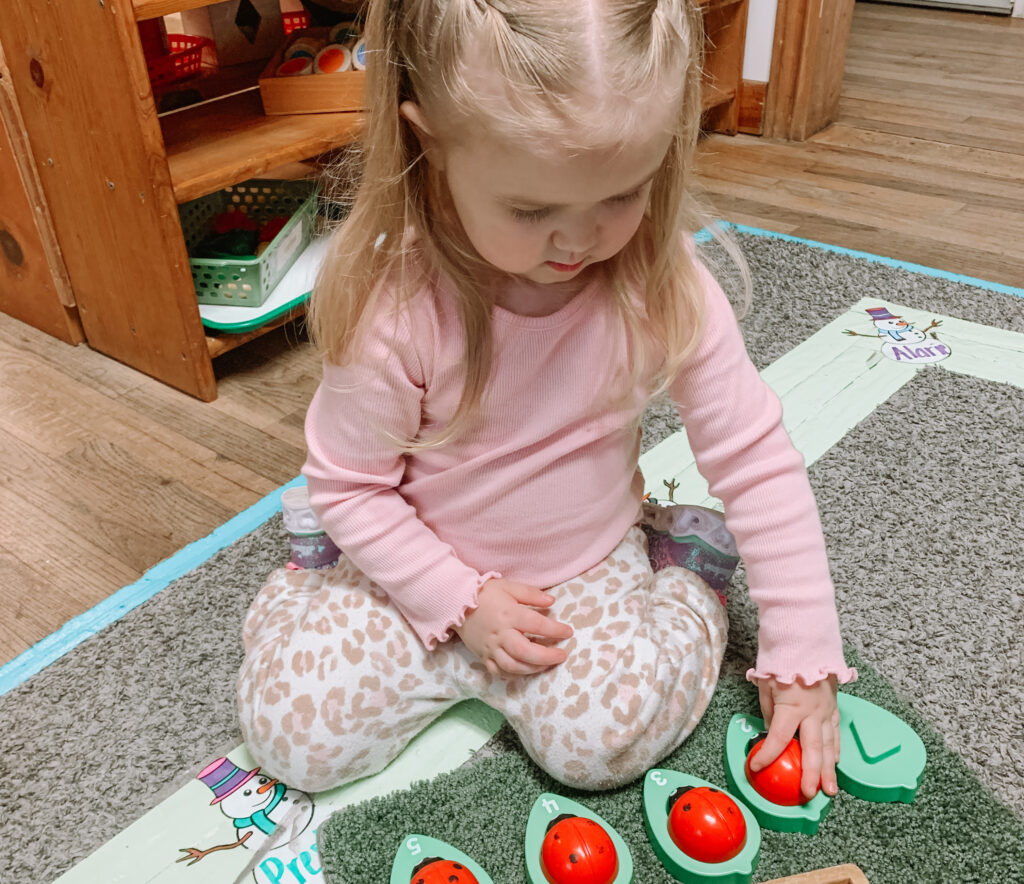 The Prepared Environment Helps Teach Autonomy
Clear color codes help children find toys and materials and return them when they've finished working with them. Their Montessori Prepared Environment lets your child choose what they are working on and place the items back after play.
Mixed-Aged Classrooms Allow Older Children To Lead The Way
The Montessori method encourages mixed-aged classrooms, where older children help teach younger children, promoting a spirit of cooperation rather than competition. Your child thrives in a collaborative and mature learning environment.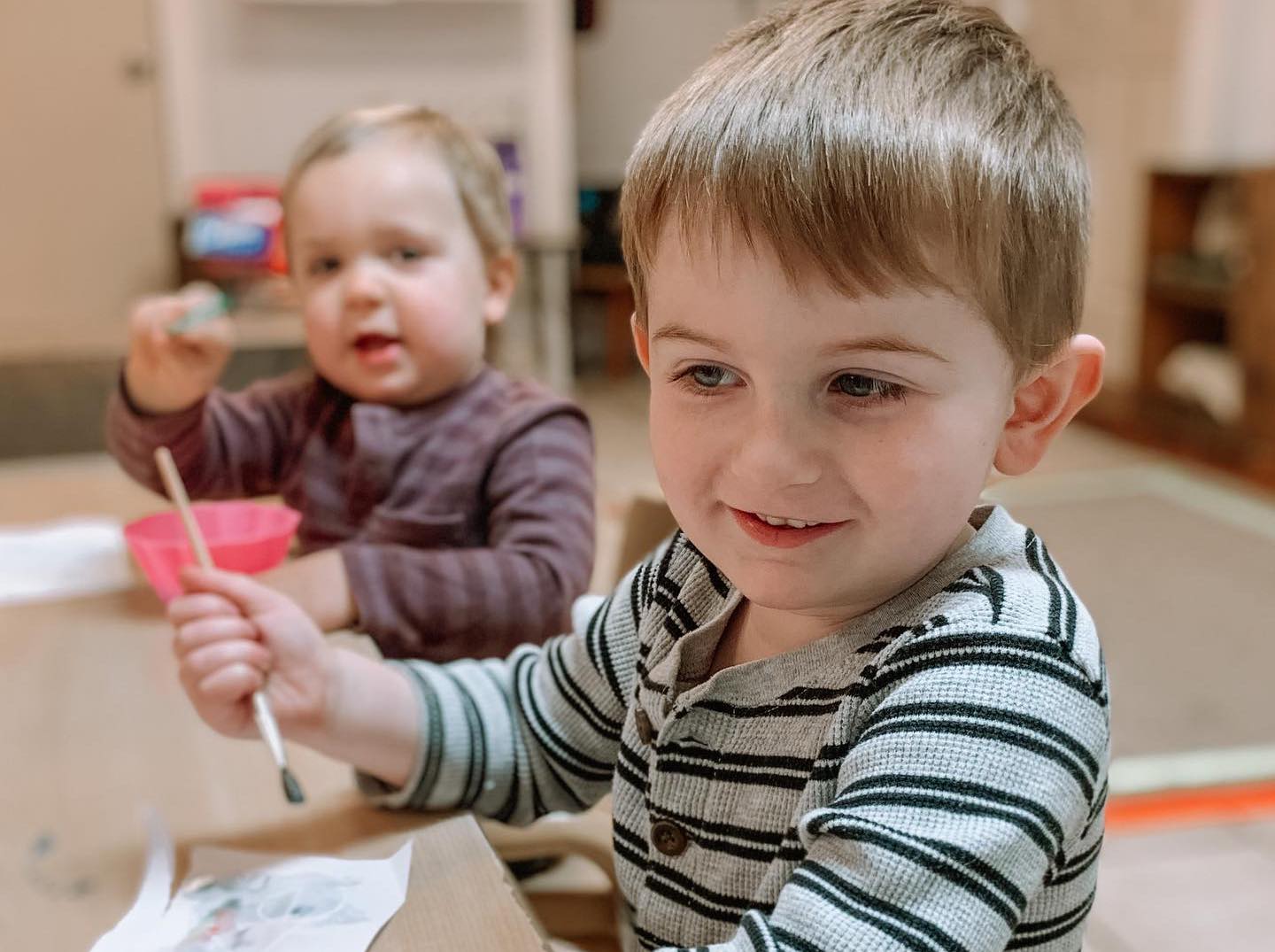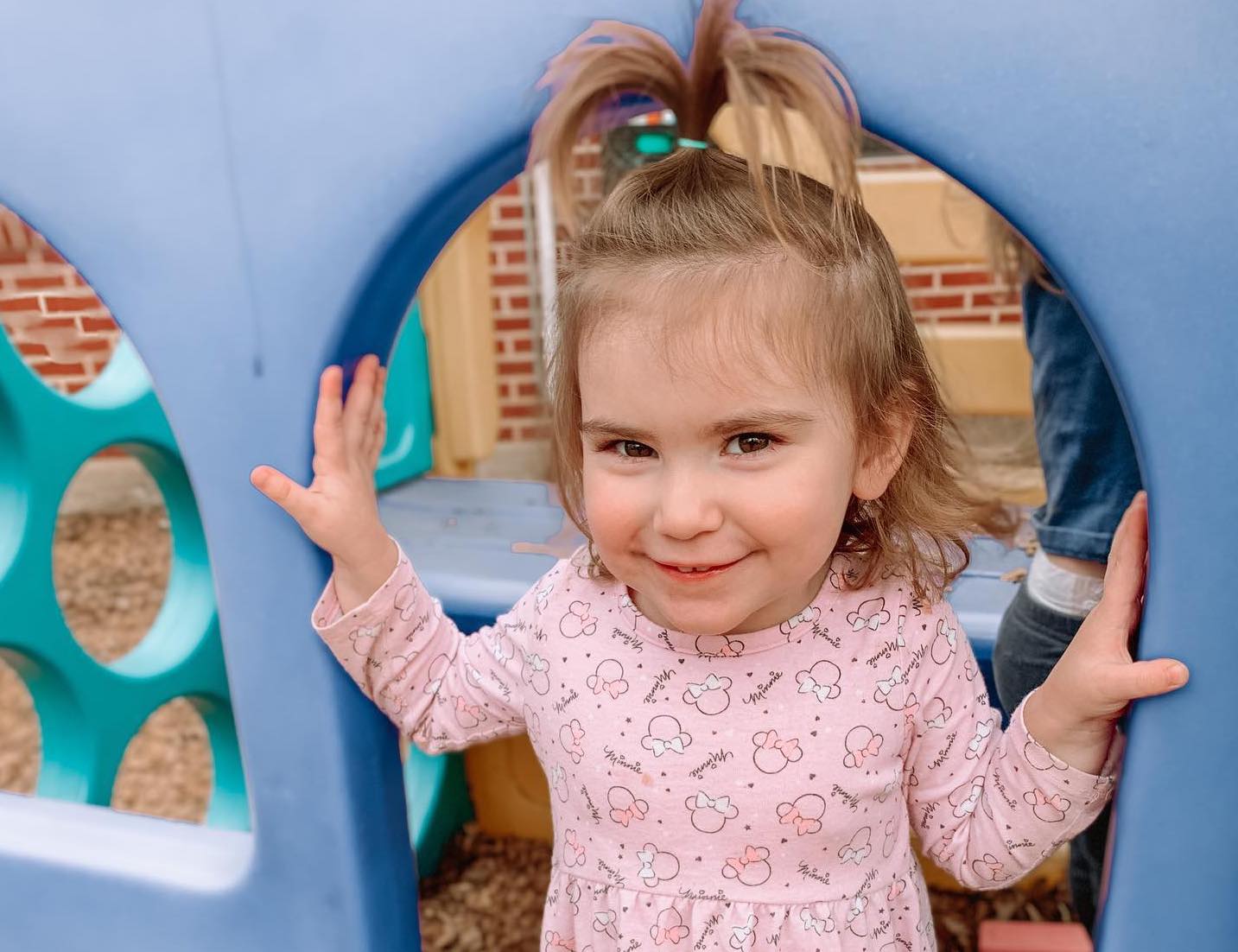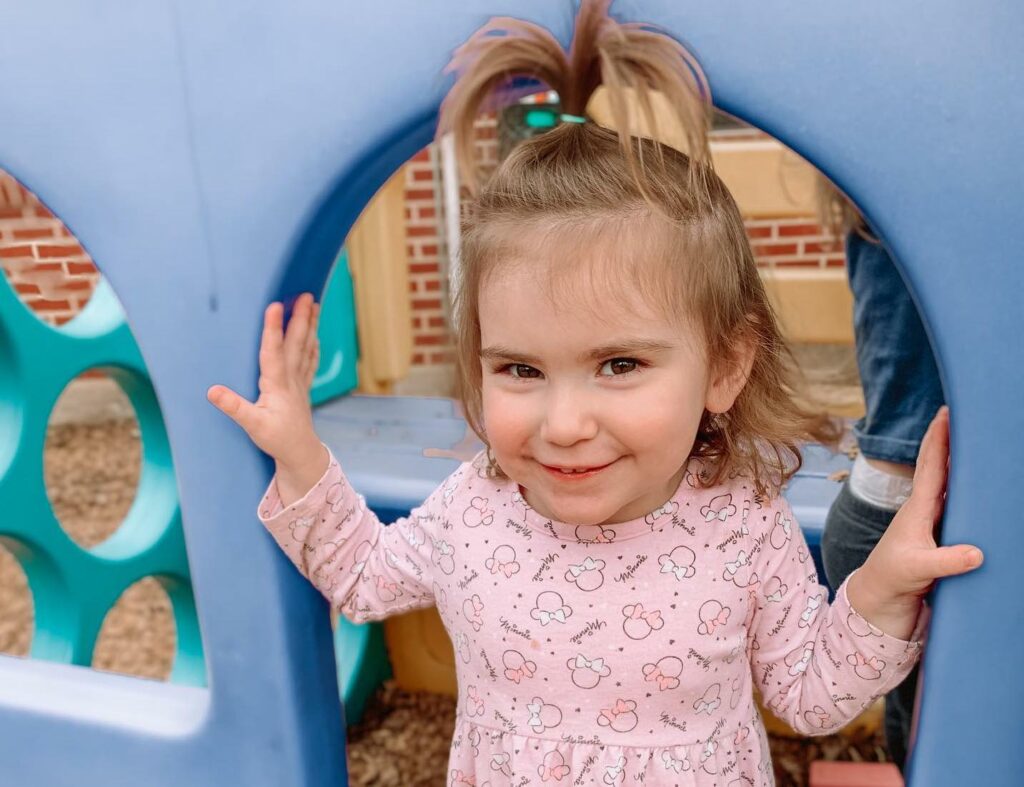 Exciting Outdoor Play With Animals And Play Structures
Your child enjoys outdoor play up to for up to three hours a day. As they play with toy animals, climb on play structures, and enjoy the natural world, your child is engaged and stimulated, building their gross motor skills.
Dolly Parton's Imagination Library Program Provides over 850 Local Families With A New Children's Book Every Month
Daily Learning Routines That Build Literacy
Children explore letters and words with tactile, child-sized Montessori materials for a solid pre-literacy foundation. Through stories, songs, and articulate communication, they build a love of words and an eagerness to read.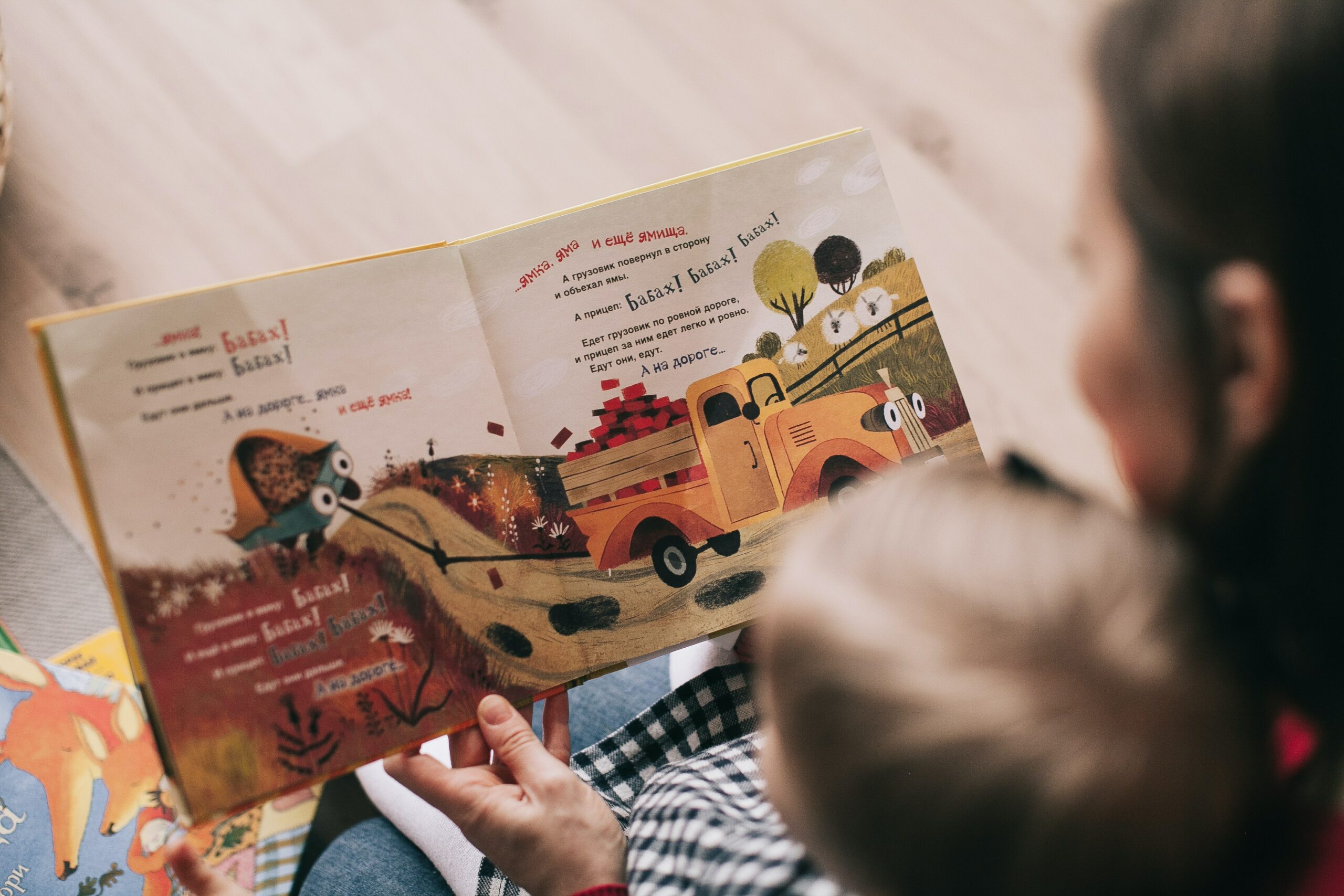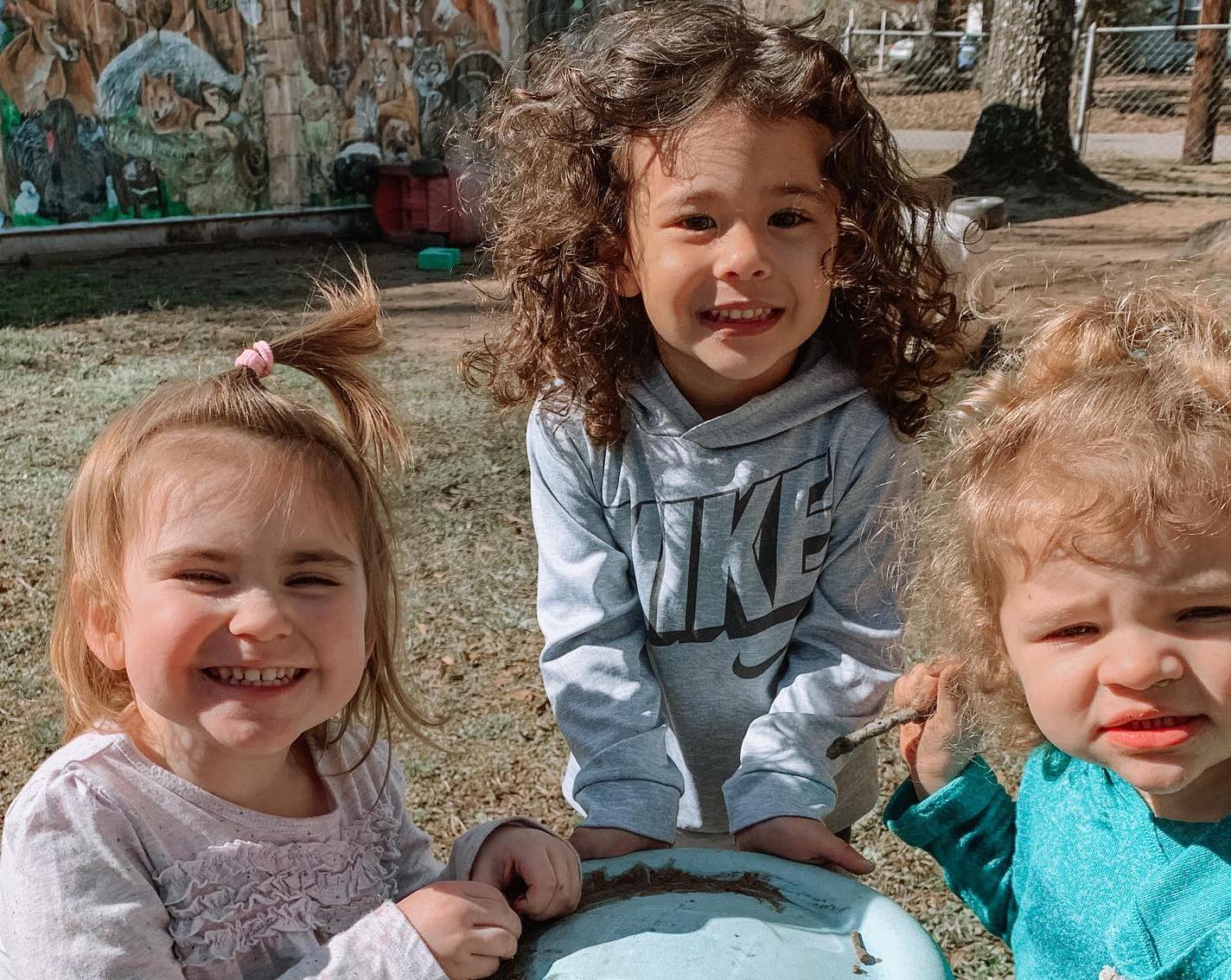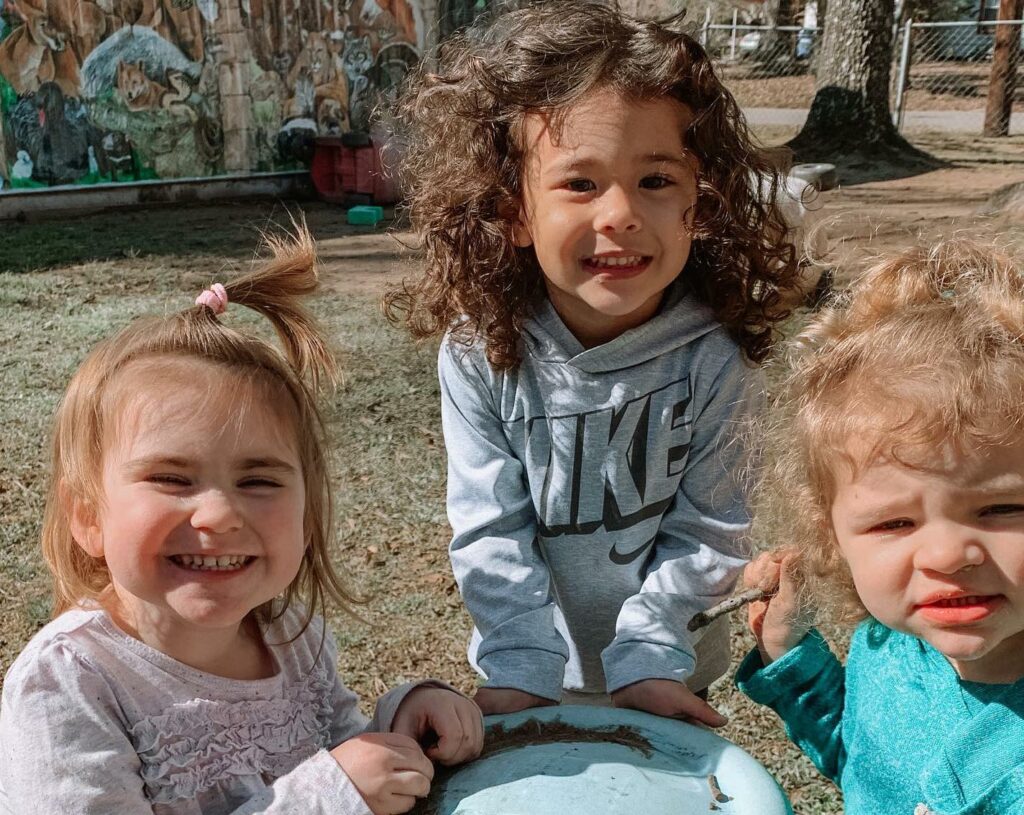 Freedom To Discover With Child-Led Learning
Your child explores the world around them through maps, culture, science, and observation. The Montessori method encourages freedom within limits for children to explore their interests, and teachers expect mastery before they move onto the next activity. 
Exciting Spanish, Music, And Art Enrichments
Spanish, music, art, yoga, and cultural activities like "take a trip around the world" allow and encourage your preschooler to discover their interests, develop their sense of expression, and interact with others.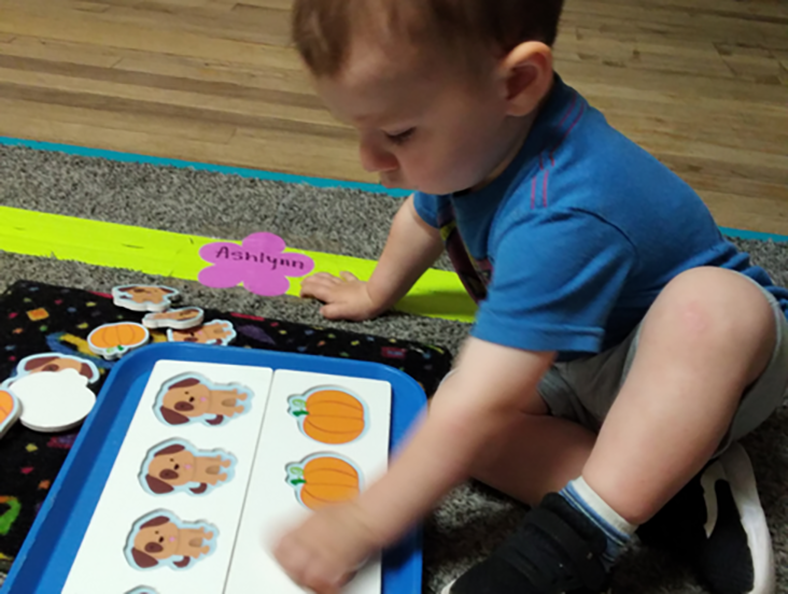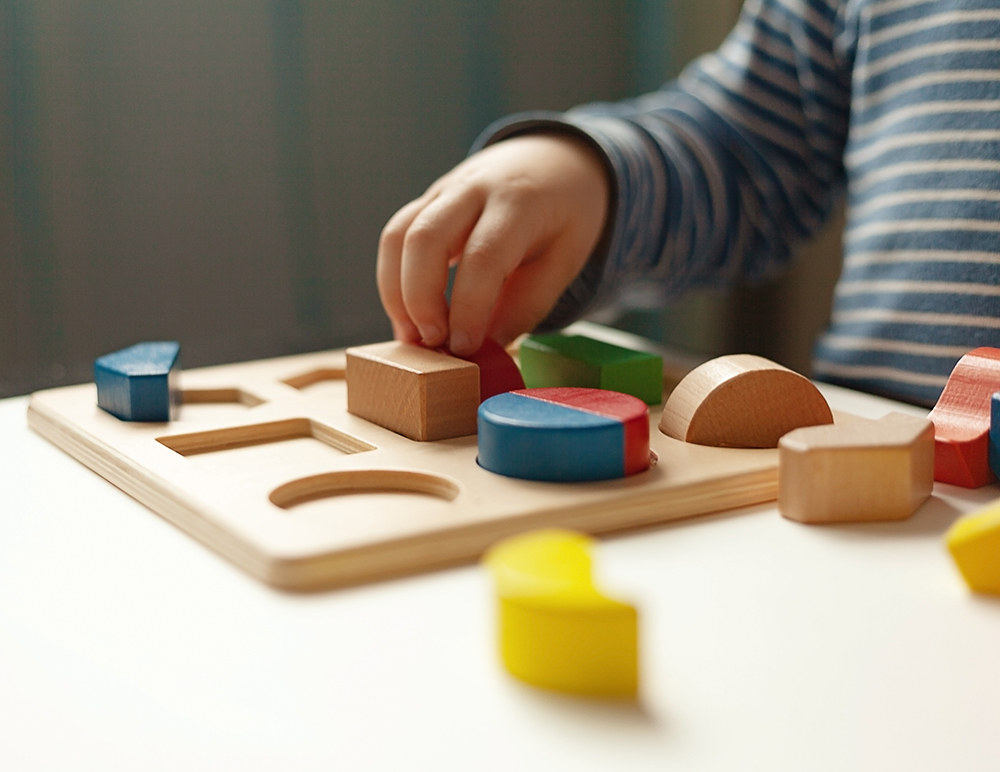 Sensorial Exercises That Are Designed To Delight
Sensorial Exercises were designed by Montessori to cover every quality that can be perceived by the senses such as size, shape, composition, texture, loudness or softness, matching, weight, temperature, etc. Sensorial experiences expand your child's mind to the vast world around them.
An App To Keep You Updated Every Day
Know what's going on in every part of your child's day with Brightwheel™. The easy-to-use app gives you access to your little one's activities, including meals, play, naps, and learning, via messaging, pictures, and video.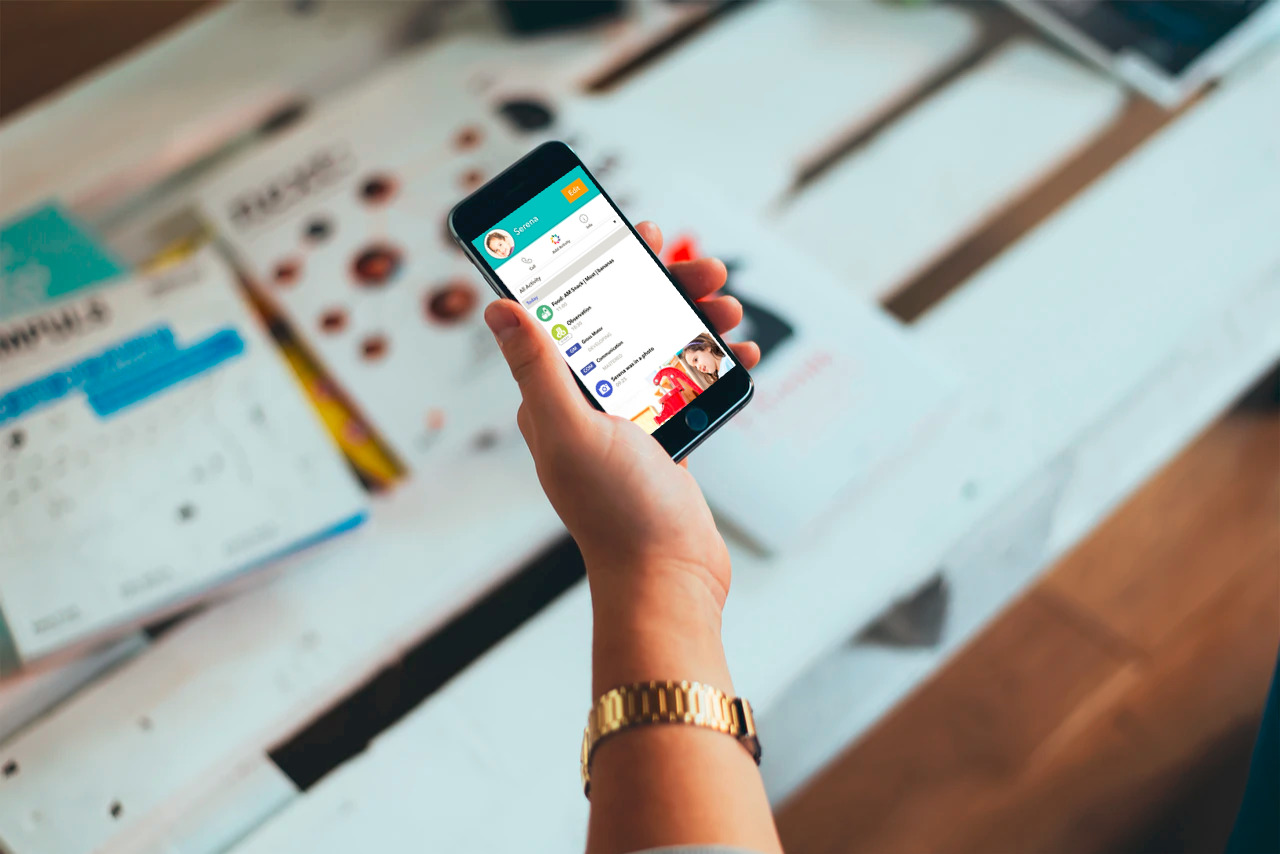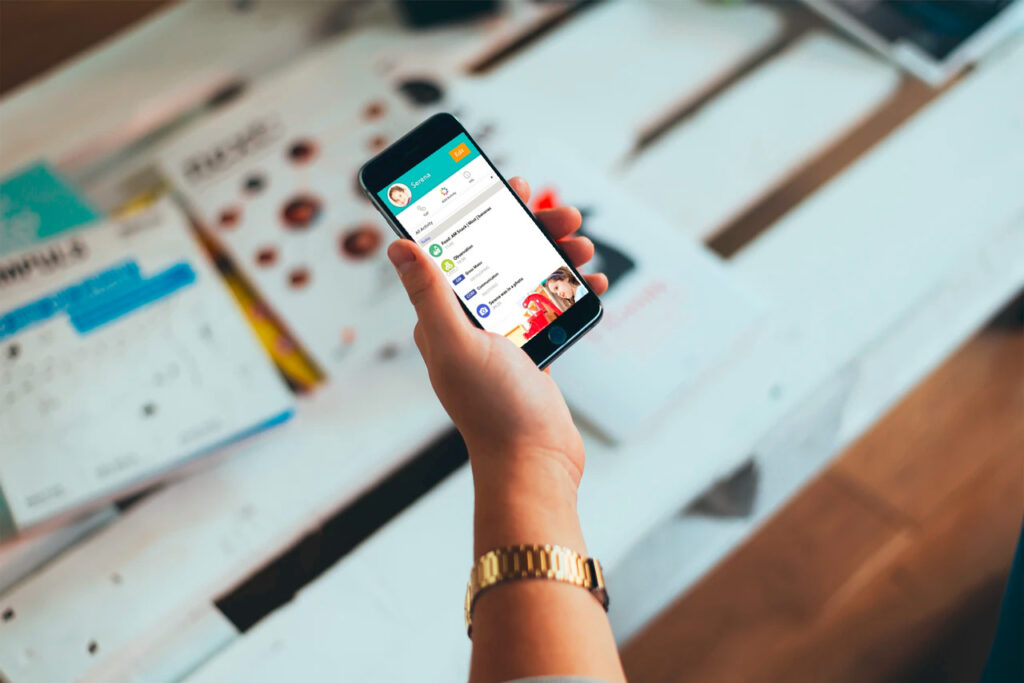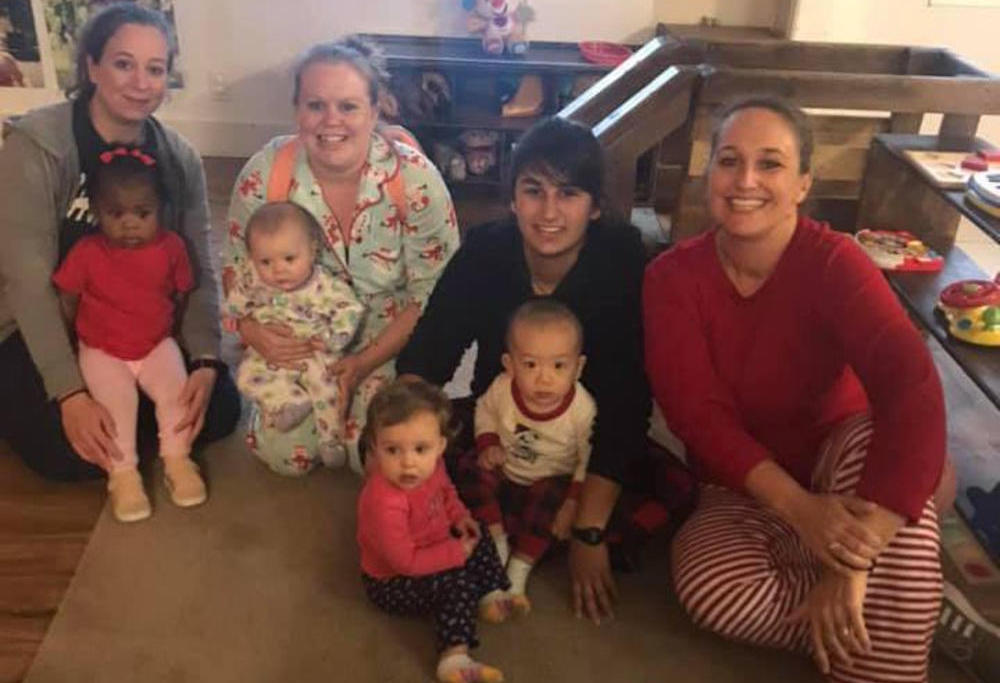 Feel Supported With Reliable Parent Resources
Space for on-site behavioral and speech therapy, a parenting library, a Facebook group, and reliable care, even during inclement weather, ensure you always have the support you need as a parent. 
Hear What Parents Have To Say
Kick-off your child's incredible
early learning journey