Proud Supporters Of The Imagination Library
We Are A Part Of An Inspiring Reading Project That Changes Lives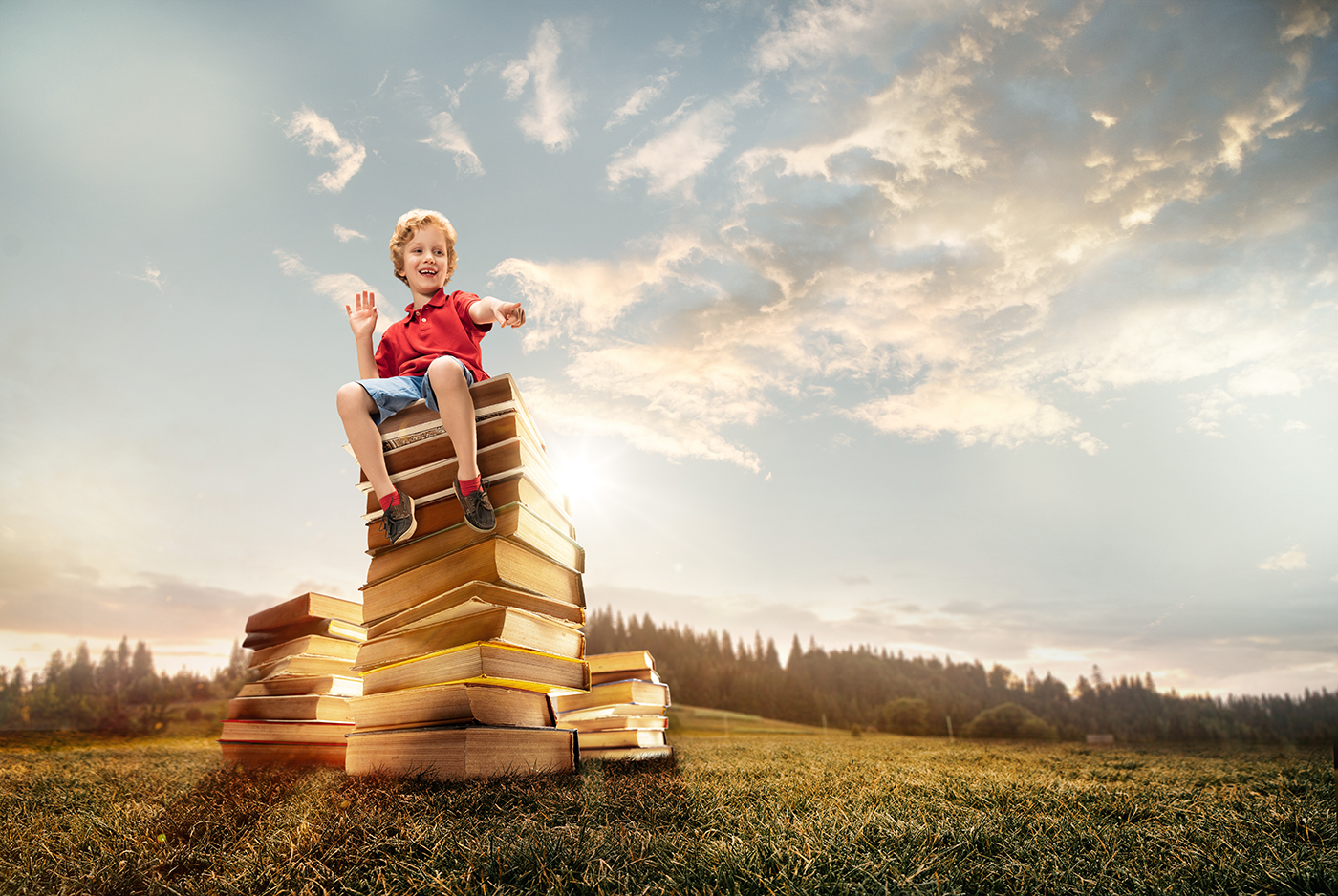 Proud Supporters Of The Imagination Library
We Are A Part Of An Inspiring Reading Project That Changes Lives
Childcare Center & Private School Serving Huntsville, TX and Walker County
Your Support Empowers The Leaders Of Tomorrow
Honored To Participate In An Important Mission
Since 1995,
Dolly Parton's Imagination Library has fostered a love of reading among preschool children in the USA and beyond. The project spreads the magic of stories and promotes the countless benefits of reading, and we're proud to support it. 
A Book A Month Whoever You Are
The program ensures that every registered child receives one high-quality, age-appropriate book directly to their home every month until the age of five.  Regardless of your family's income, you can participate so that your child can build a love of reading from an early age.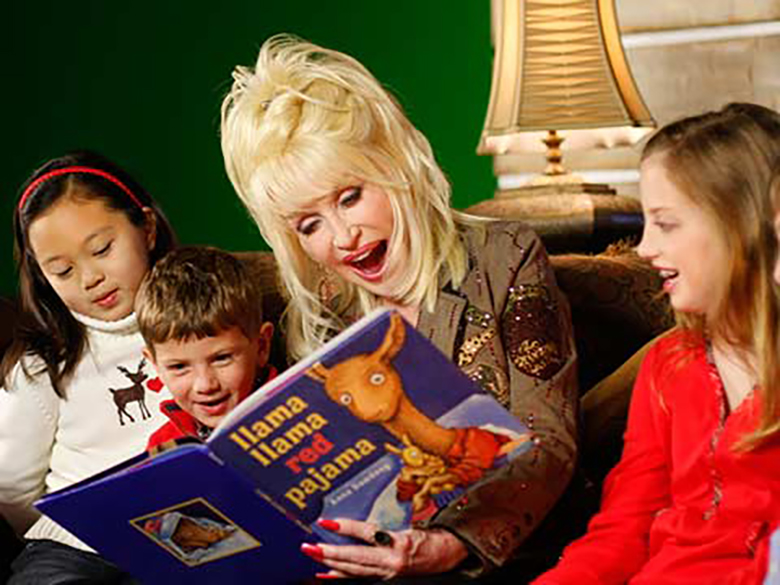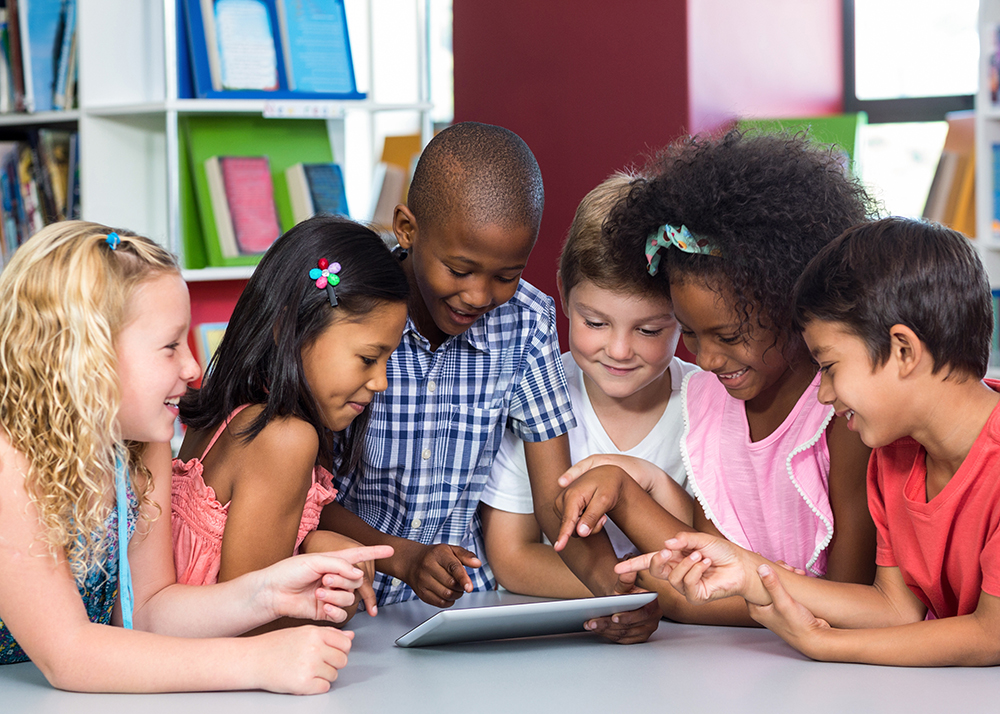 Part Of A Network Of Local Champions
With the Imagination Library as a core, Local Champions all over the USA, Canada, UK, and Australia work within their communities to raise funds and enroll local children who will benefit. At Tomorrow's Promise, you're part of a team of Local Champions that changes lives. 
Supporting Families In Our Community
As part of Dolly Parton's Imagination Library, we are proud to provide over 850 local families with a new book every month. Children in our neighborhood can explore new possibilities and exciting new worlds every time a new book arrives.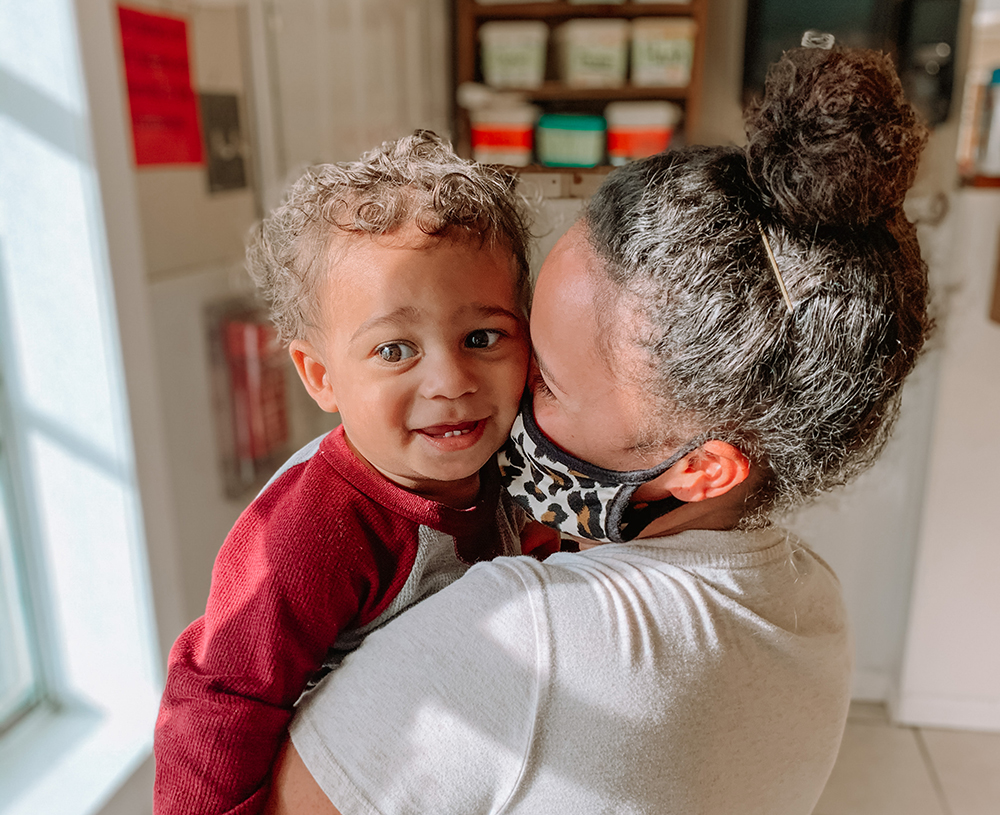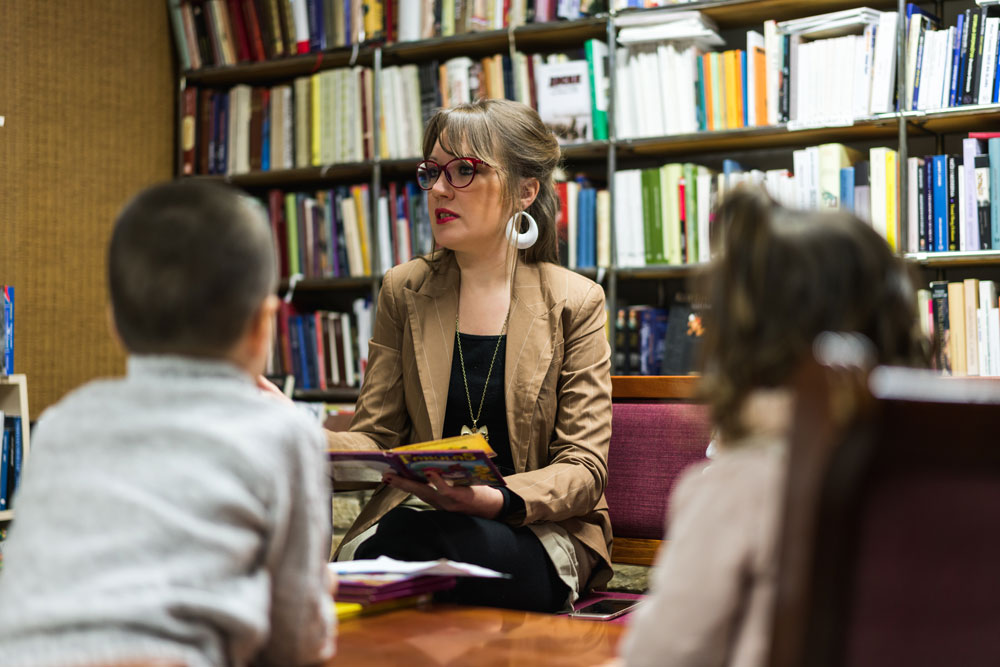 A Resource That Boosts School Readiness
Children spend the first few years of school learning to read; at third grade, the focus shifts from learning to read to reading to learn. The Dolly Parton Imagination Library helps improve school readiness and reading scores.
Spark Your Child's Imagination Through Reading
Children unlock new and exciting concepts through books, and reading allows them to create the world they want to live in. Access to books gives them access to creativity, self-expression, and ideas.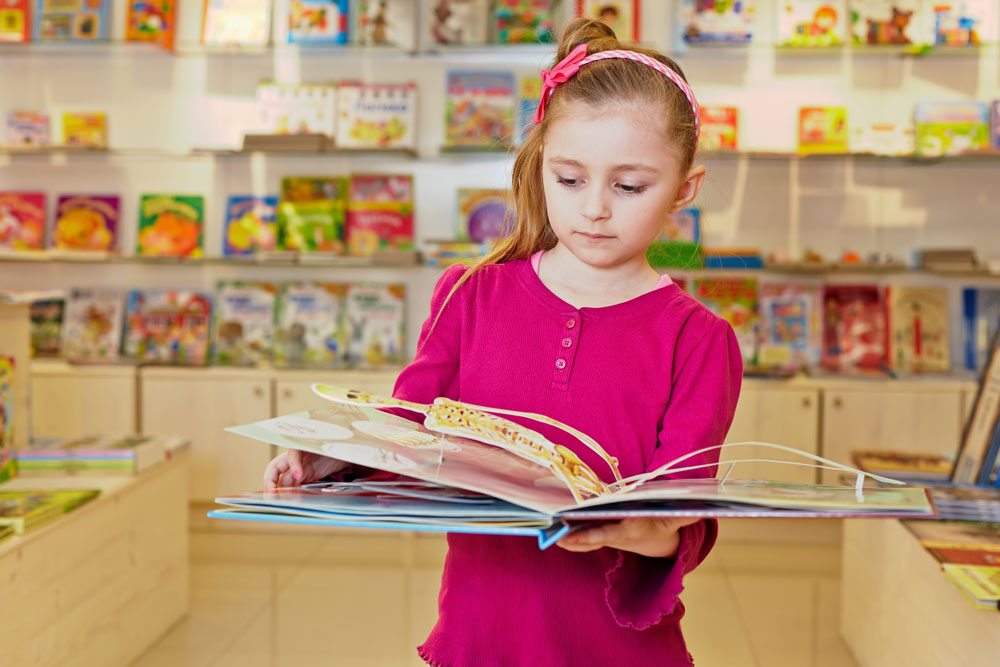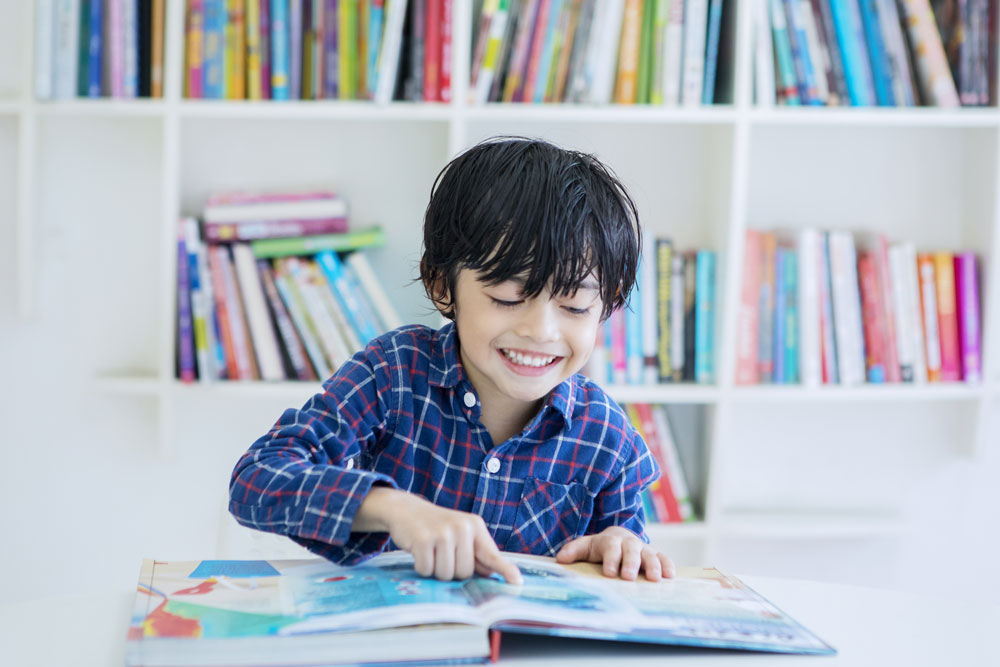 Help Them Master Literacy With Books They Love
Reading helps promote early literacy and prepares your child for a journey of learning. They strengthen their communication skills, conquer the use of words, and become advanced readers and writers who thrive within their education.
Increasing The Chances Of Higher Education
Studies show that children who read at a young age are more likely to grow up to pursue higher education. Supporting this project has long-term and profound effects on young lives.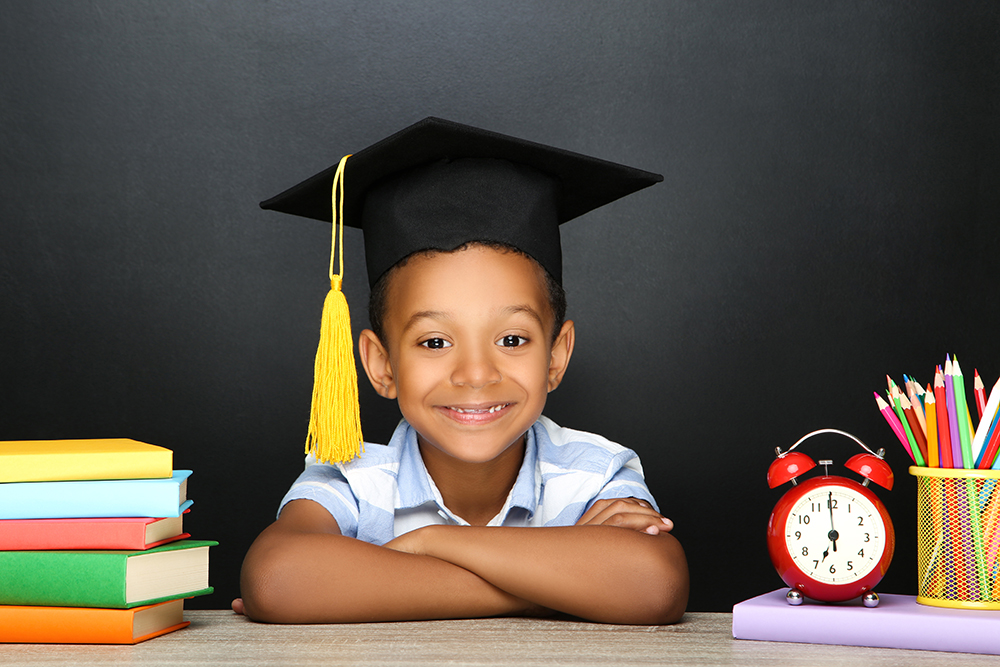 Box Tops For Education Supports Your School
Help your school earn extra cash with Box Tops for Education. Simply purchase the products you already buy, scan your store receipt with the Box Tops mobile app to automatically identify eligible products, and instantly add extra funds to your school community.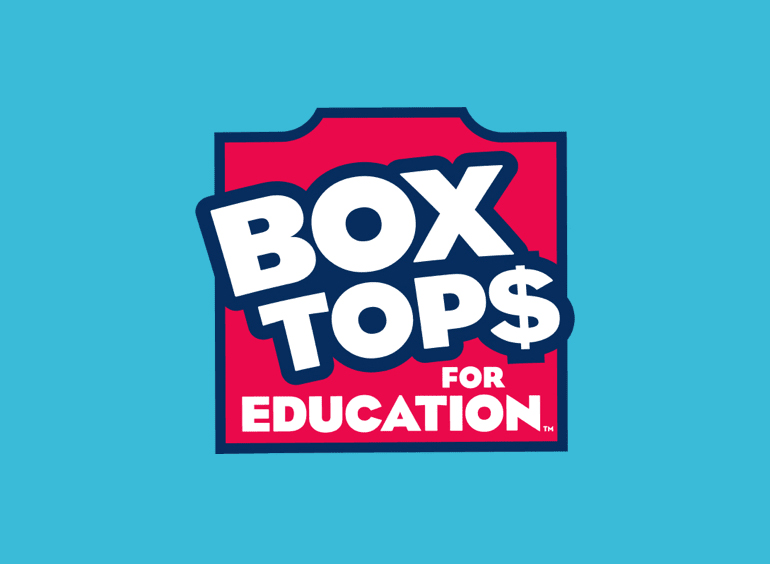 Join the Imagination Library for your child to receive a FREE book monthly!
sponsor a child to get free books By Joining Us At Our Annual Race
Kick-off your child's incredible
early learning journey