A Summer Of Fun
And Exploration!
Exciting Field Trips, Outdoor Play, And Unforgettable Activities For Your Child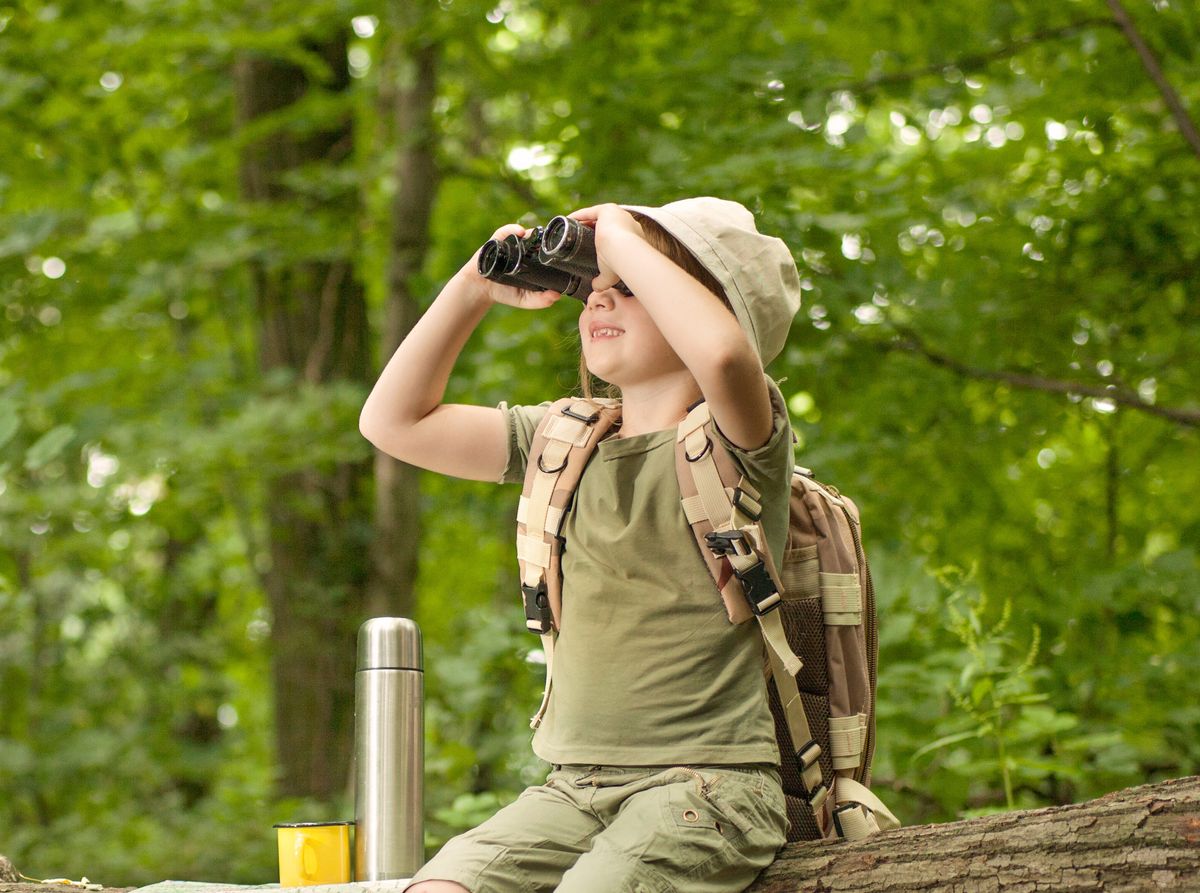 A Summer Of Fun
And Exploration!
Exciting Field Trips, Outdoor Play, And Unforgettable Activities For Your Child
Summer Camp | 5 - 12 years | Serving Huntsville, TX and Walker County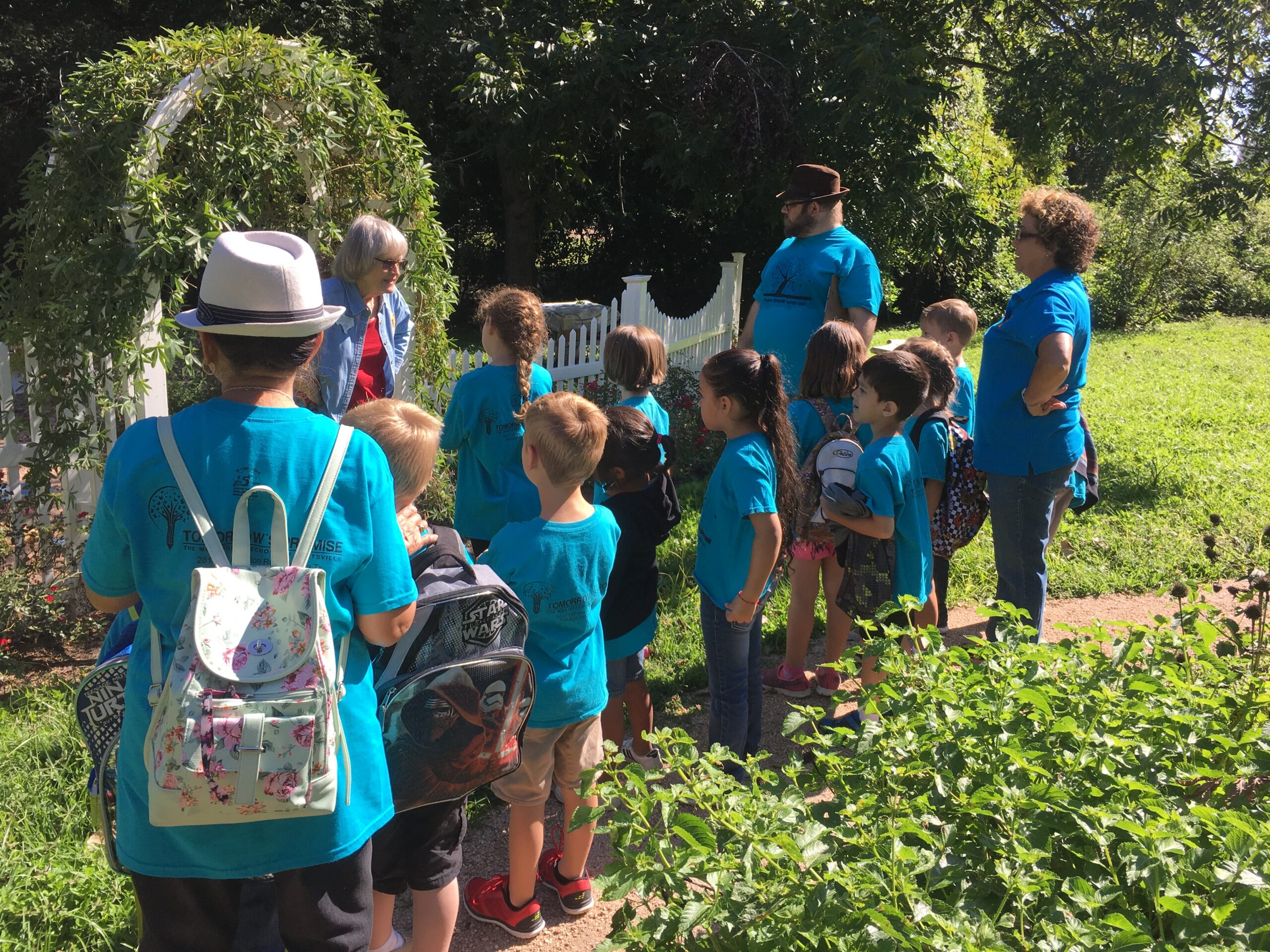 An Action-Packed Summer Of Fun And Learning
Your child stays engaged and inspired when school is out as they make memories, discoveries, wonderful new friends. Filled with fun and activities, Camp boosts learning and social skills too.
Experienced Care In A Montessori Environment
A dedicated team of teachers with a combined experience of over 175 years uses proven Montessori methods to keep your child learning and to receive the support they need to develop at their own pace.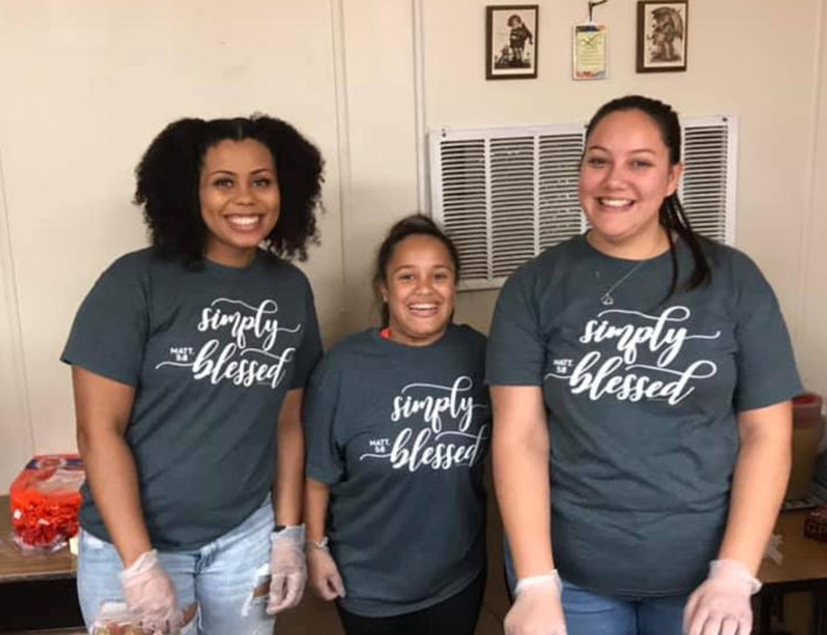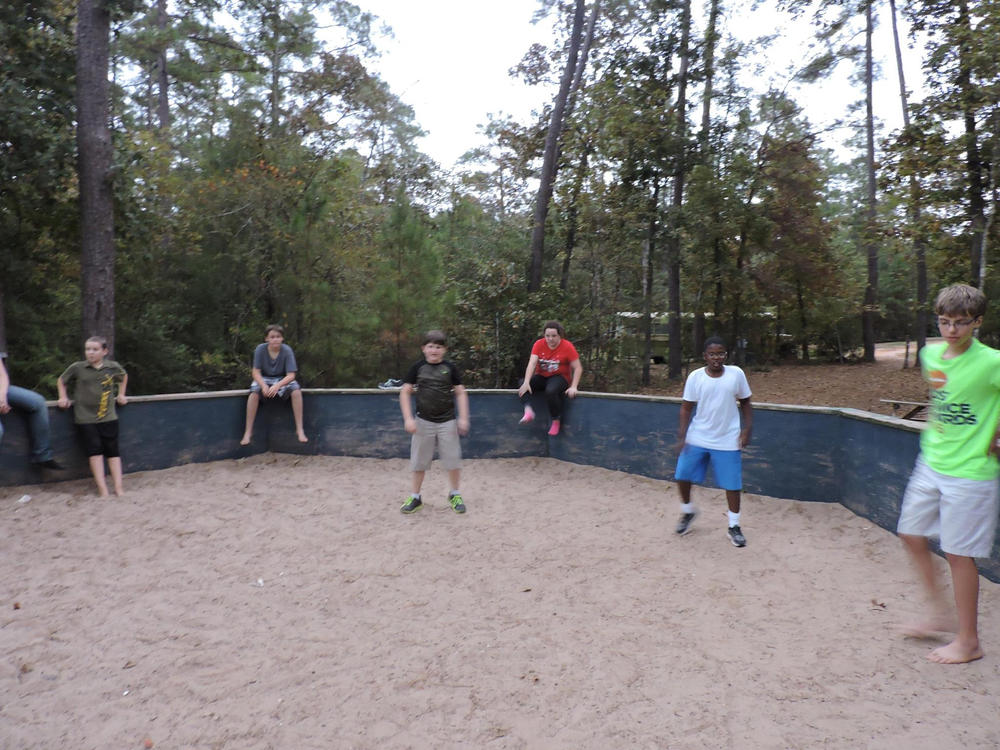 Measures That Ensure A Summer Of Safety
This summer, don't worry about your child's safety while they continue to learn, play, and make new friends. Security cameras, a chain link fence, and locks code-only access help keep everyone safe.
Healthy Meals Provided At No Extra Cost
Your child enjoys delicious hot breakfasts, lunches, and snacks prepared by an expert on-site cook for your convenience. Meal options are healthy and full of nutrients so that your child can focus on a fantastic summer. Teachers eat and say grace with the children to model gratitude and table etiquette.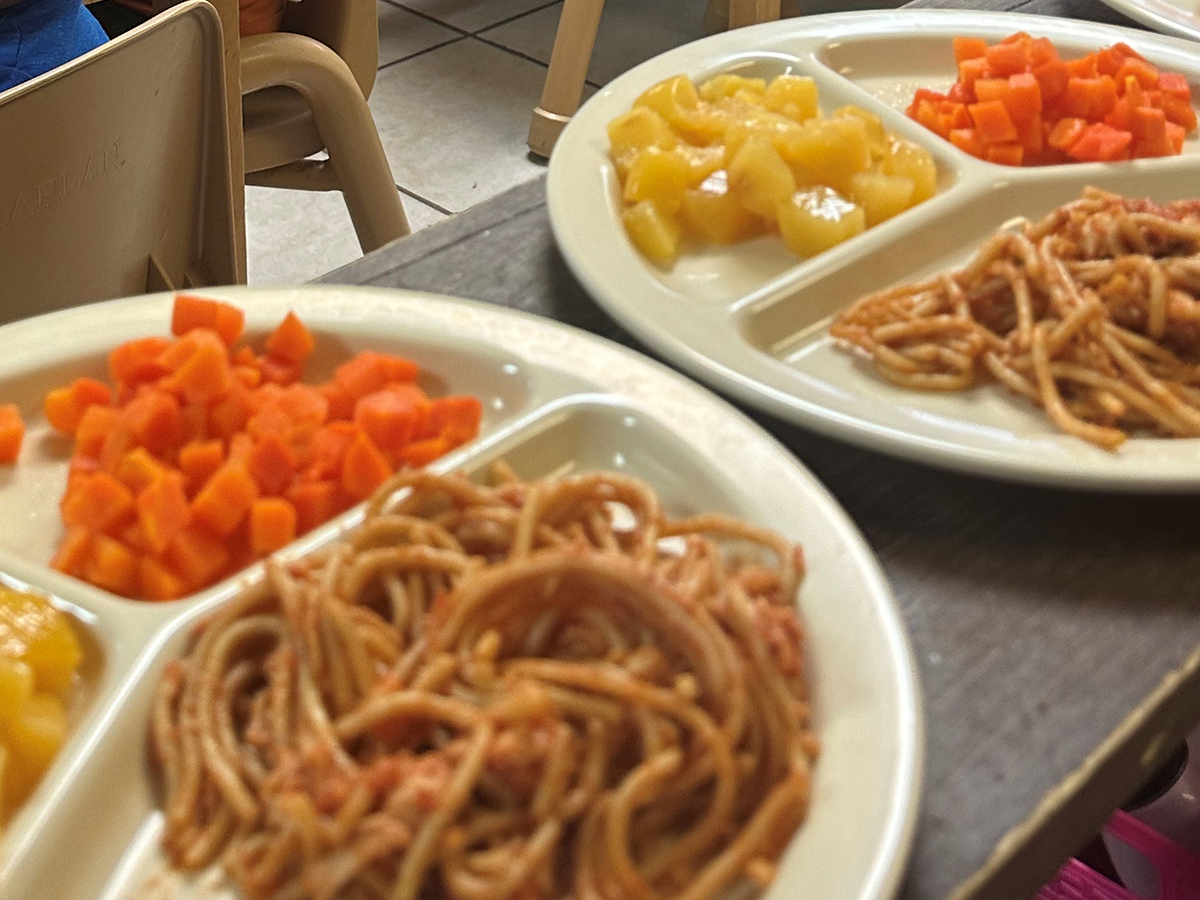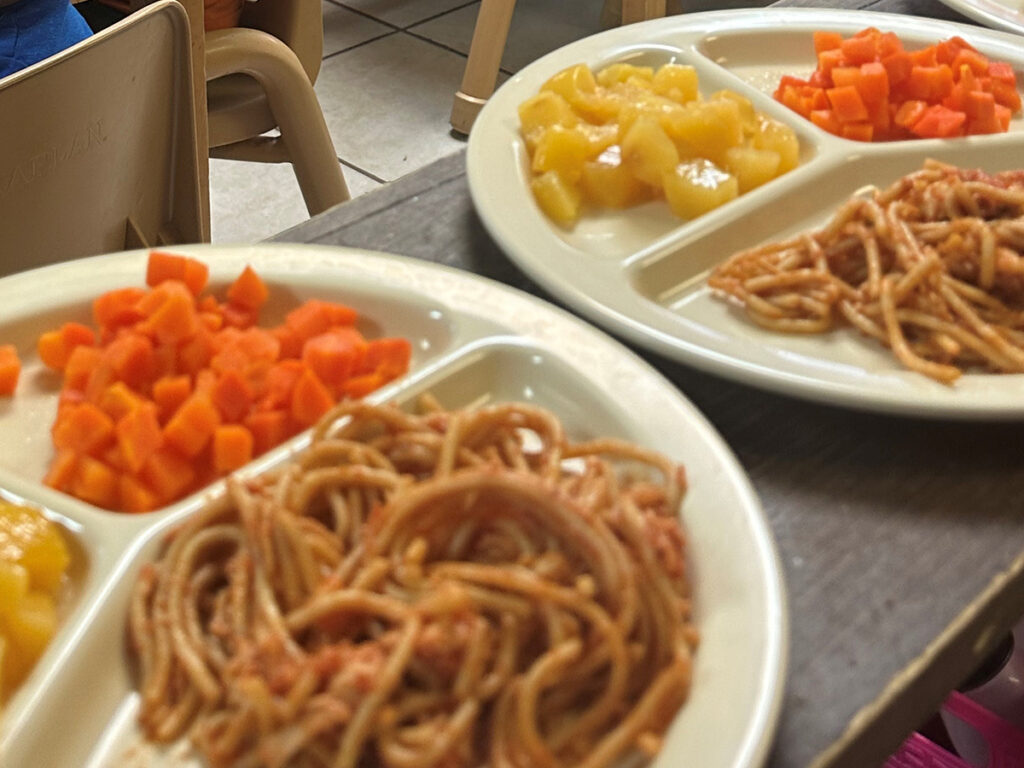 Large Playground For Outdoor Fun
Outside play is essential to keep children physically active, strengthen motor skills, and encourage healthy friendships. Your child enjoys time every day to run, jump, climb and play in the largest playground in town.
Child-Led Activities Support Life Skills
Your child determines their interests and engages in activities that inspire them within the Prepared Environment. As they discover new ideas and skills, they're learning independence and confidence for future success.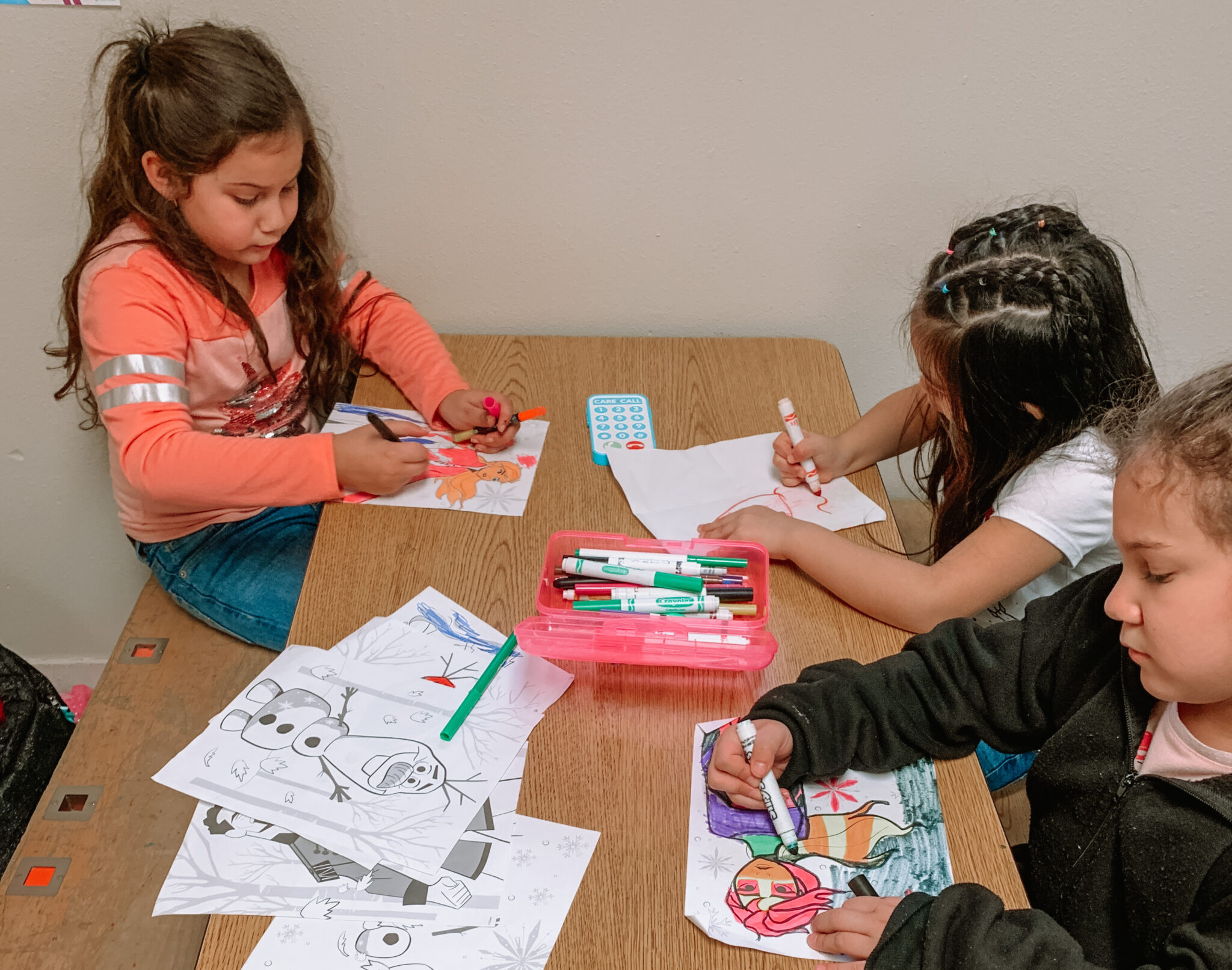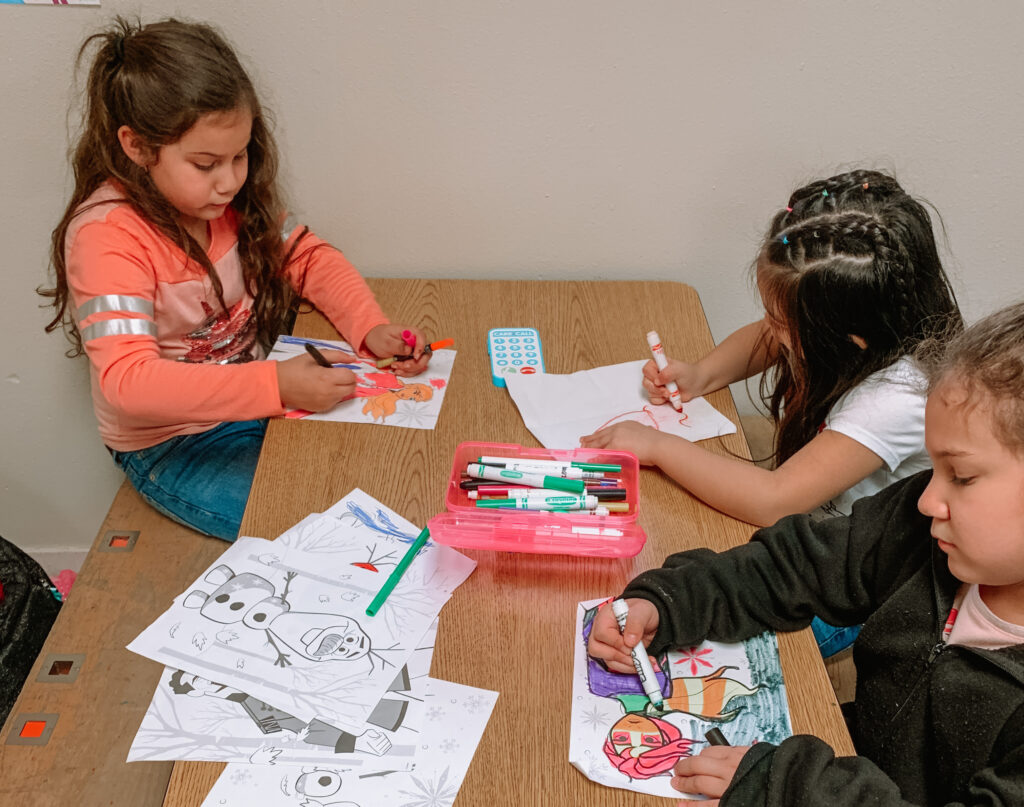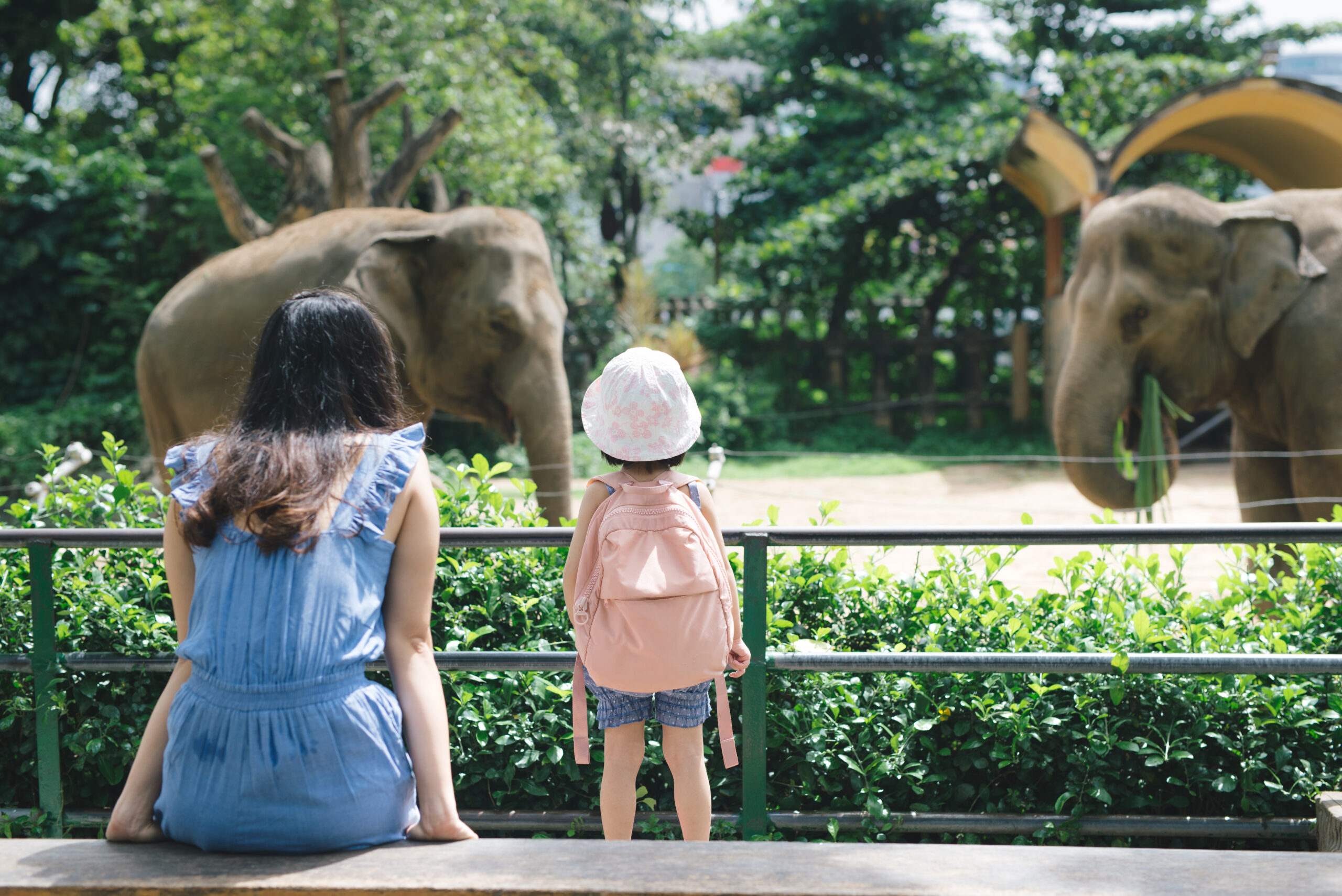 Museum, Zoo, And Skating Field Trips They Won't Forget
Your child enjoys memorable visits to Splash Town, the roller skating rink, the Museum of Natural Science, the Kids Museum, and the Houston Zoo up to three times a week for unforgettable experiences that widen their world-view.
Know What Your Child Is Doing Every Day
The Brightwheel™ app makes sure you're up to date on all your child's activities throughout the day. Stay informed about their meals, play, activities, and learning with photos, videos, and messages from their teachers.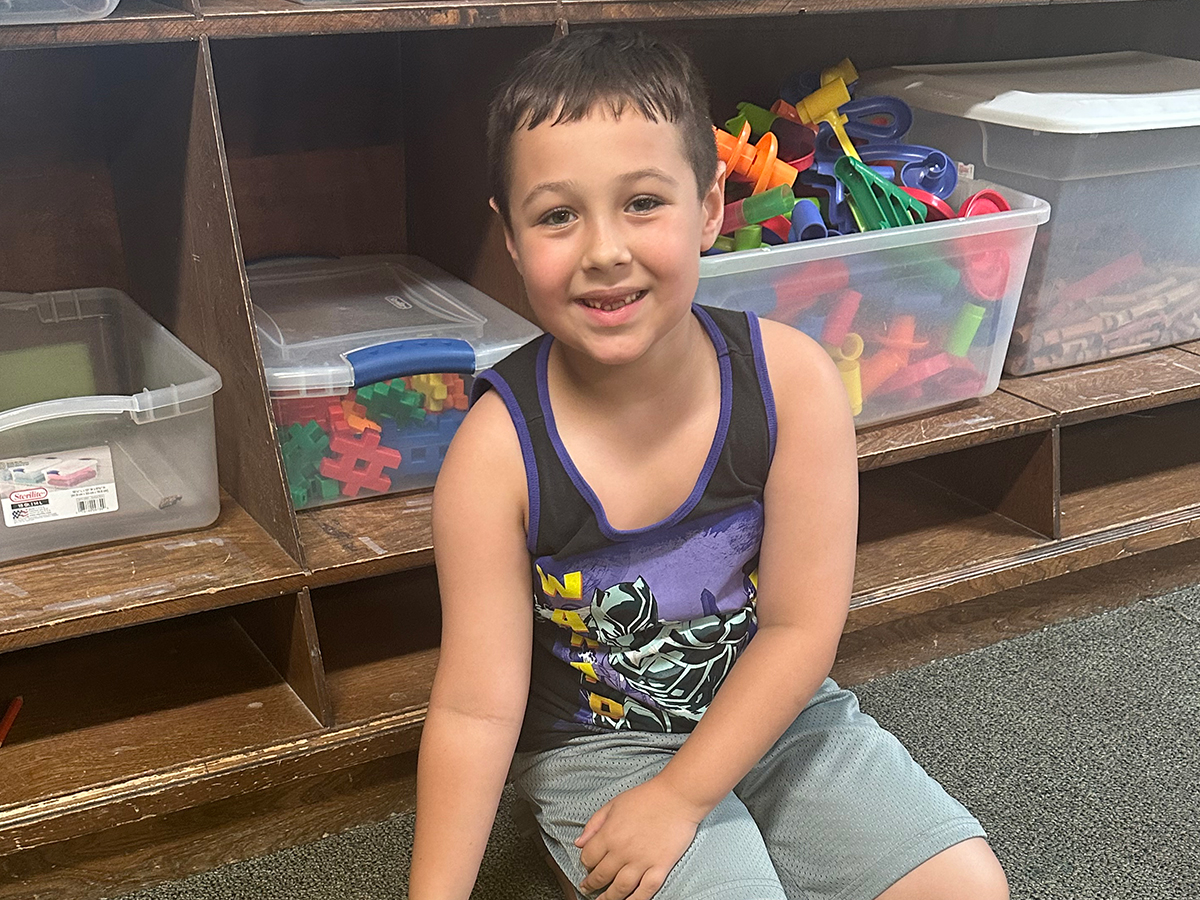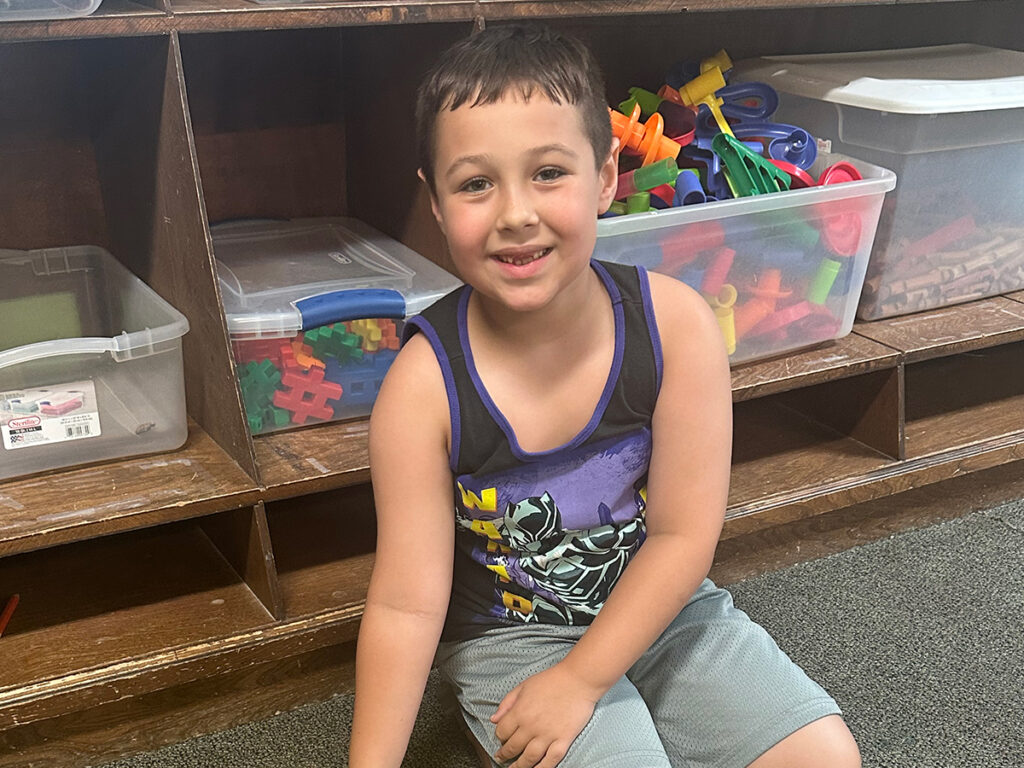 Hear What Parents Have To Say
Kick-off your child's incredible
early learning journey