A Flying Start For School Success With Montessori
Learning, Play, And Discovery In An Environment That Spurs Independence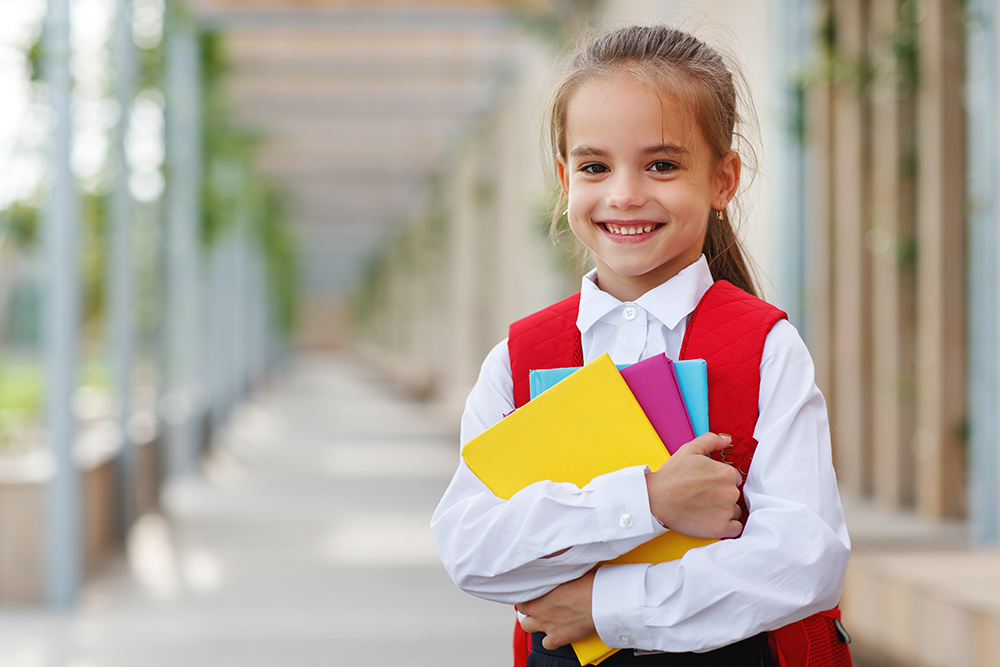 A Flying Start For School Success With Montessori
Learning, Play, And Discovery In An Environment That Spurs Independence
Elementary | Kindergarten | Serving Huntsville, TX and Walker County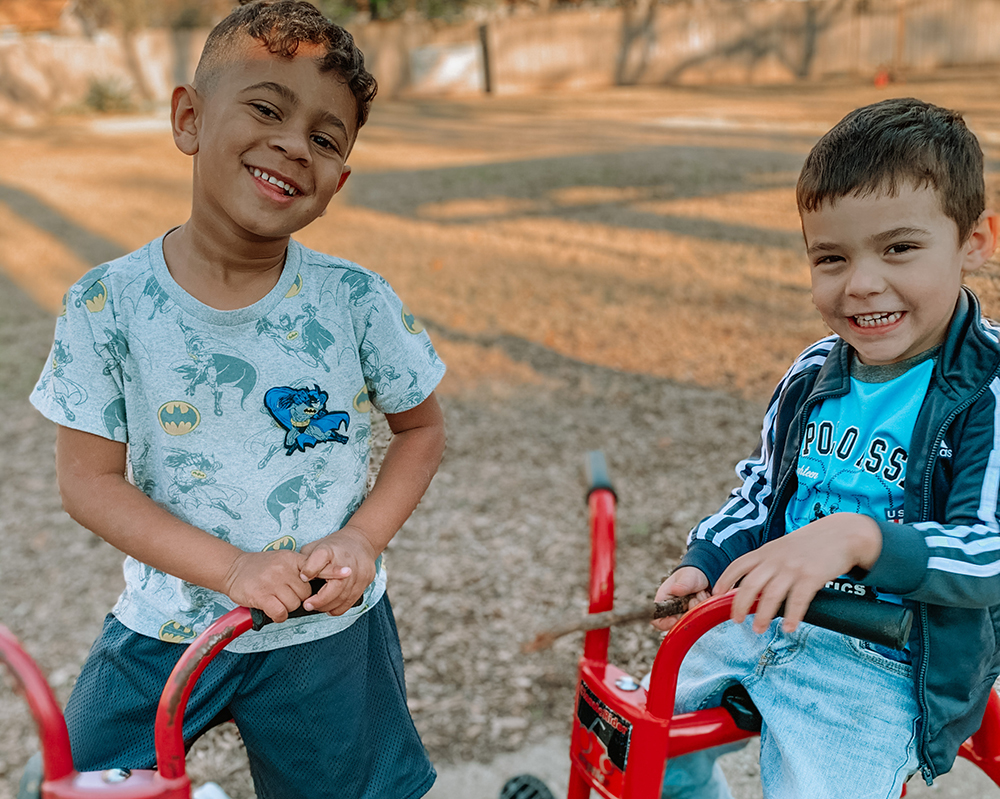 A Space Designed To Bring Out Their Best
The only Montessori school in the area offers a unique opportunity for your child to learn, grow, and exceed their potential. In a warm home-from-home, they feel safe, supported, engaged, and challenged so that they can learn to the best of their ability.
Discovery Is Child-Led In The Prepared Environment
Experienced teachers encourage your child to take ownership of their learning in an uncluttered, spacious classroom, where Montessori materials like number rods and counting beads lead them through progressive and immersive works. This method of learning promotes independence, self-determination, and concentration.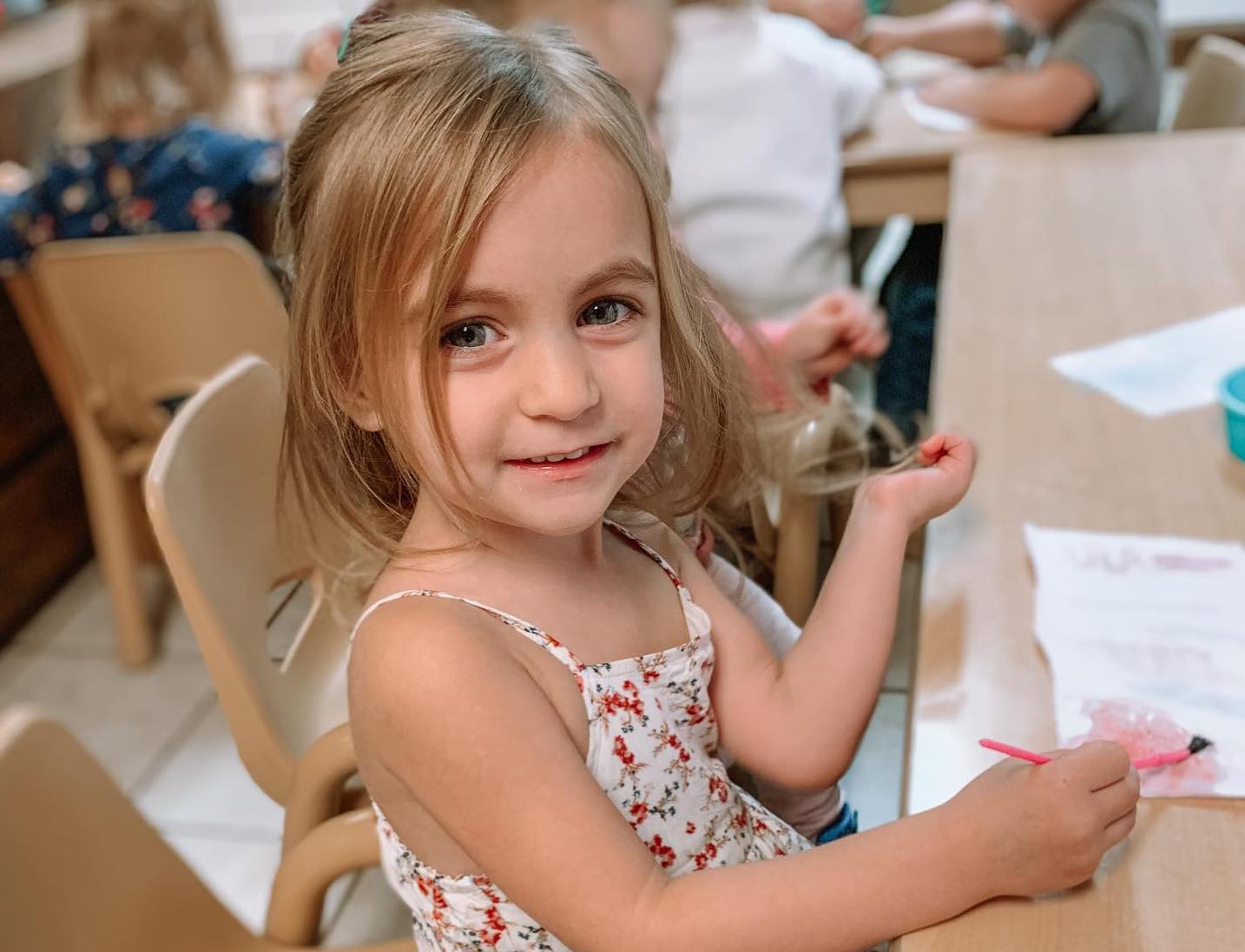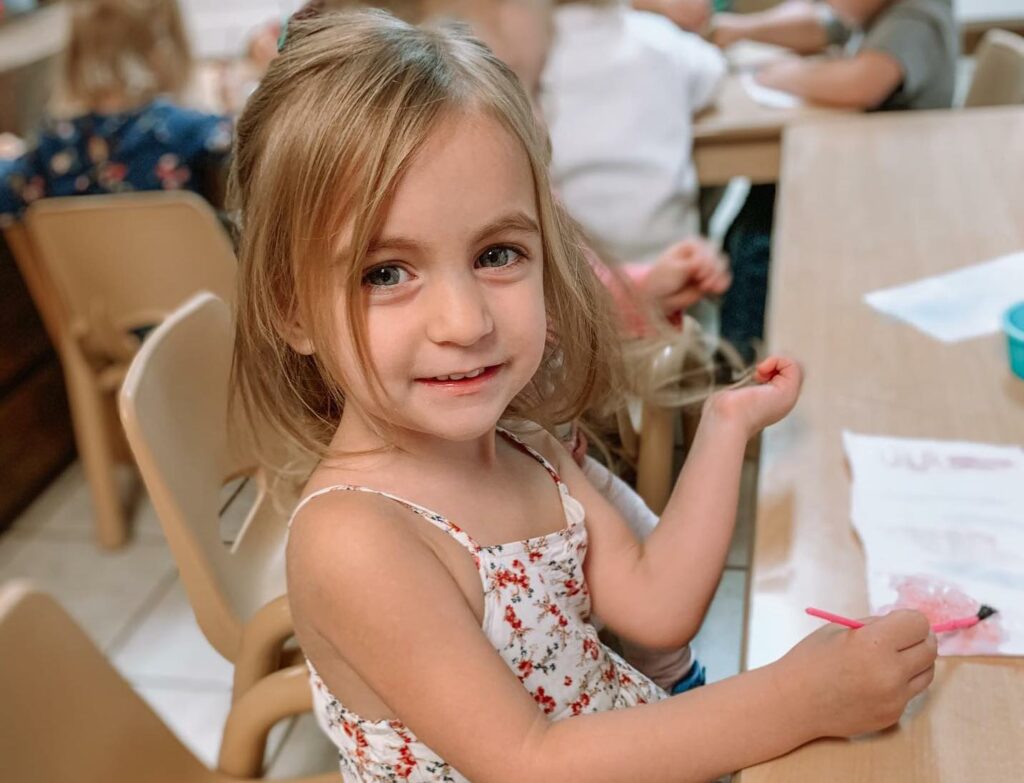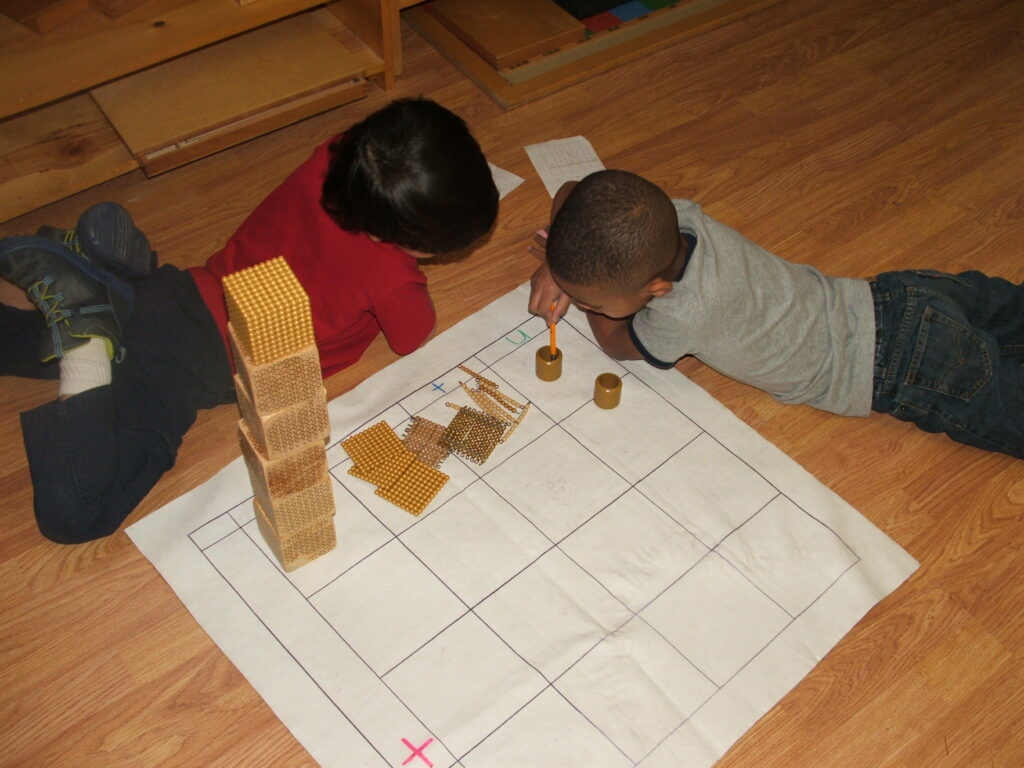 In Mixed-Age Classrooms Older Children Have More Empathy
Working alongside each other, older children inspire their younger counterparts as they see the progression of works. Montessori mixed-age classrooms promote a sense of community and teamwork, where your child has an important role to play. 
A Safe And Secure Space For Your Elementary Student
Your child focuses on learning, growing, and discovering the world around them, and it's essential to have a safe space to do so. Security cameras and restricted-access entrances protect them so they can thrive in peace.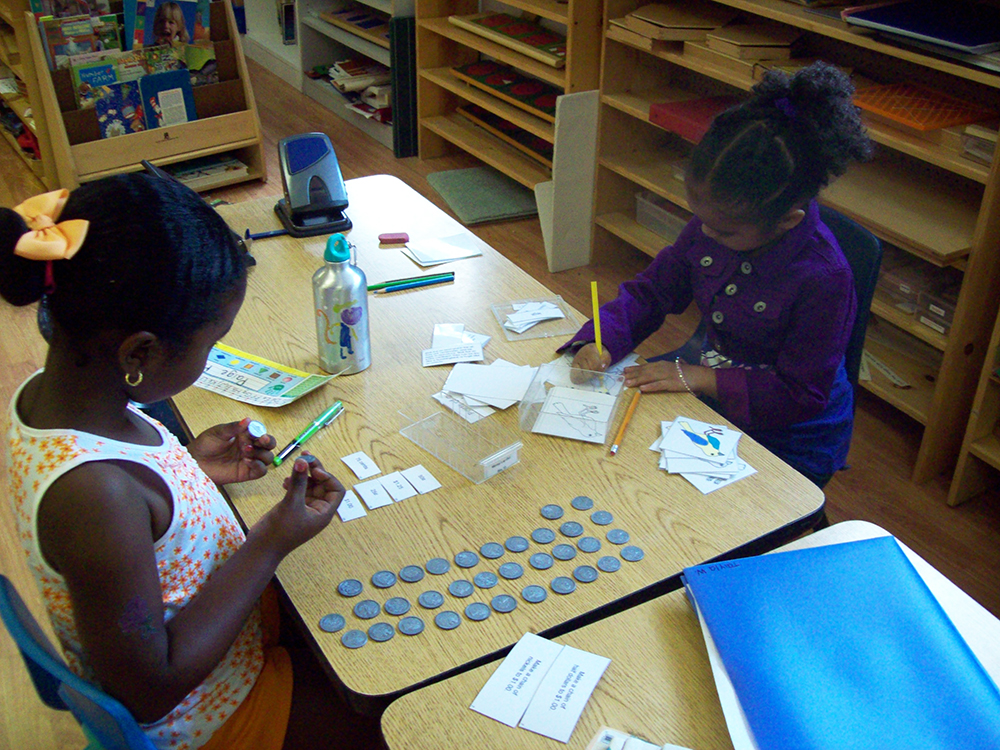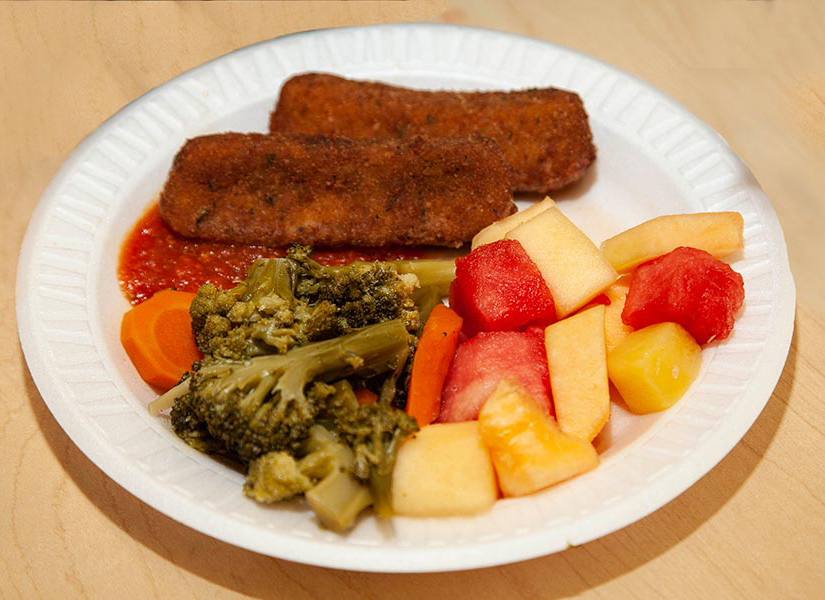 Delicious Meals To Keep Them Growing Strong
An on-site cook prepares healthy meals every day, according to the CACFP federal food program. Your child receives hot breakfasts, lunches, and healthy snacks at no extra cost, so they stay focused and energized throughout their day.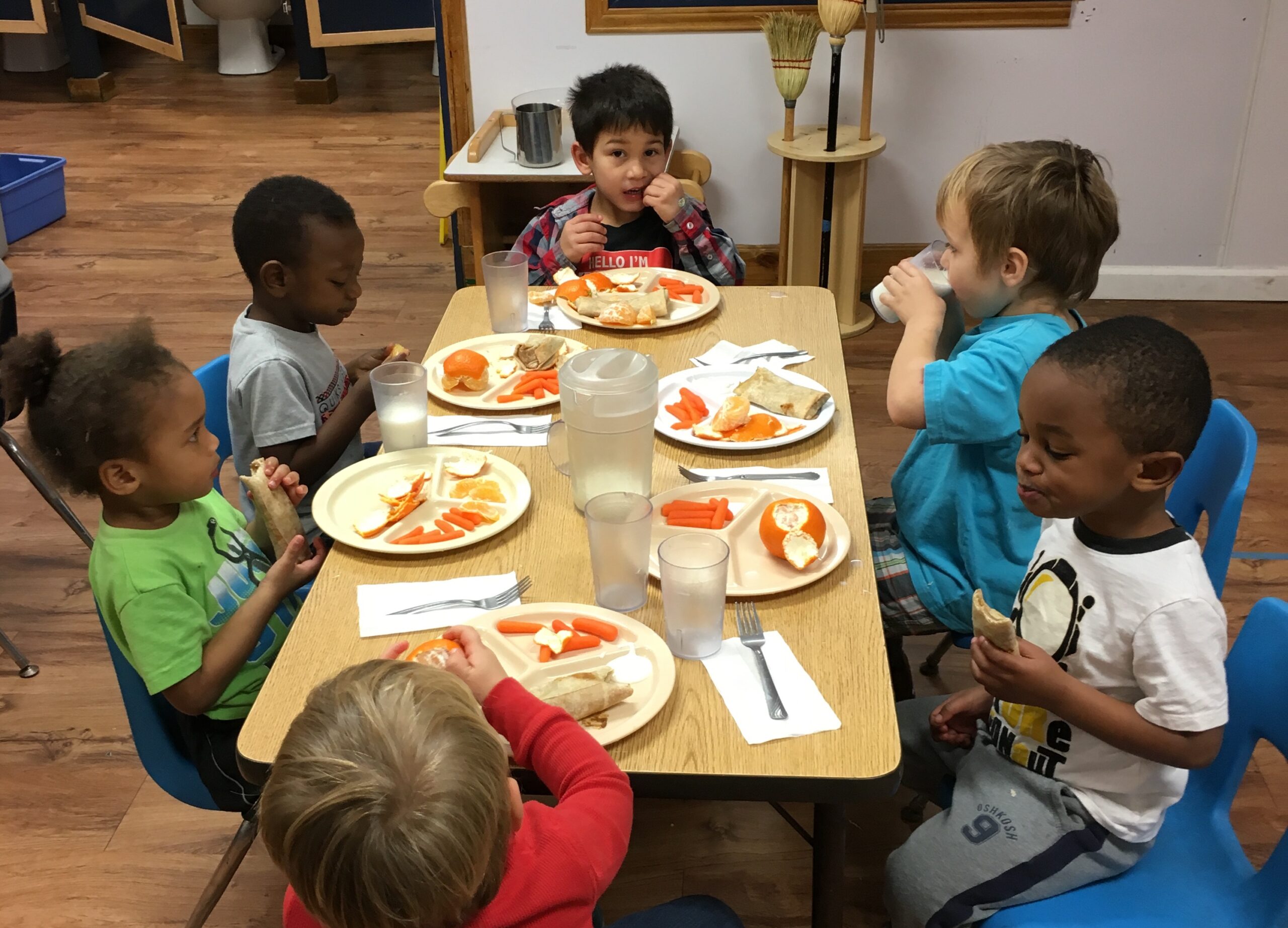 Mealtimes Build A Sense Of Confidence And Community
Teachers say grace and eat with the children at mealtimes to model gratitude and good table etiquette. As older children help younger children, setting a good example, everyone learns to contribute and support their community for a sense of pride.
Color Codes Empower Children's Autonomy
Color-coded areas arranged around the Prepared Environment guide children to find the items they want to work with, the activity that follows once they have mastered it, and where to return things when they're finished. With a clear sense of order, children can explore with freedom.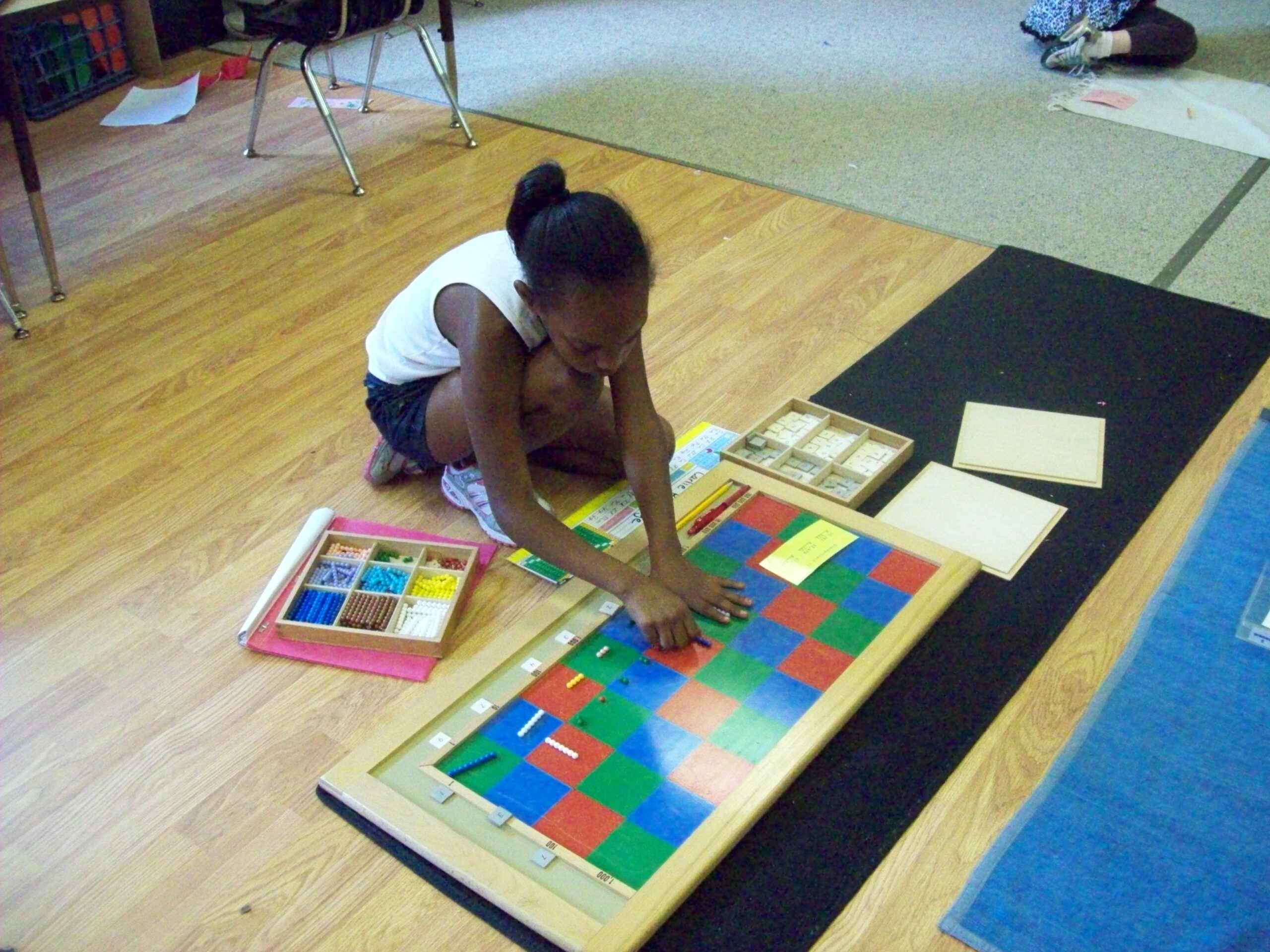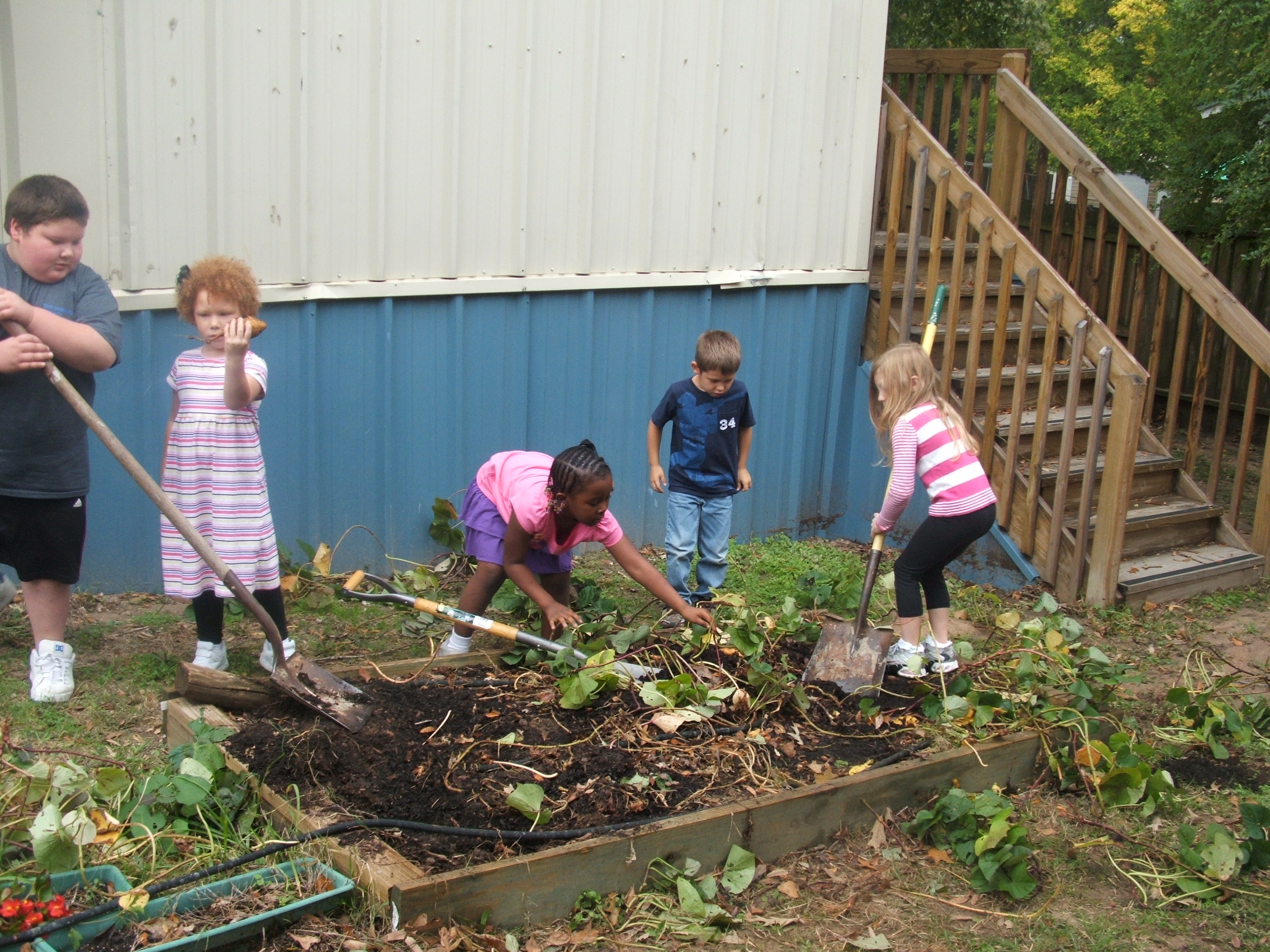 Outdoor Play Keeps Your Child Happily Active
The largest playground in town includes nature trails, a 0.1-mile bike track, and many climbable structures. With up to three hours of outdoor play each day, your child connects with nature, builds their strength and a love for being active.
Early Literacy And Math For A Strong Foundation
Tactile Montessori materials like number rods and hundred cubes are used in expanded math activities as children explore more abstract numbers. The moveable alphabet is the ultimate tool for spelling and reading skills as your child advances their knowledge with confidence.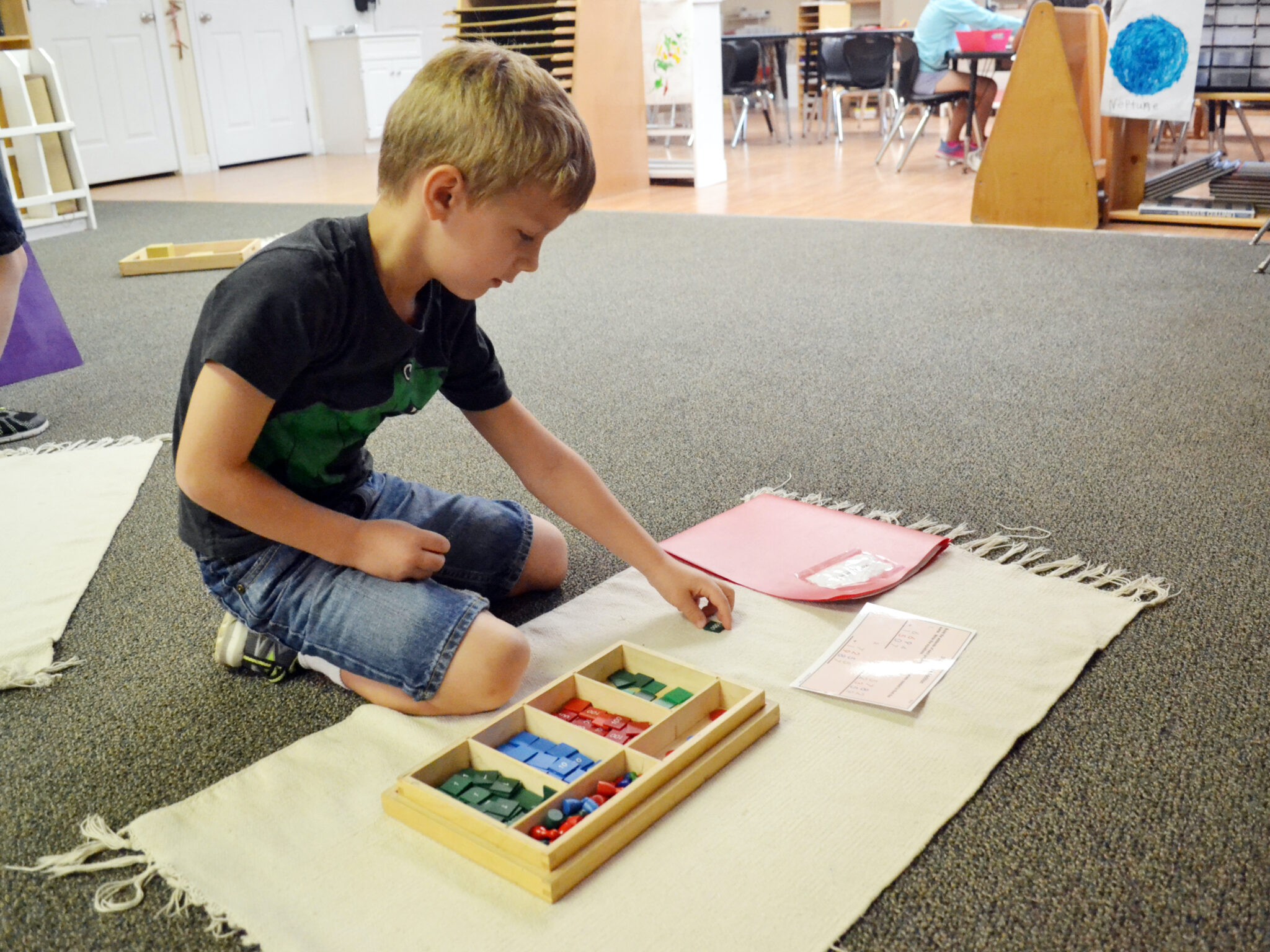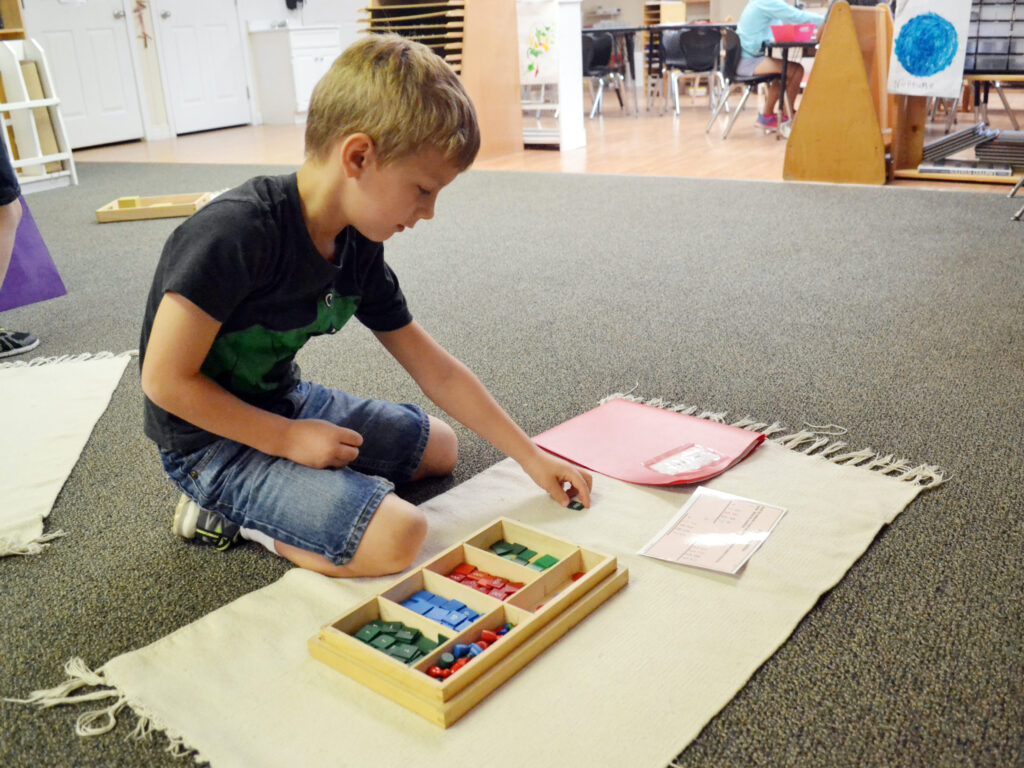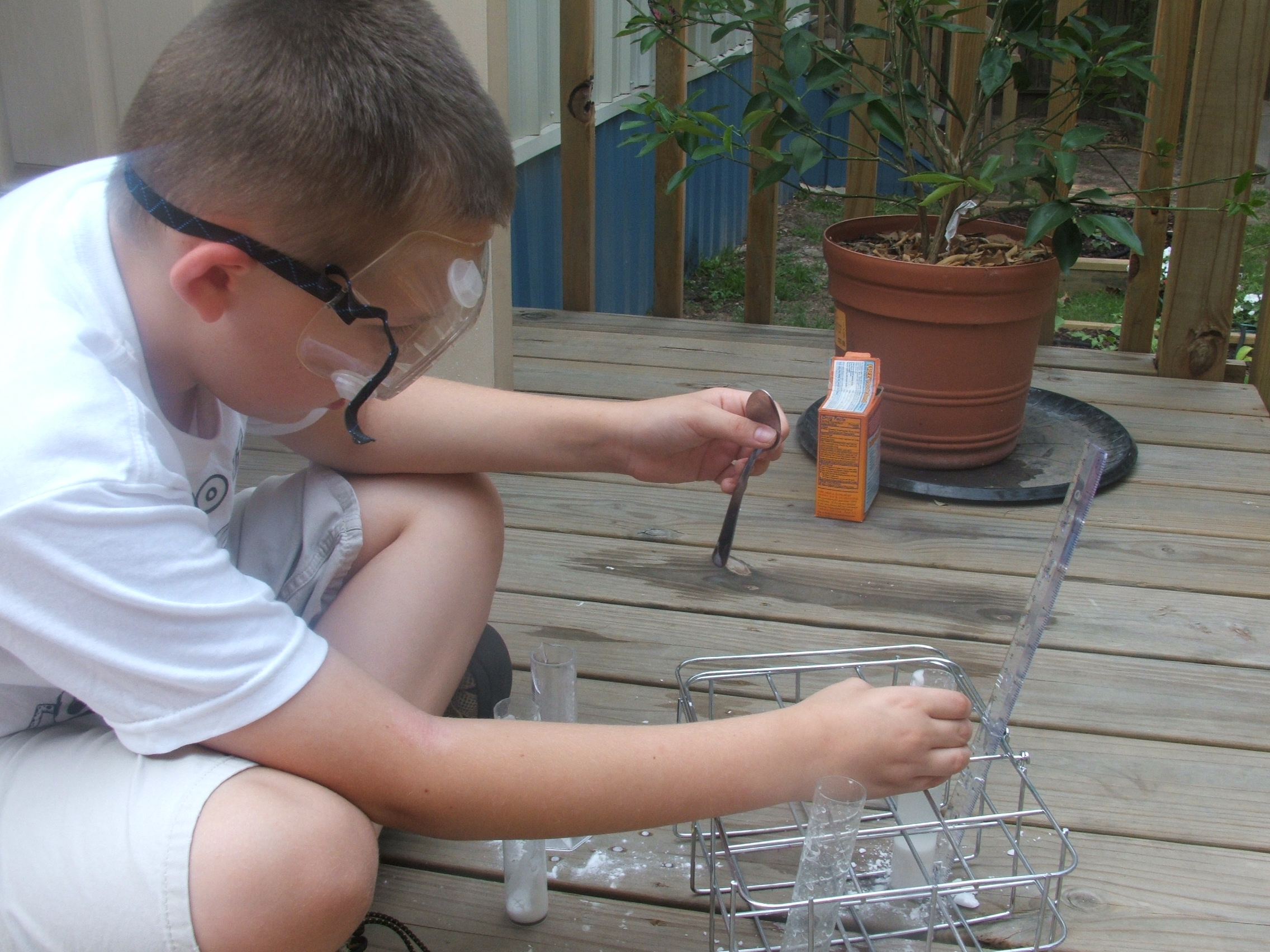 Practical Life Skills For Independence
Children can move freely, learn and discover independently, and figure out the world around them at their own pace, making them curious thinkers and self-reliant learners. They have the freedom to learn with expert guidance and support. 
Daily Yoga, Spanish, And Art Enrichments That Excite
Activities like movement exercises, Yoga, Spanish, art, and music help your child express, interact with others, and discover their interests and passions as they grow and develop.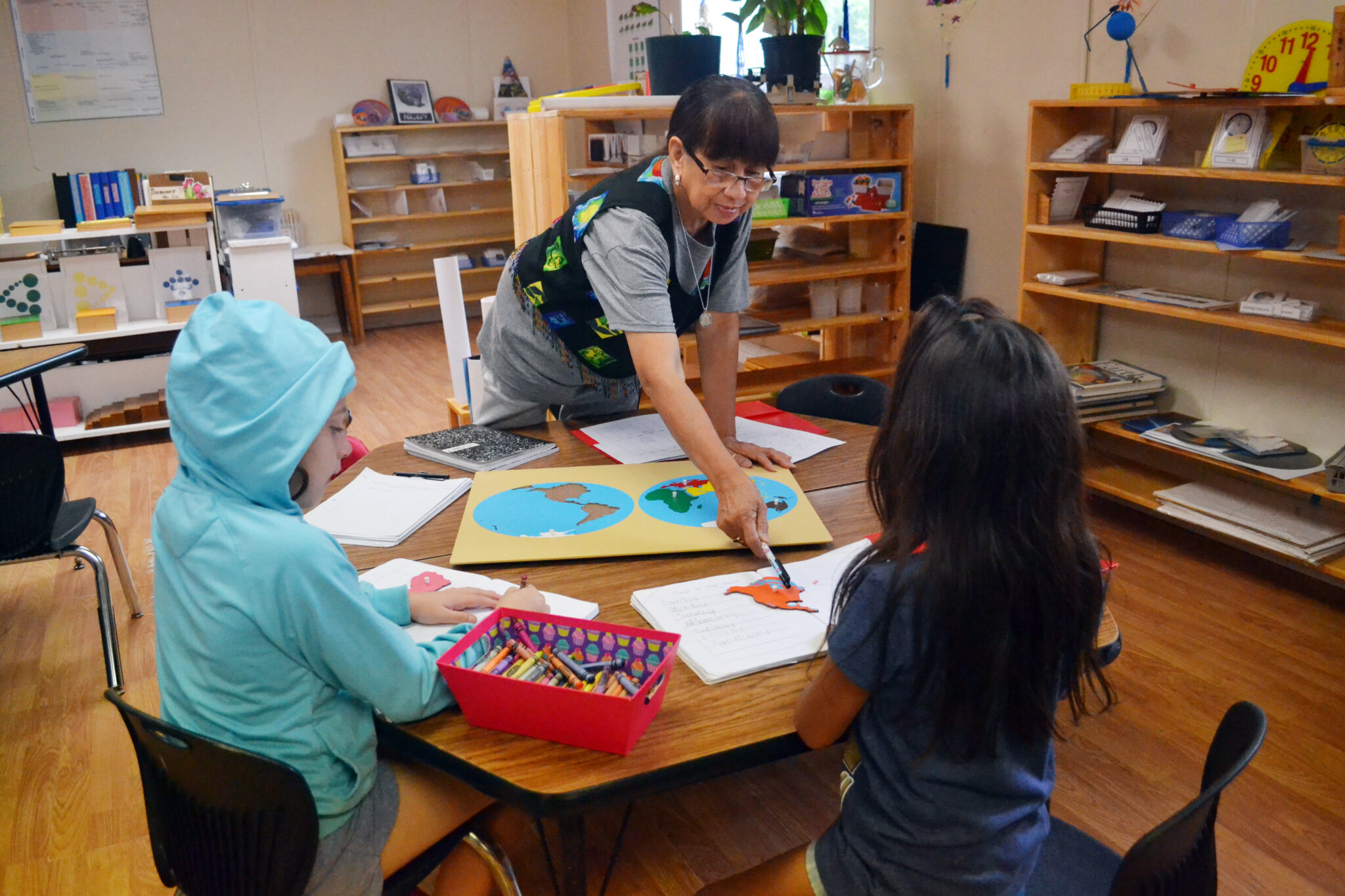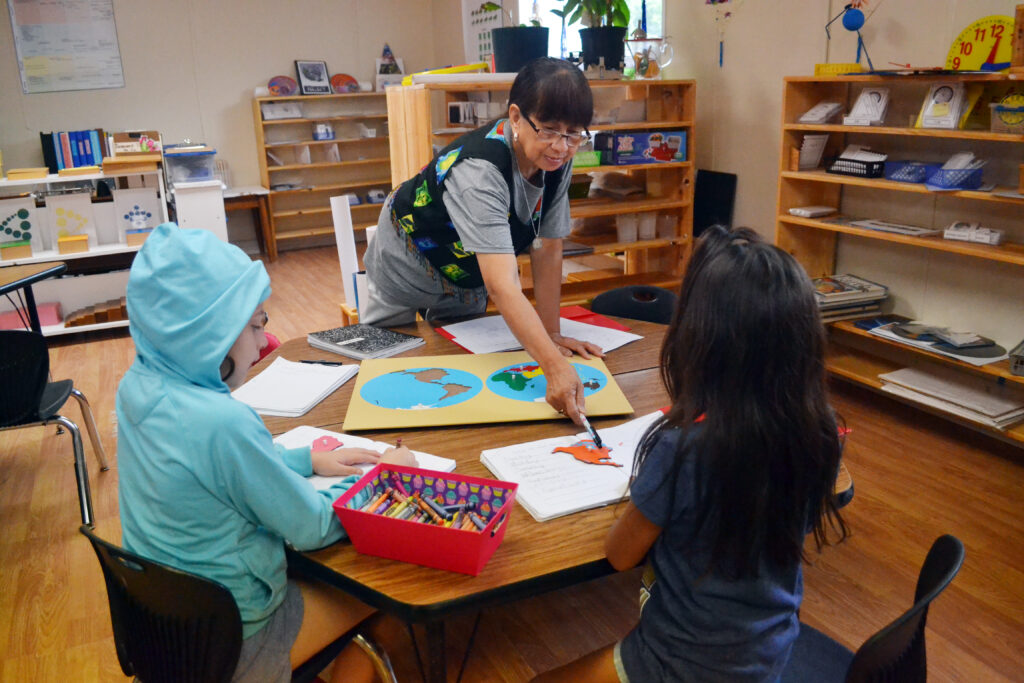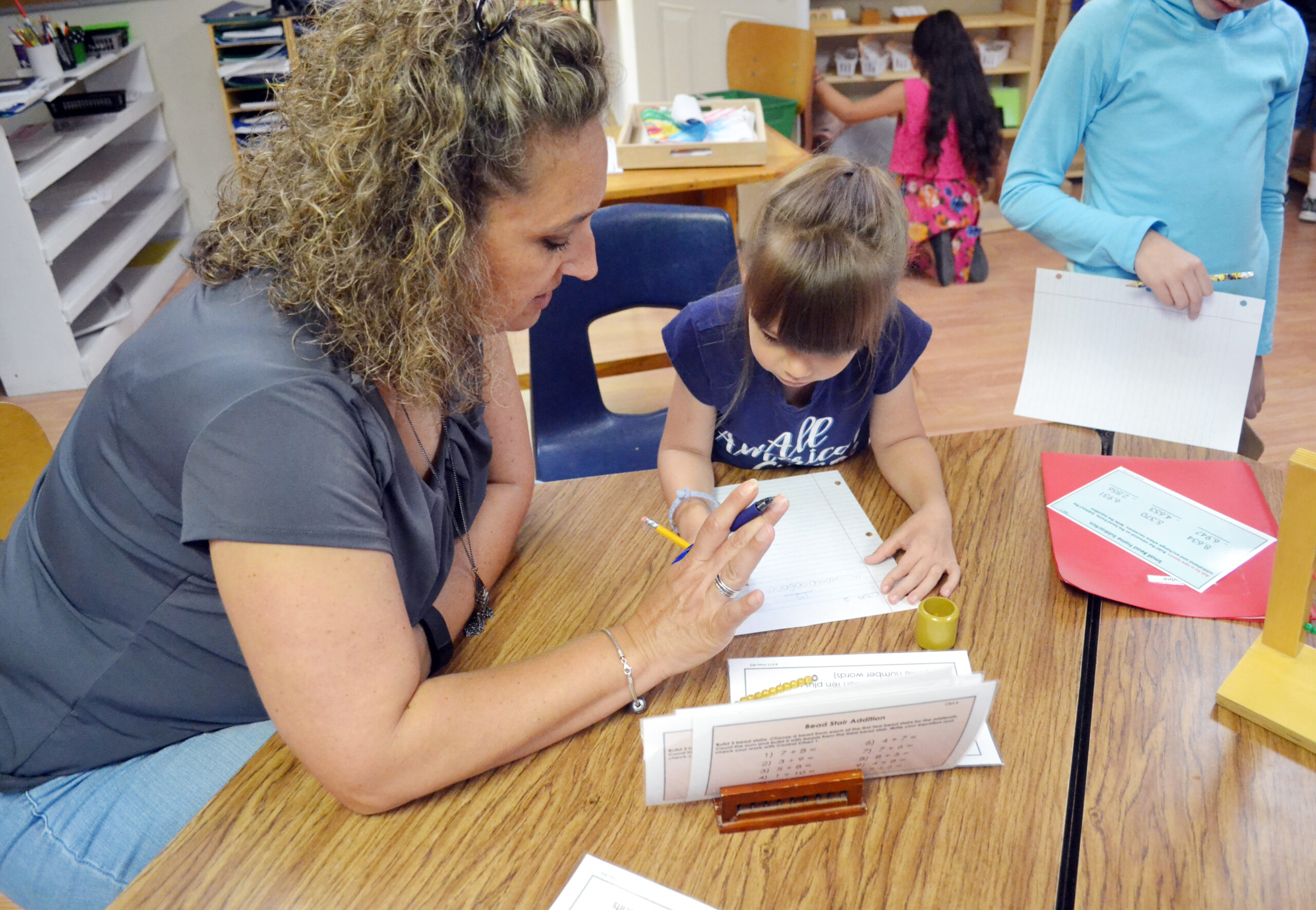 A Convenient App Keeps You In The Know
Be part of your child's day with Brightwheel™, an easy-to-use app through which teachers communicate your child's learning progress, playtimes, activities, and meals with direct messages, photos, and videos. 
More Parent Support And Resources Empower You
Your child's care also comes with resources for you. On-site space for behavioral and speech therapy and a parenting library, plus extended hours and reliable center openings, including during holidays and inclement weather, give you the peace of mind you need.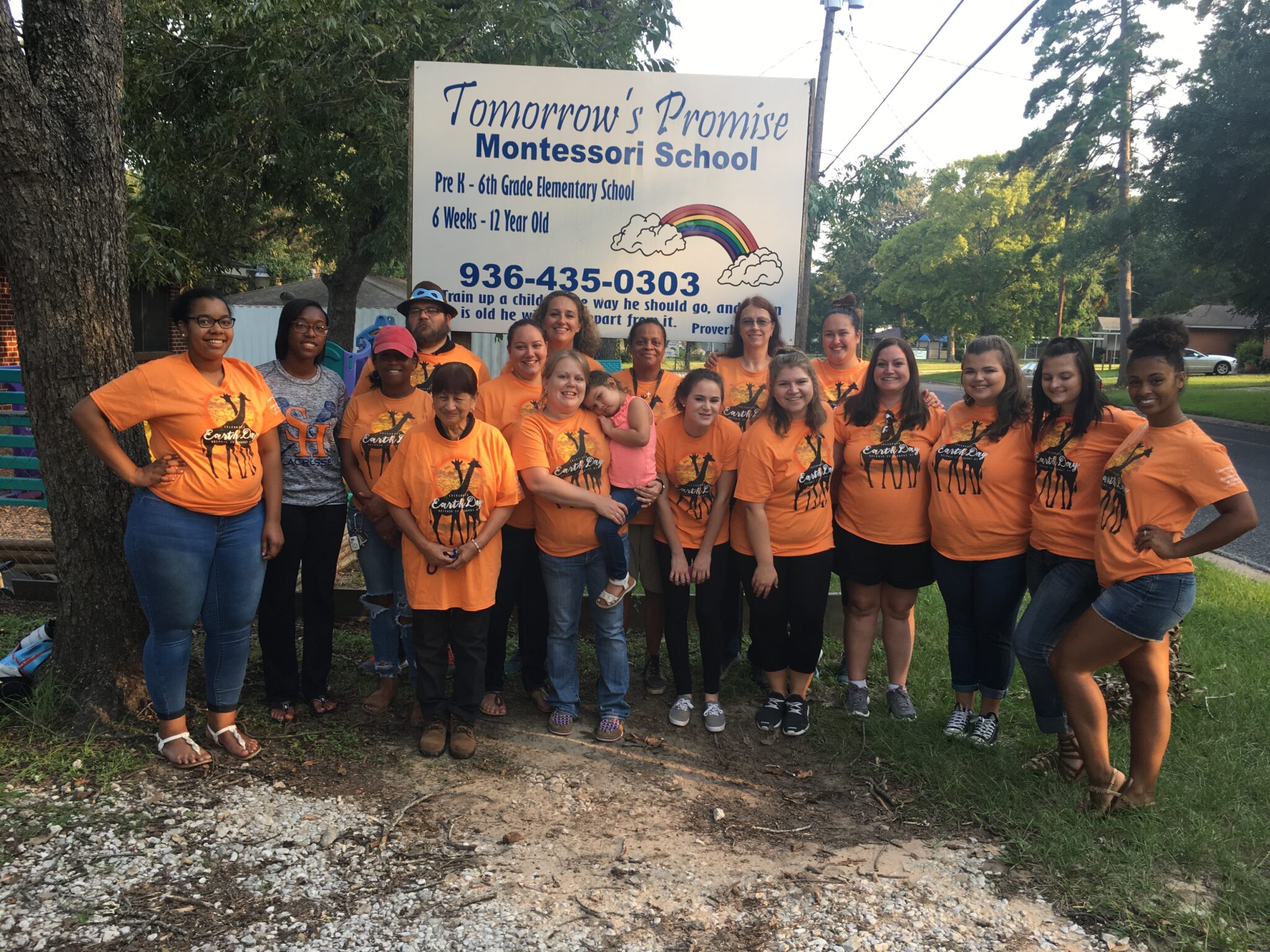 Hear What Parents Have To Say
Kick-off your child's incredible
early learning journey