Uplifting Children Is Tomorrow's Promise
Over 25 Years Of Excellence With The World-Renowned Montessori Method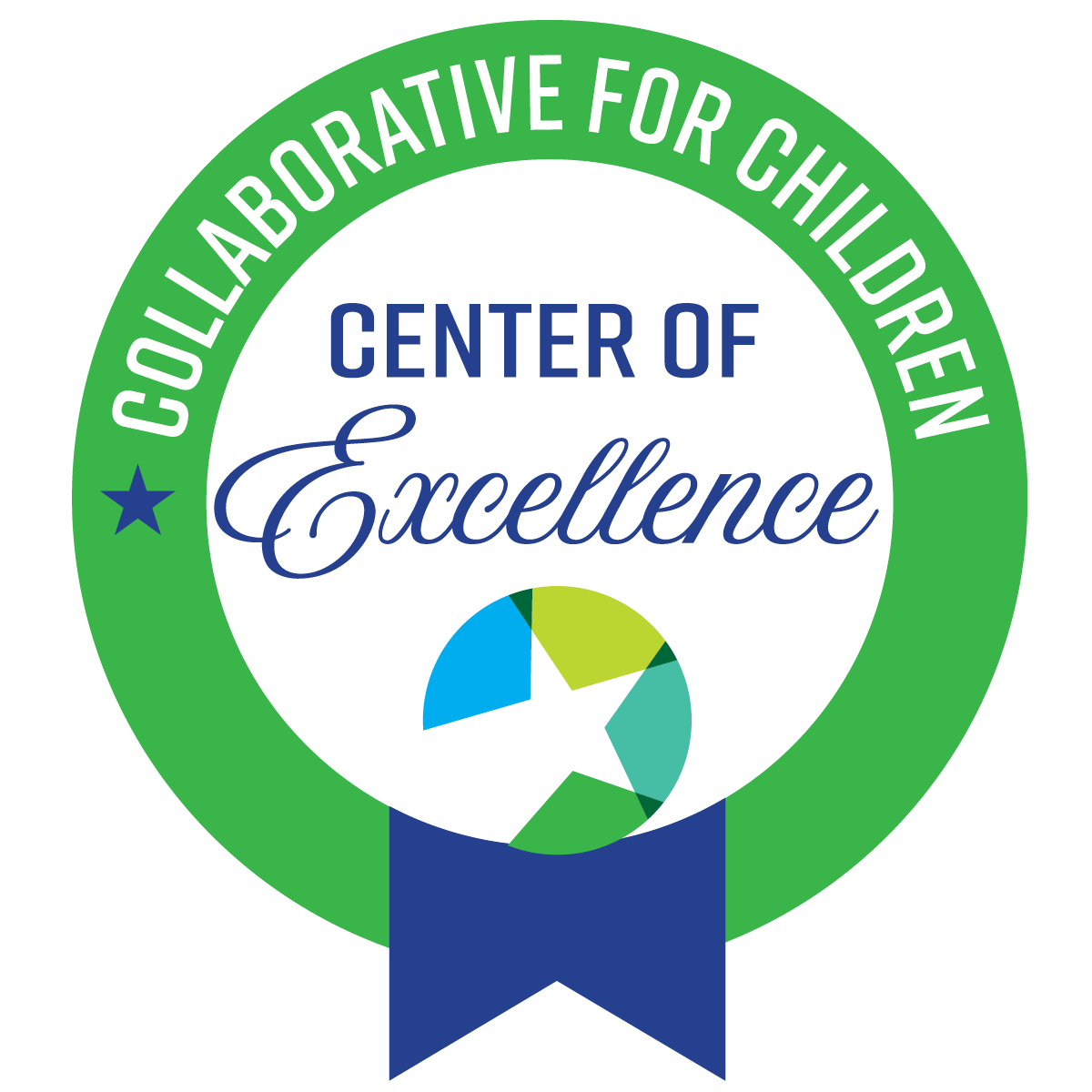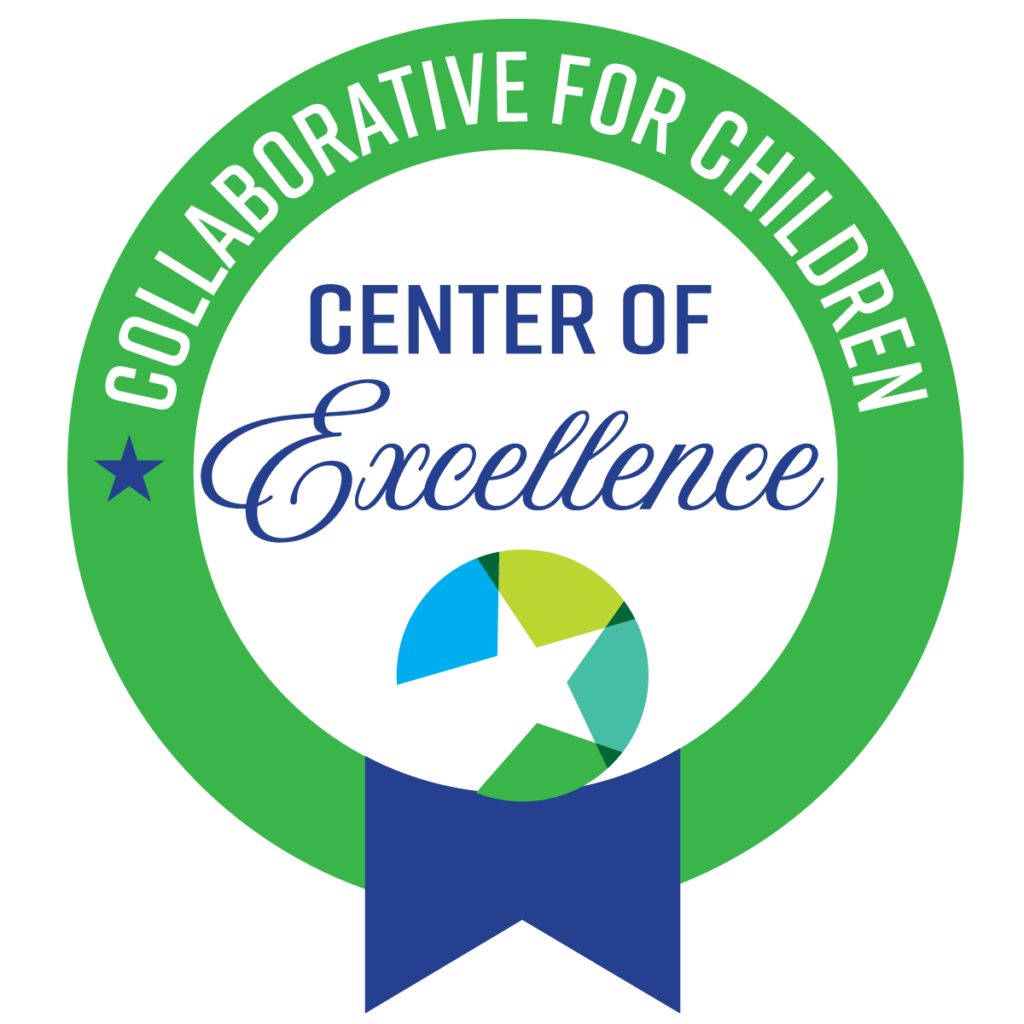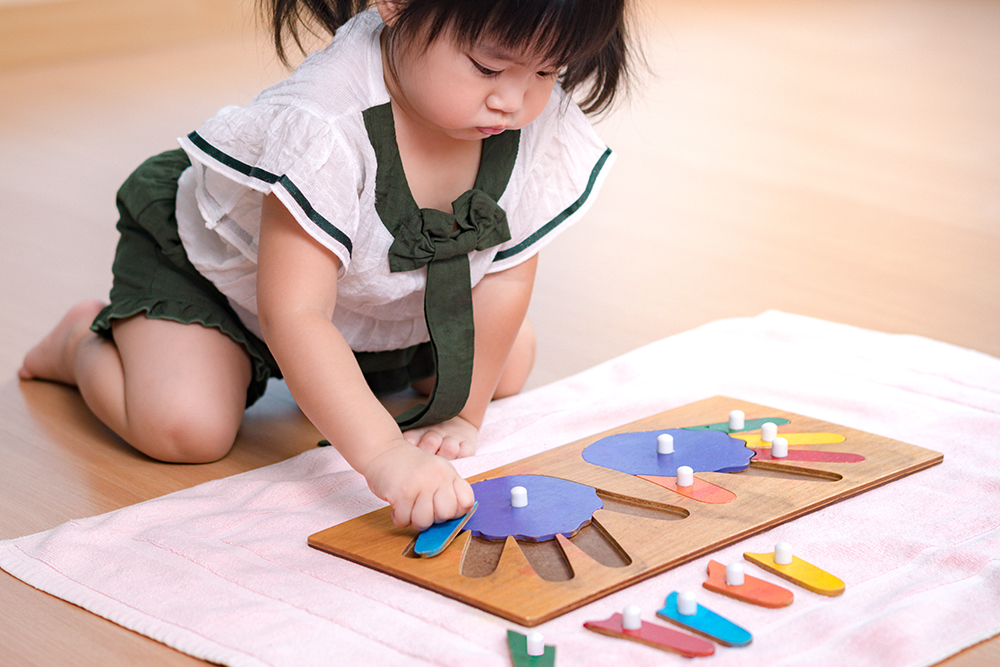 Your Child Keeps Tomorrow's Promise Of Success
With More Than 20 Years Of World Renowned Montessori Excellence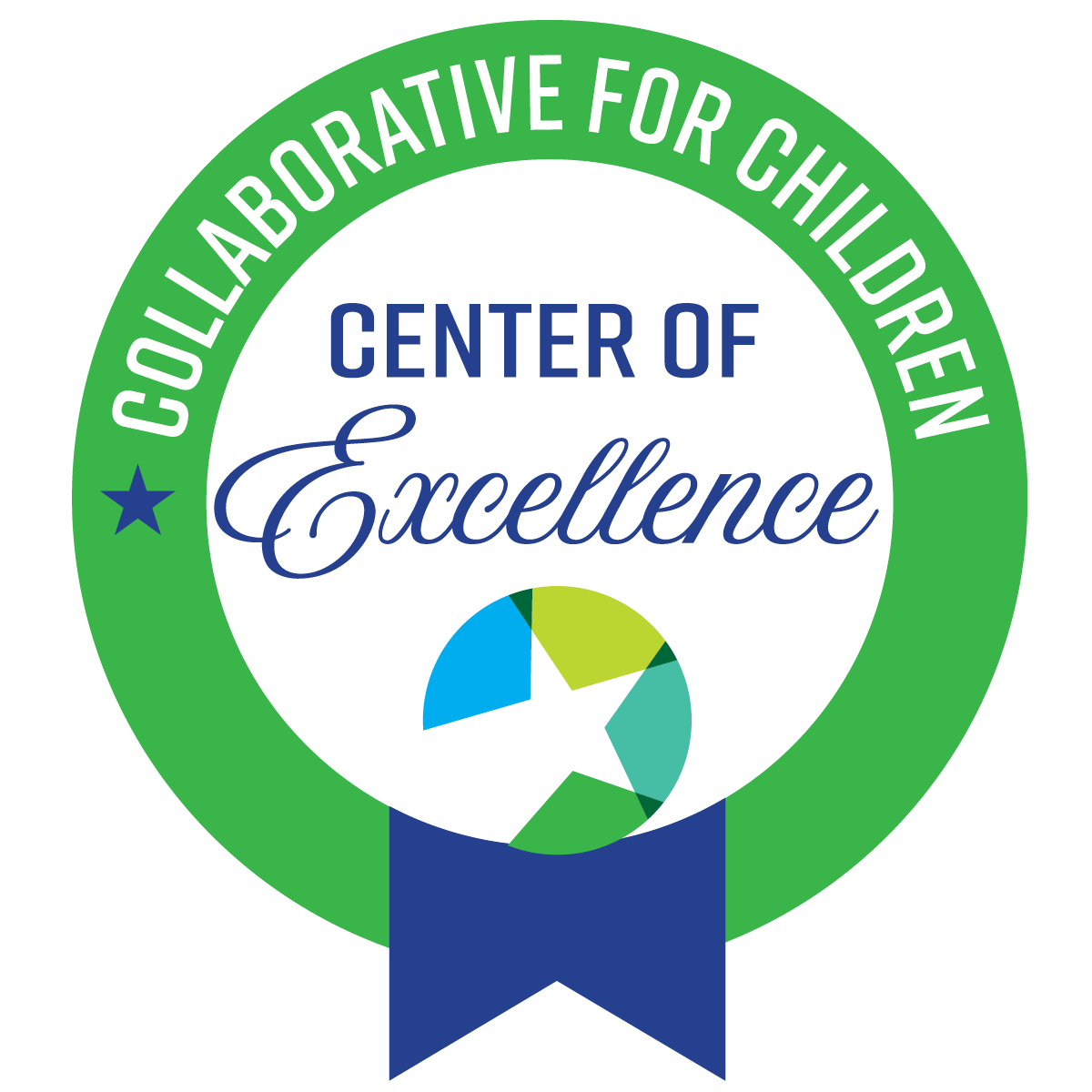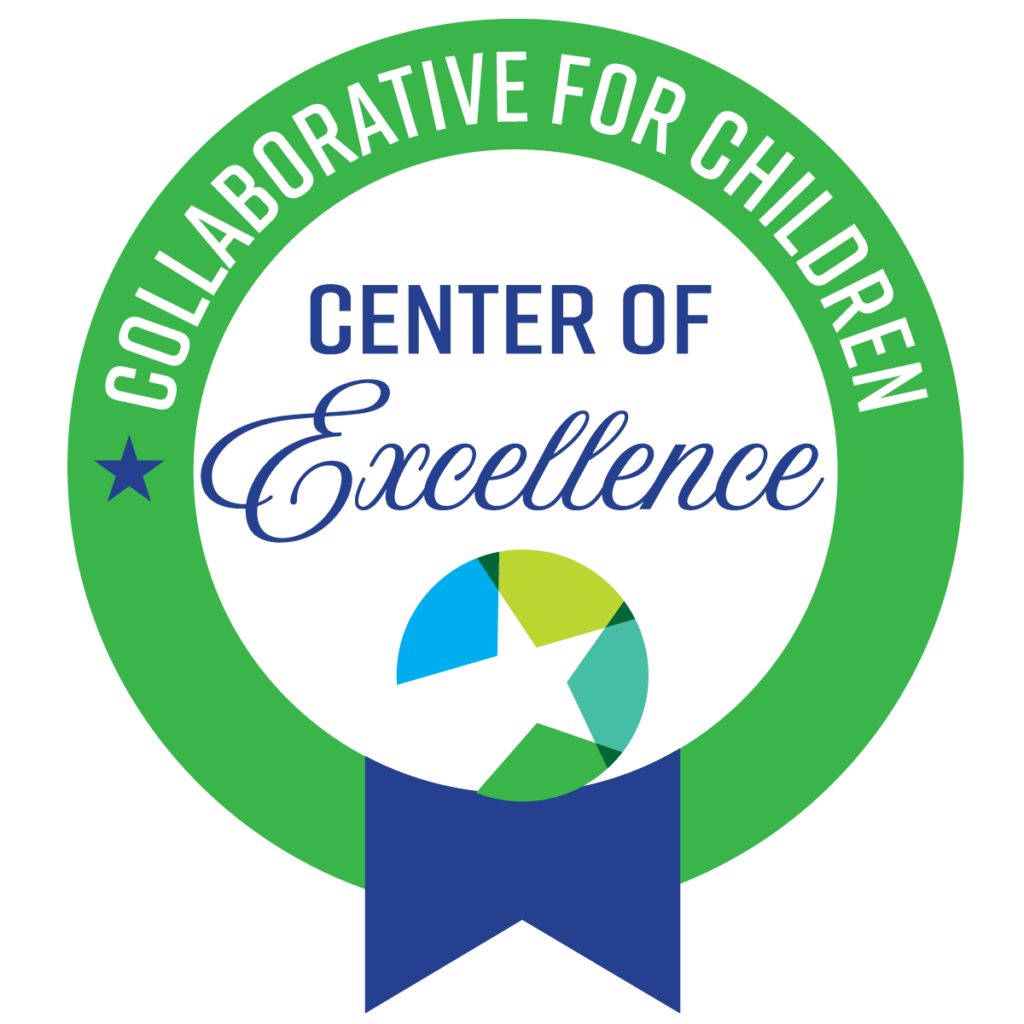 Childcare Center & Private School Serving Huntsville, TX and Walker County
Founded On Determination And A Passion For Montessori
When Kaye Boehning was inspired by how Montessori education impacted her youngest son, she became determined to open a Montessori school to benefit the children in her community in the same way and has been going strong since 1997. She's created a school where everyone learns, regardless of age.
Driven By Christian Values And A Commitment To Quality ​
An Environment With Core Values That Help Your Child Thrive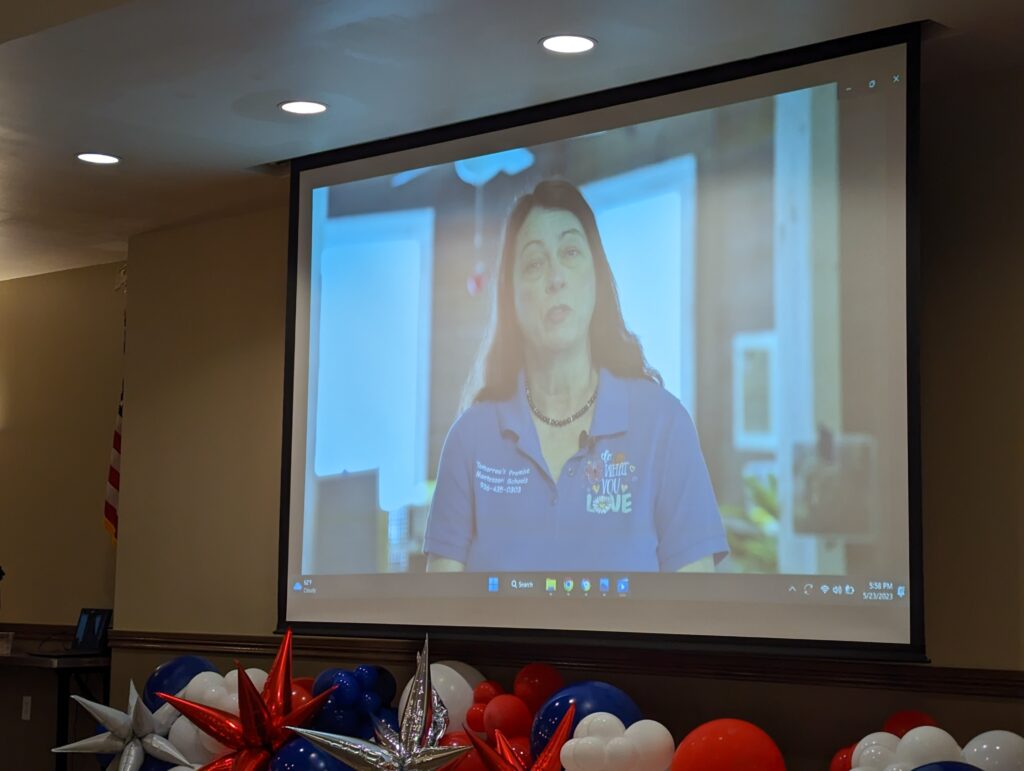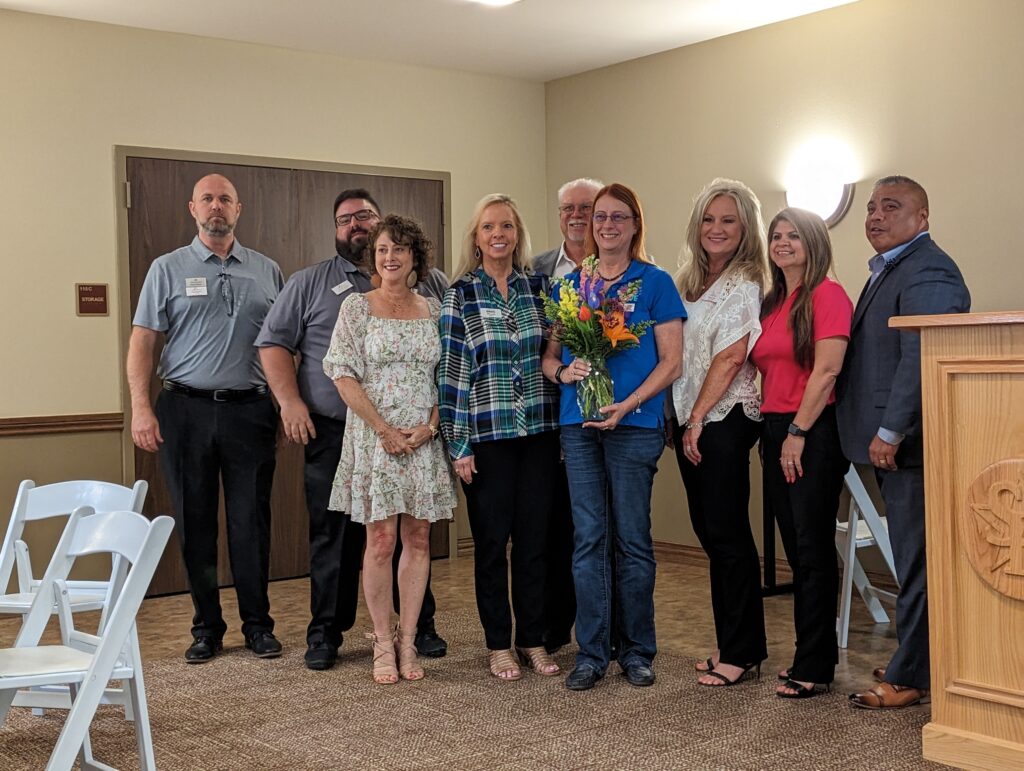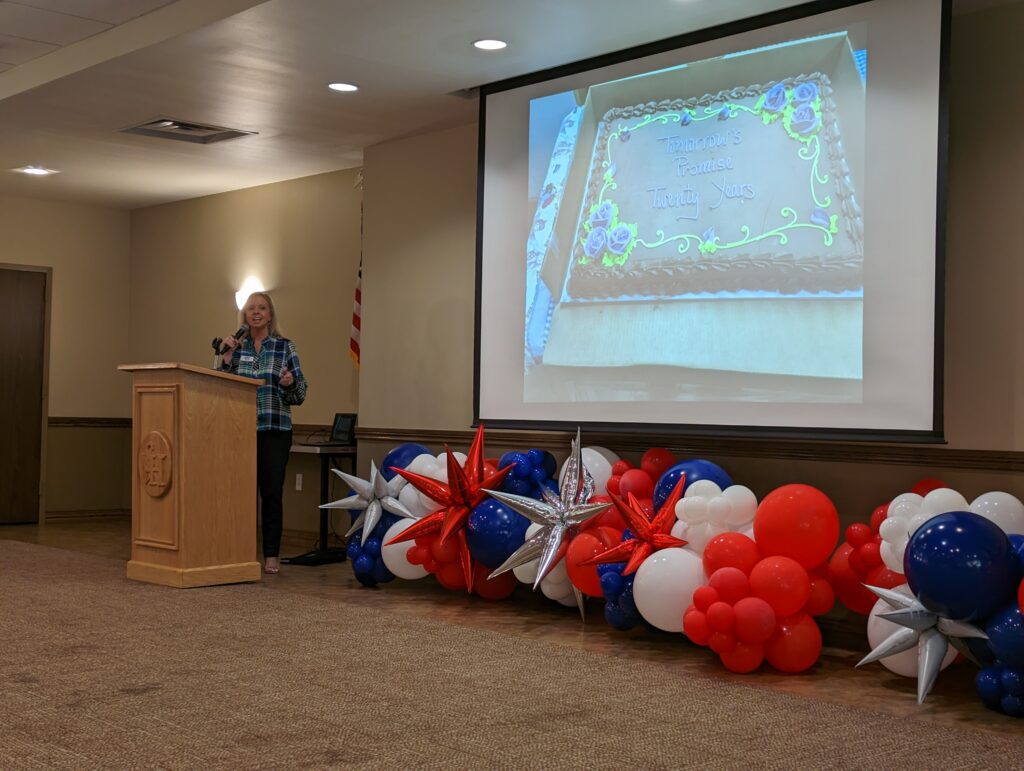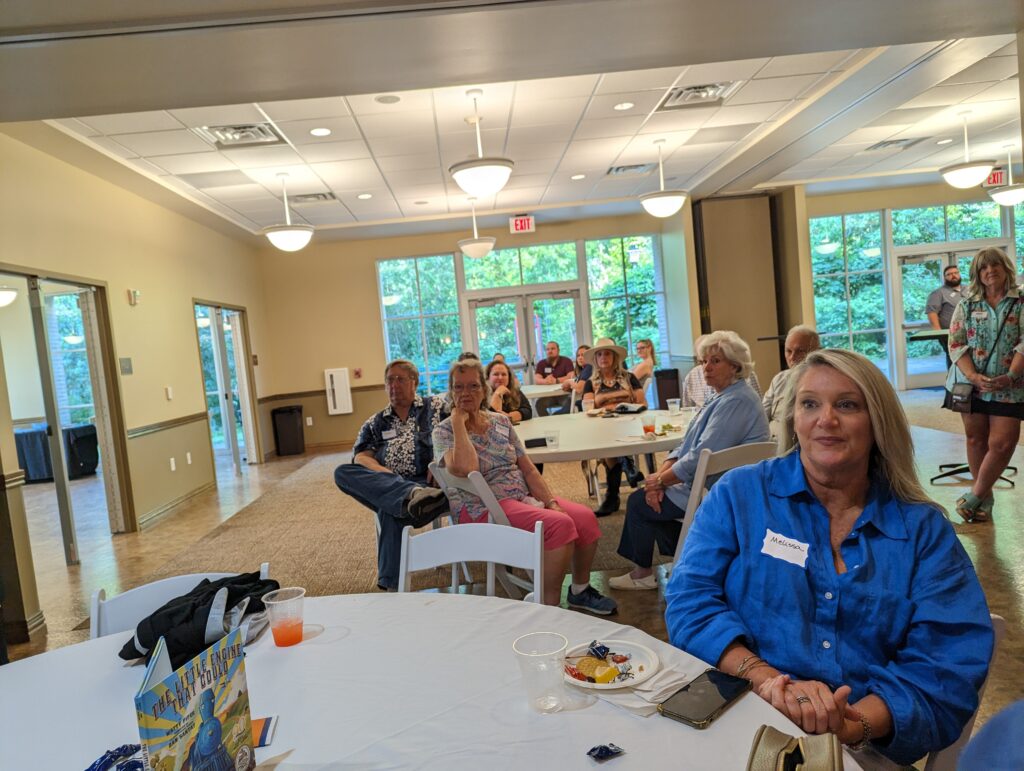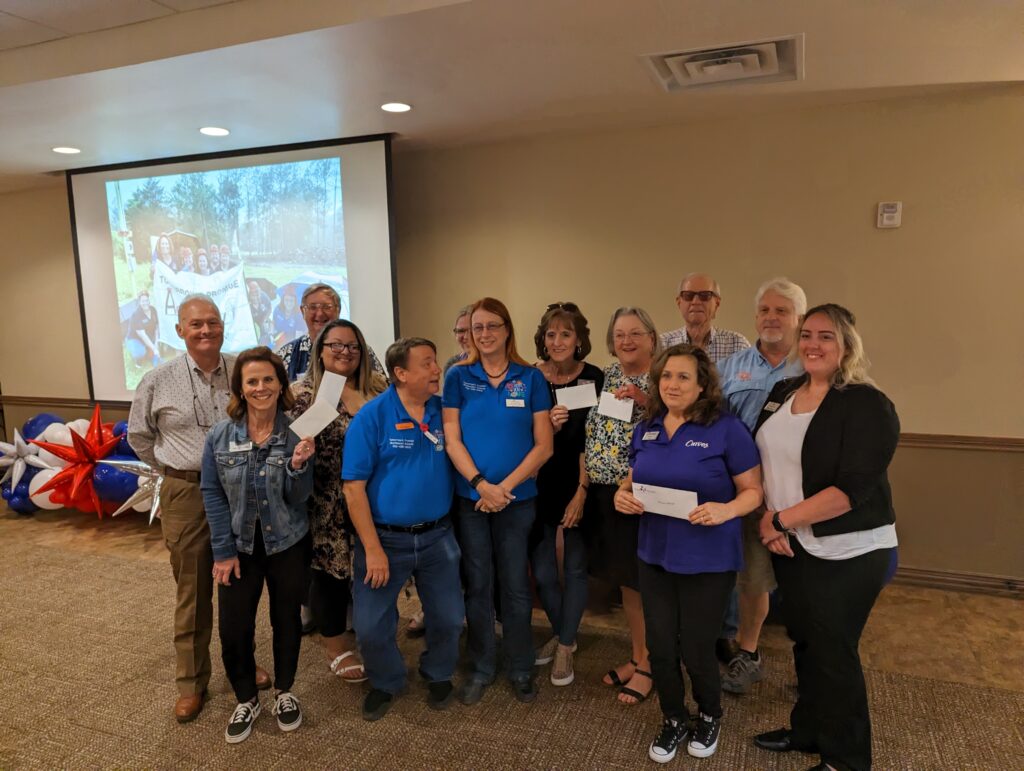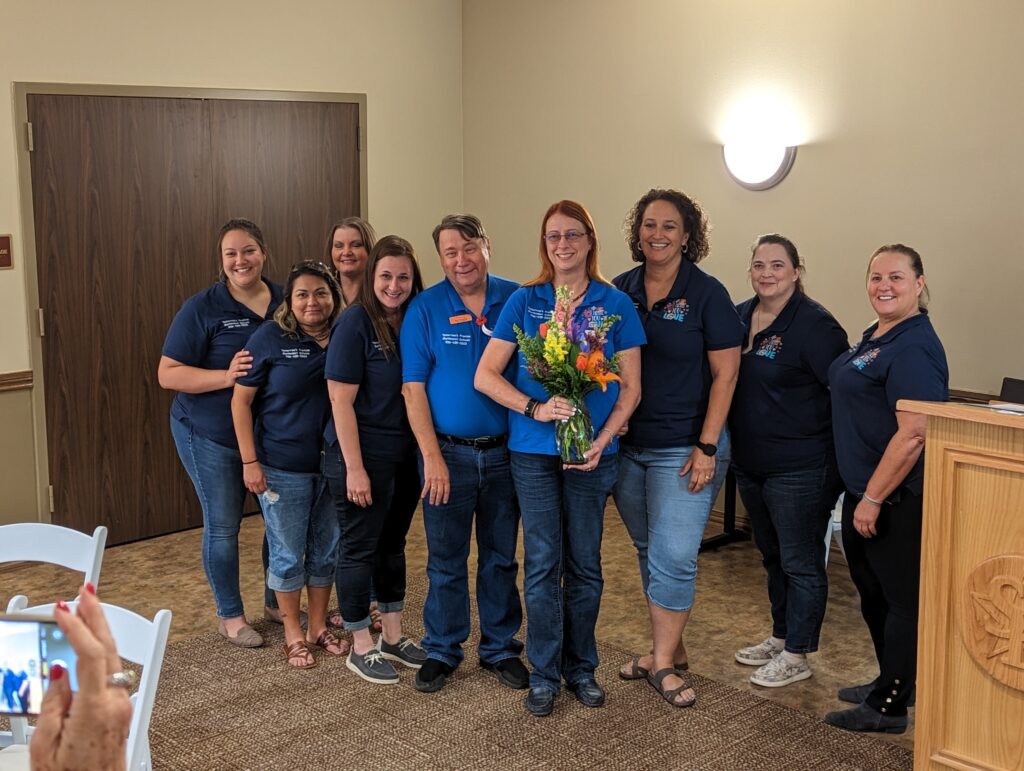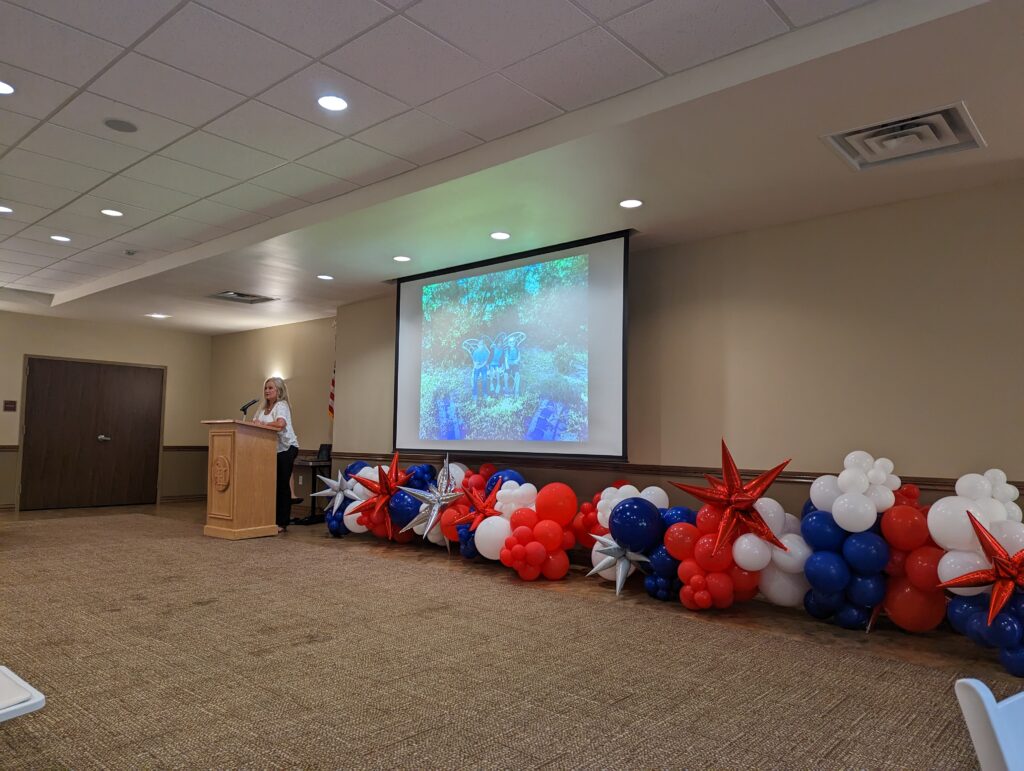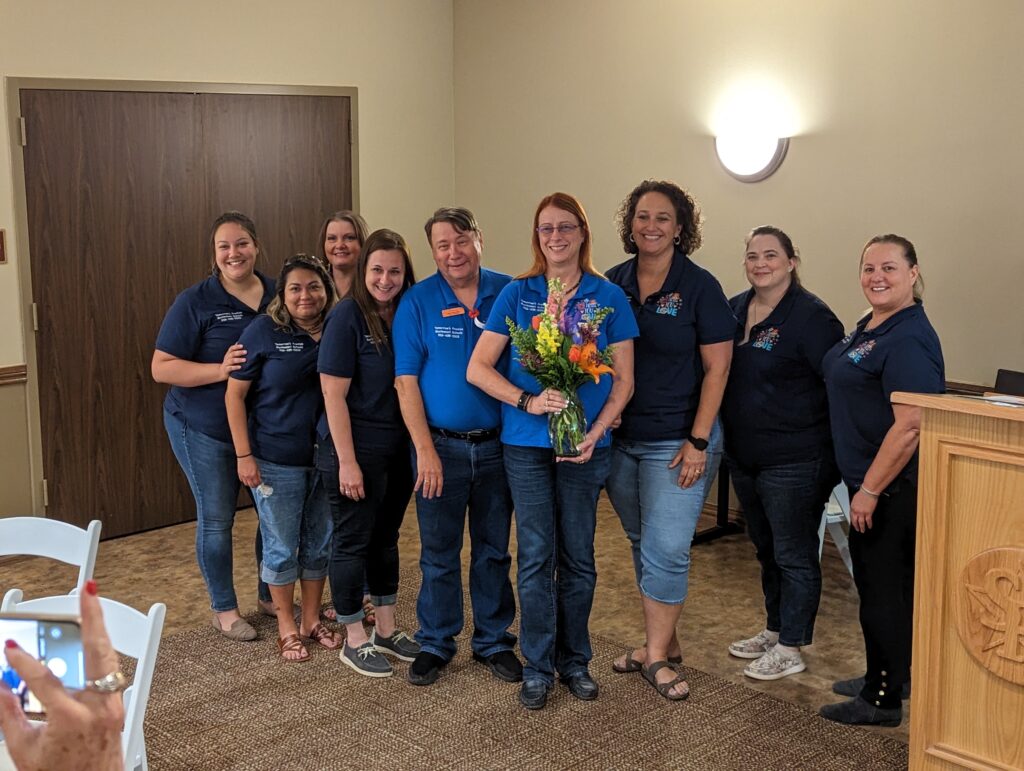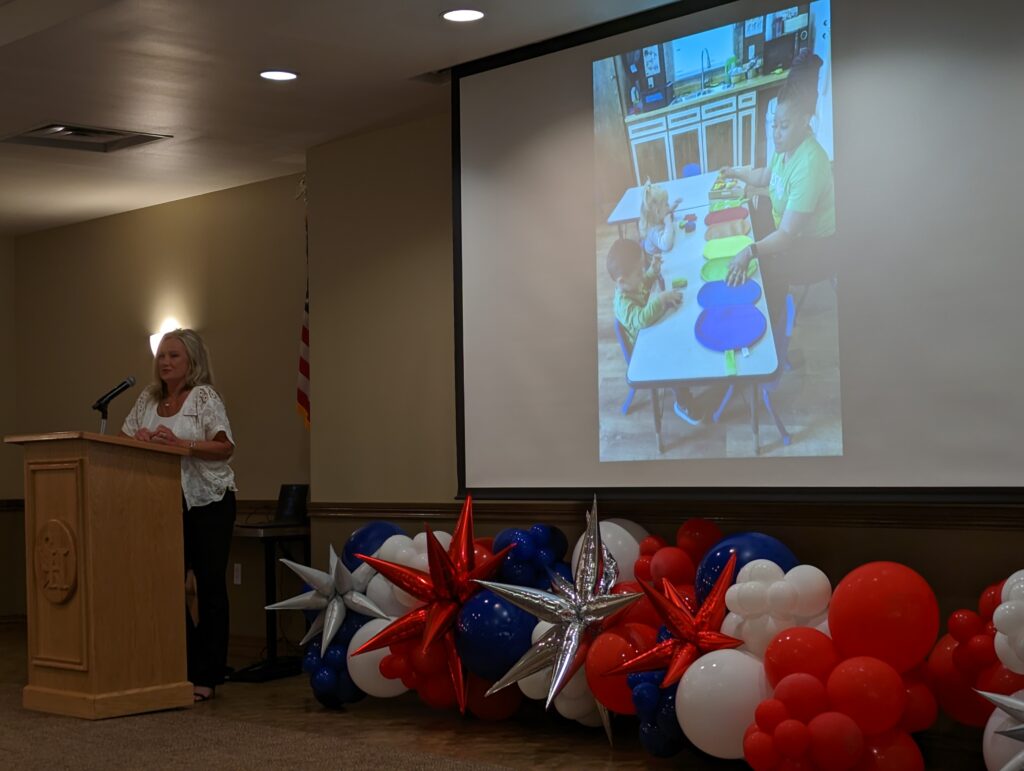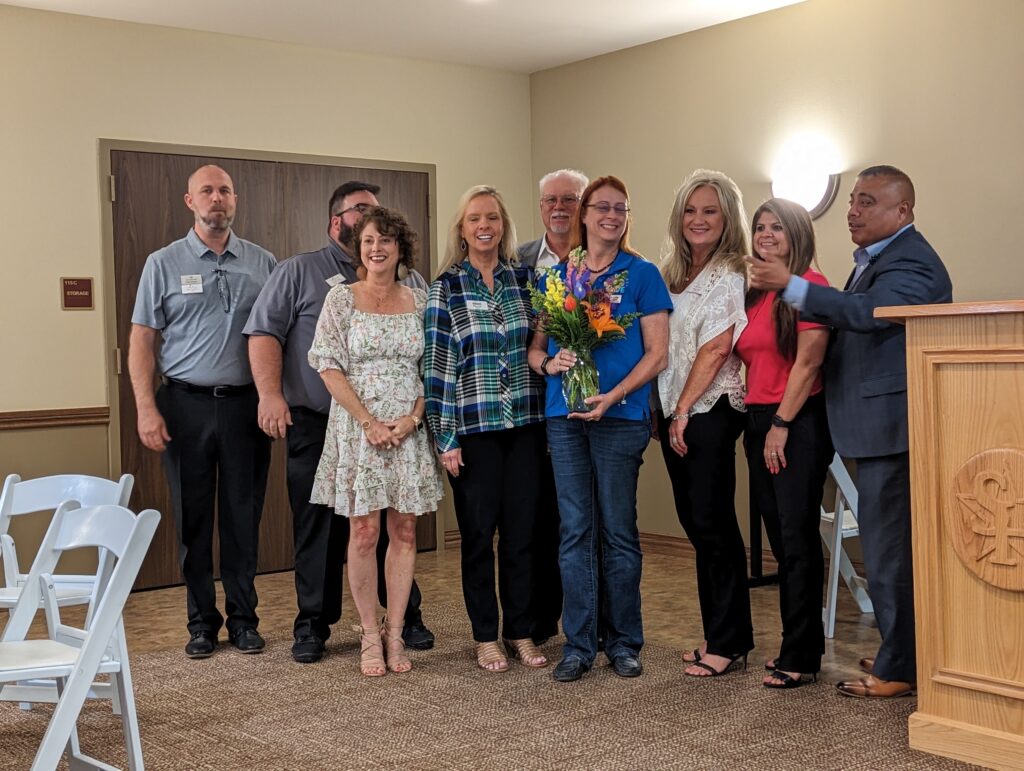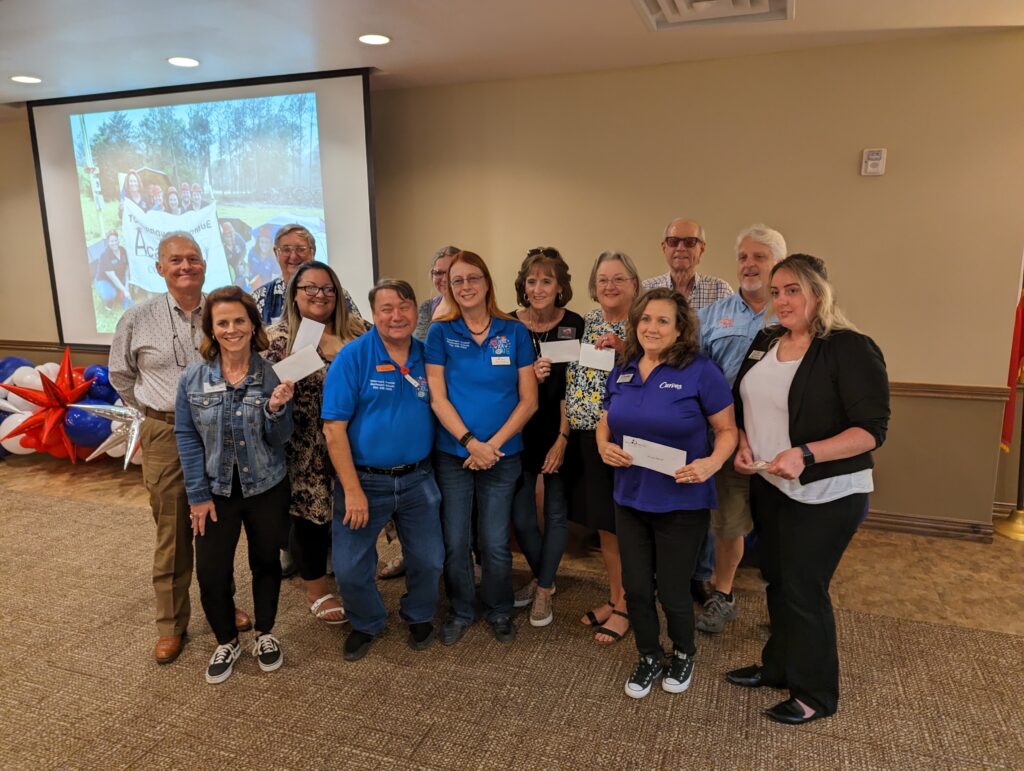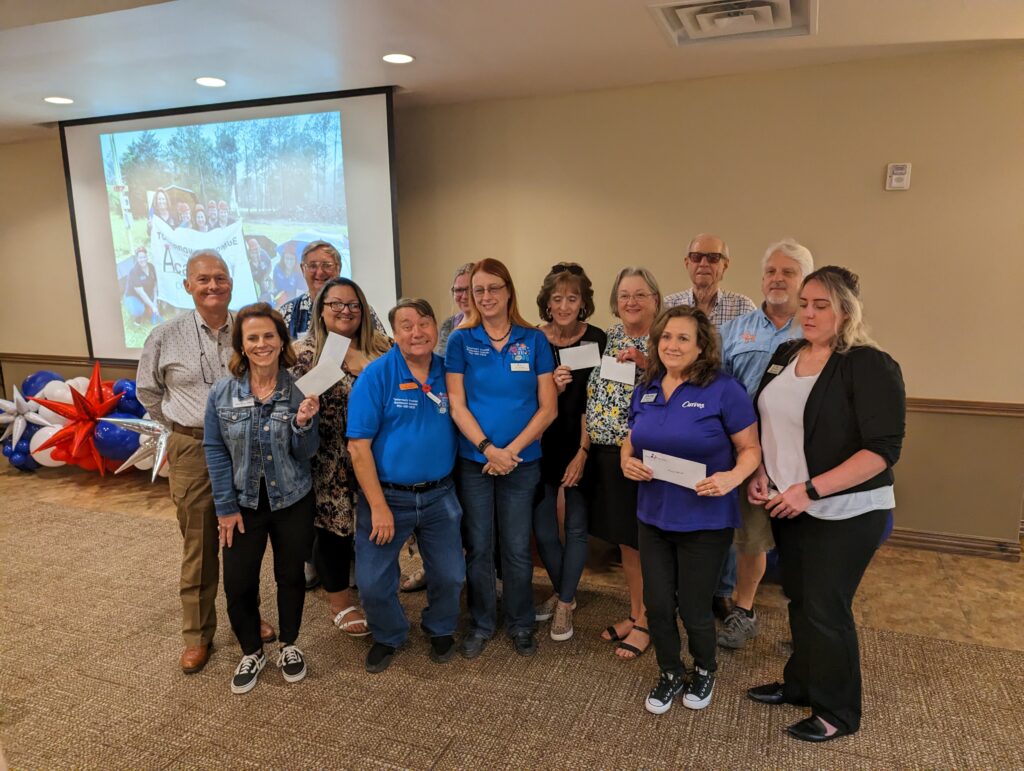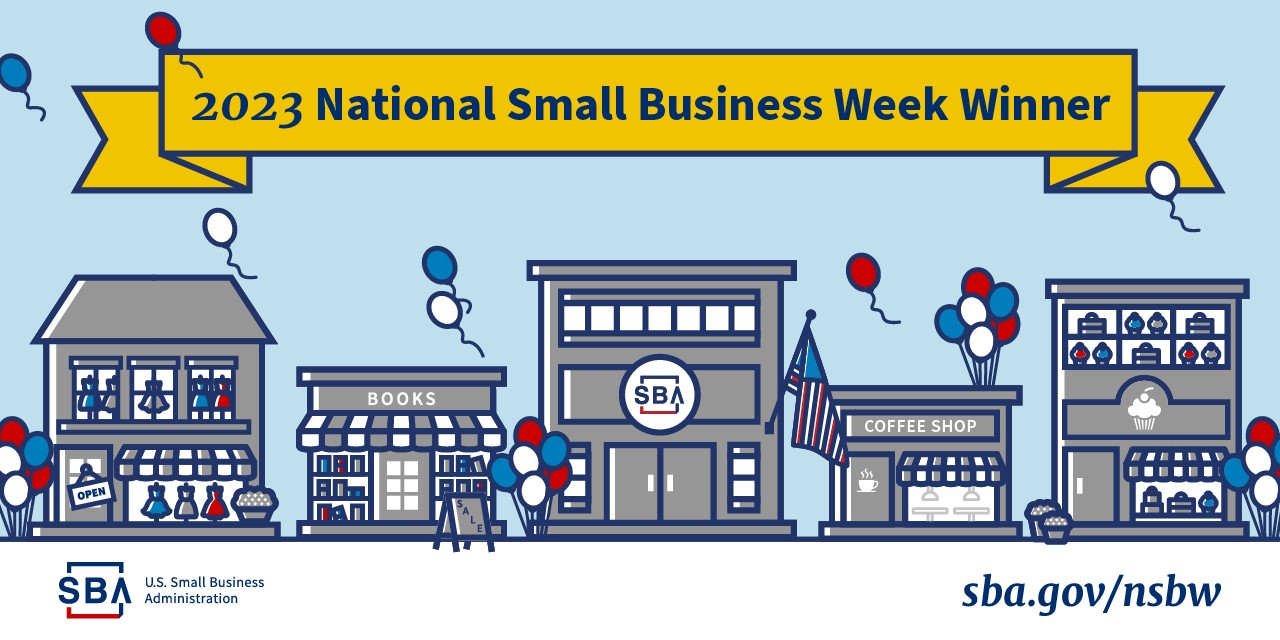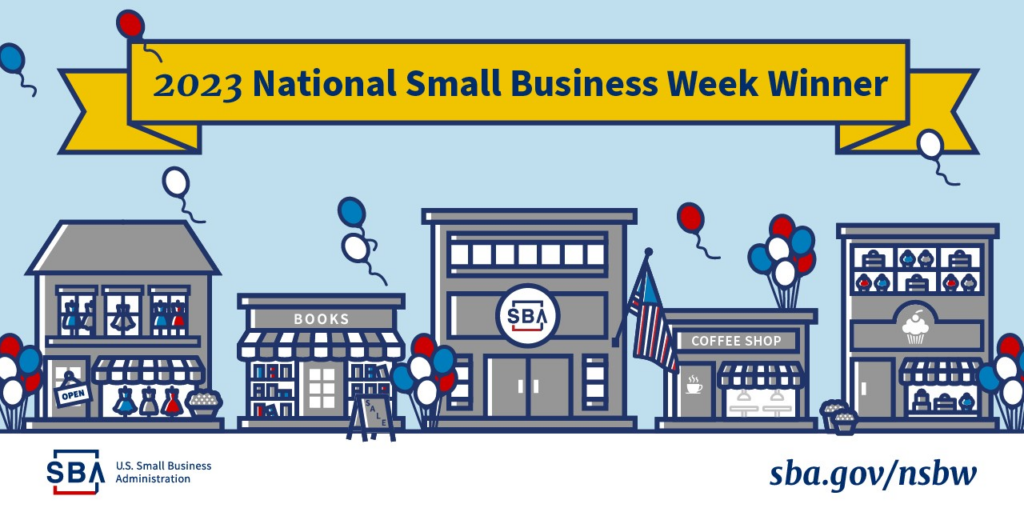 An Award-Winning Center Ensures Their Top-Tier Education & Care
As the 2023 SBA Houston District Rural Business Owner of the Year recipient, this outstanding honor stands for an unrelenting dedication to excellence, upholding the highest quality standards, and commitment to families. You can be sure your child will receive the assistance they need to succeed on their learning journey with the best supervision, education, and care.
Quality Care Under Expert Leadership You Can Trust
In addition to her Master's Degree in Education and over 30 years of experience, Director Kaye Boehning has never stopped learning; receiving her Montessori teaching credentials from the American Montessori Society, and recently completing the 'Interise Streetwise MBA' program. On-site regularly, she leads a team of dedicated teachers with vision and wisdom.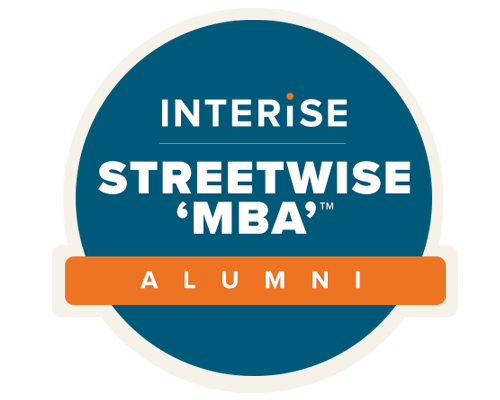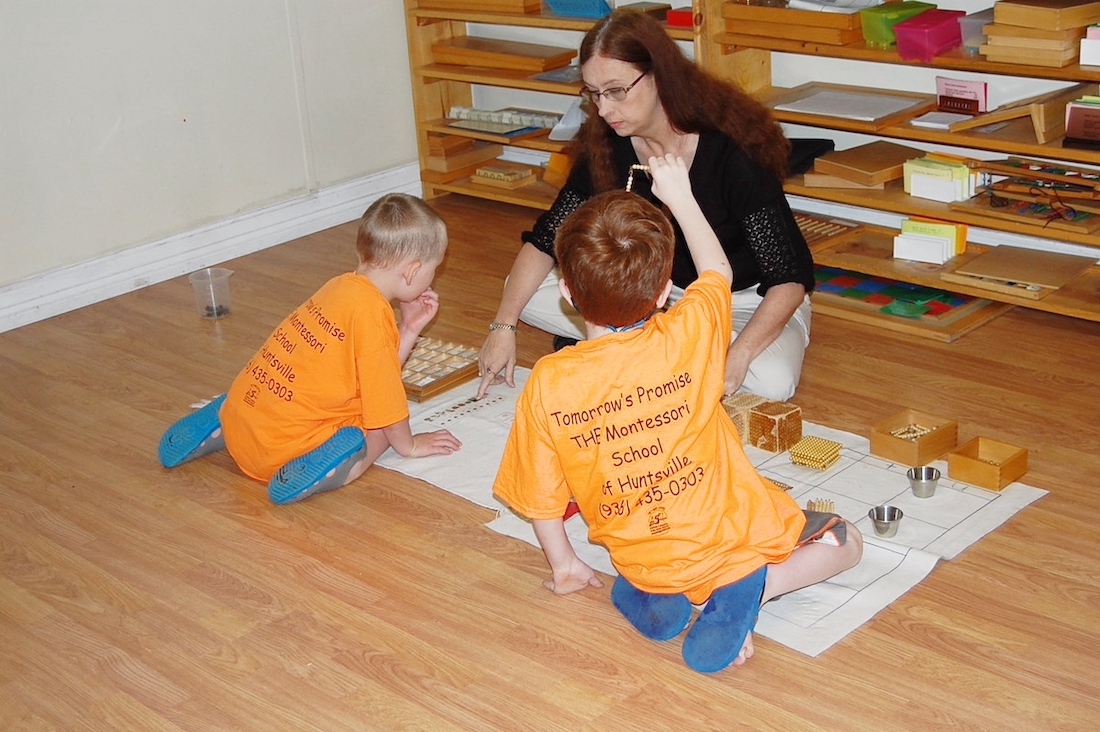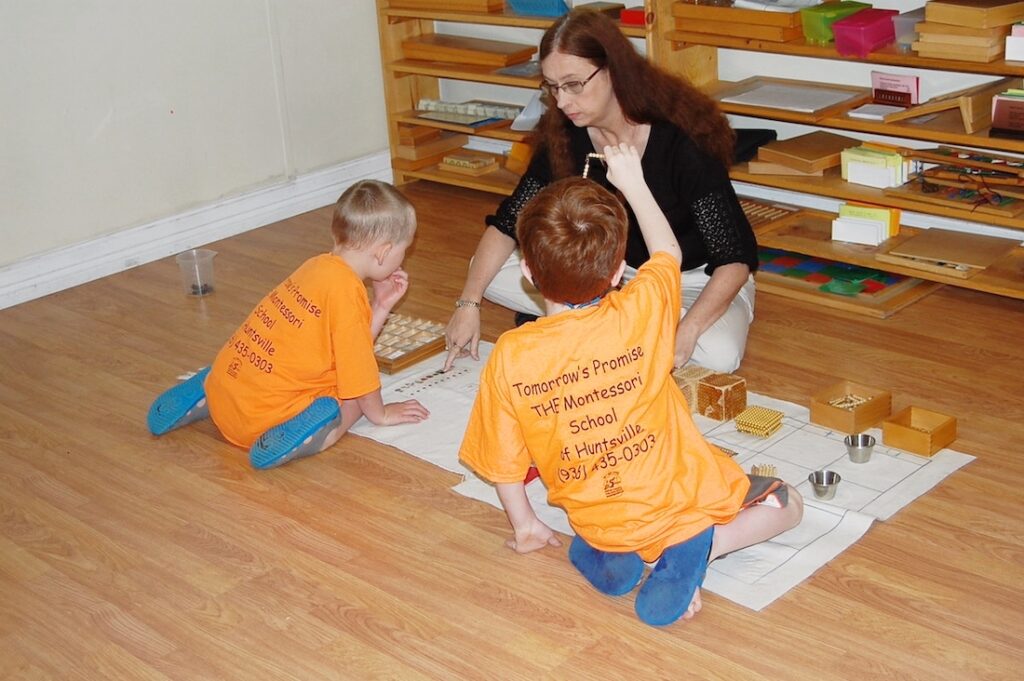 A Unique Curriculum Goes Beyond Rote Learning
At the only Montessori school in 45 miles, your child flourishes under the world's foremost educational method
built on wonder and discovery, the power of choice, and children's innate curiosity. Find out more about the

Montessori method

.
Safety And Security For Best Results
Each child's overall health and wellness is the top priority in a meticulously cleaned, thoroughly sanitized, and carefully protected school. When students are healthy, safe, supported, engaged, and challenged, they learn to the best of their ability.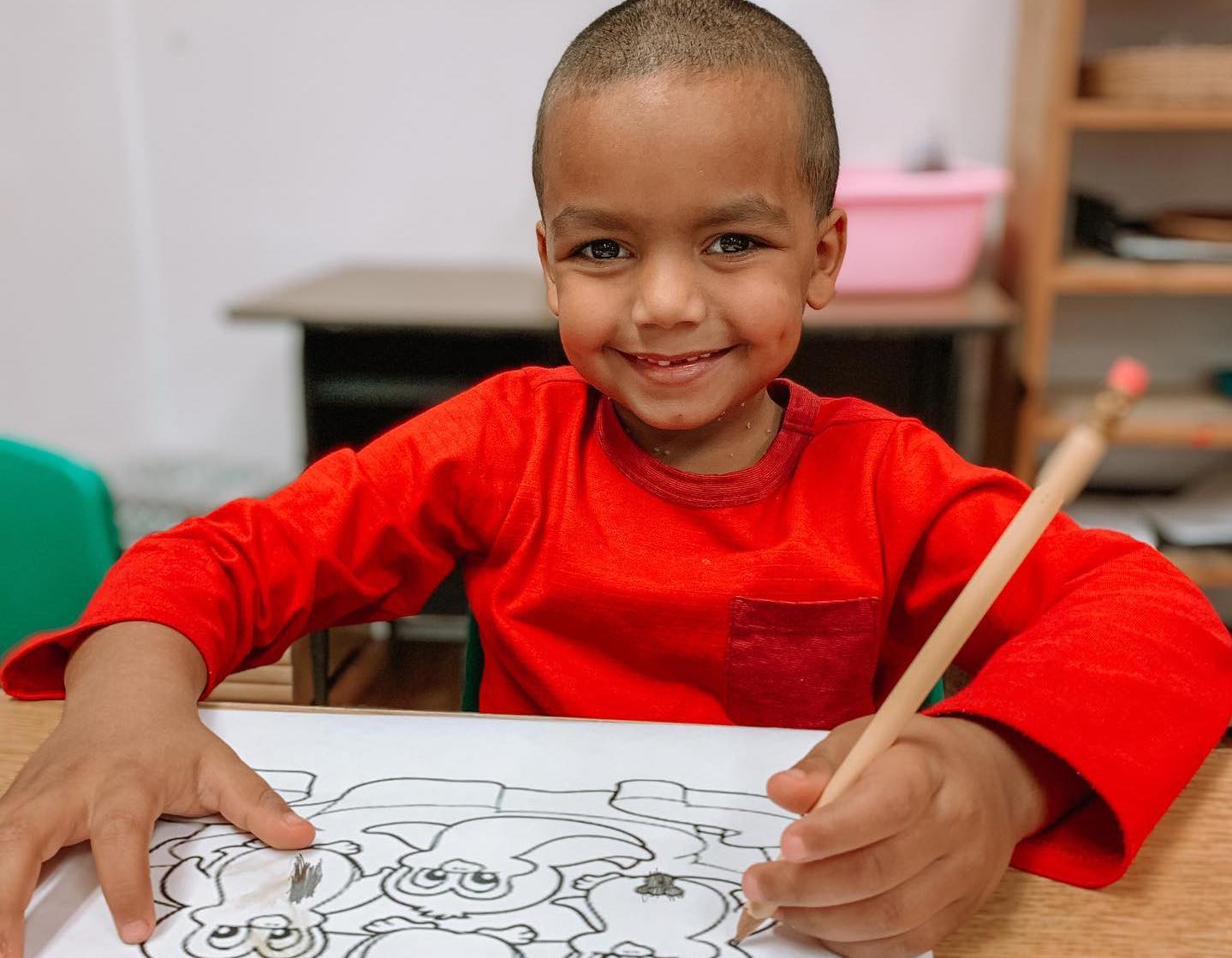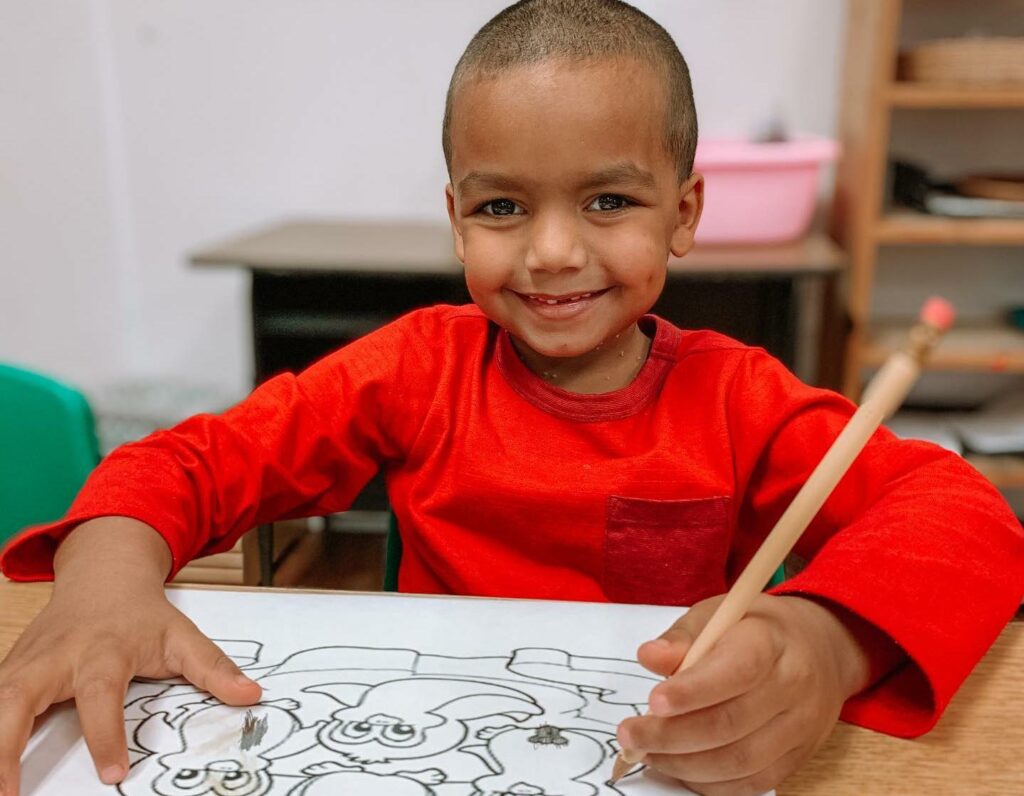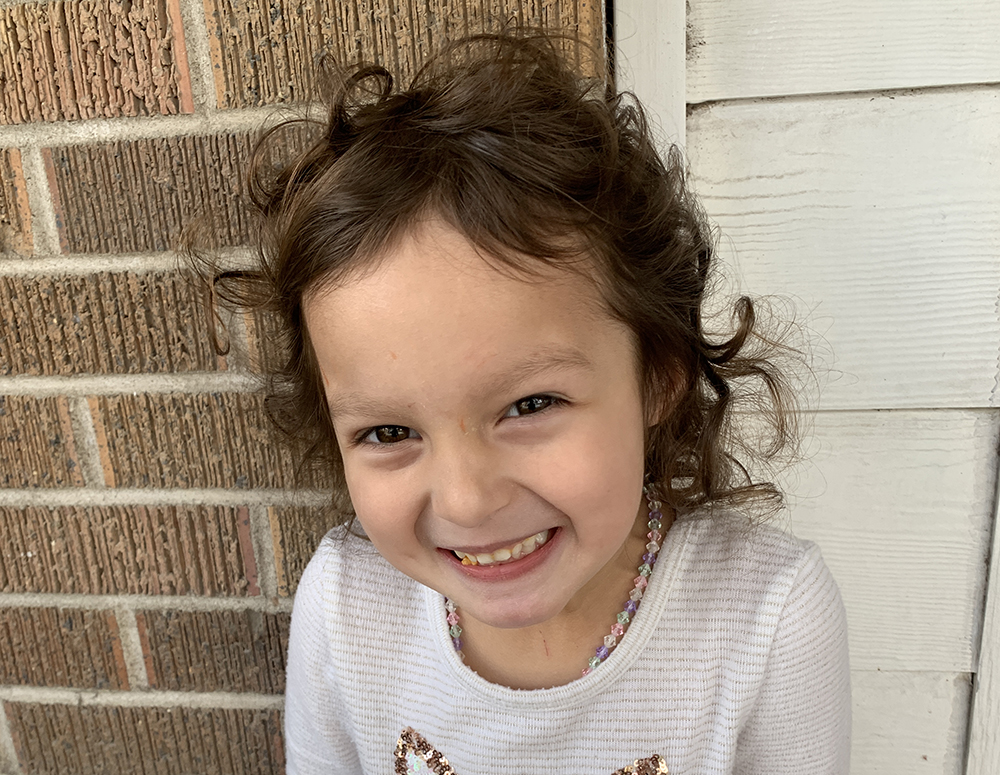 Committing To Excellence With A $50,000 Investment
Last year, we spent over $50,000 on new learning materials, books, arts and crafts, and playground equipment. Your child plays, learns and grows in an inspiring, engaging environment equipped with beautiful quality facilities and amenities.
A School Turned Nonprofit Reaches More Children
Determined to reach as many children as possible with the Montessori method, Ms. Kaye gave up ownership of Tomorrow's Promise in favor of a board of nonprofit directors. As a 501(c)(3) charity, the school can extend world-renowned early education opportunities to families regardless of economic status.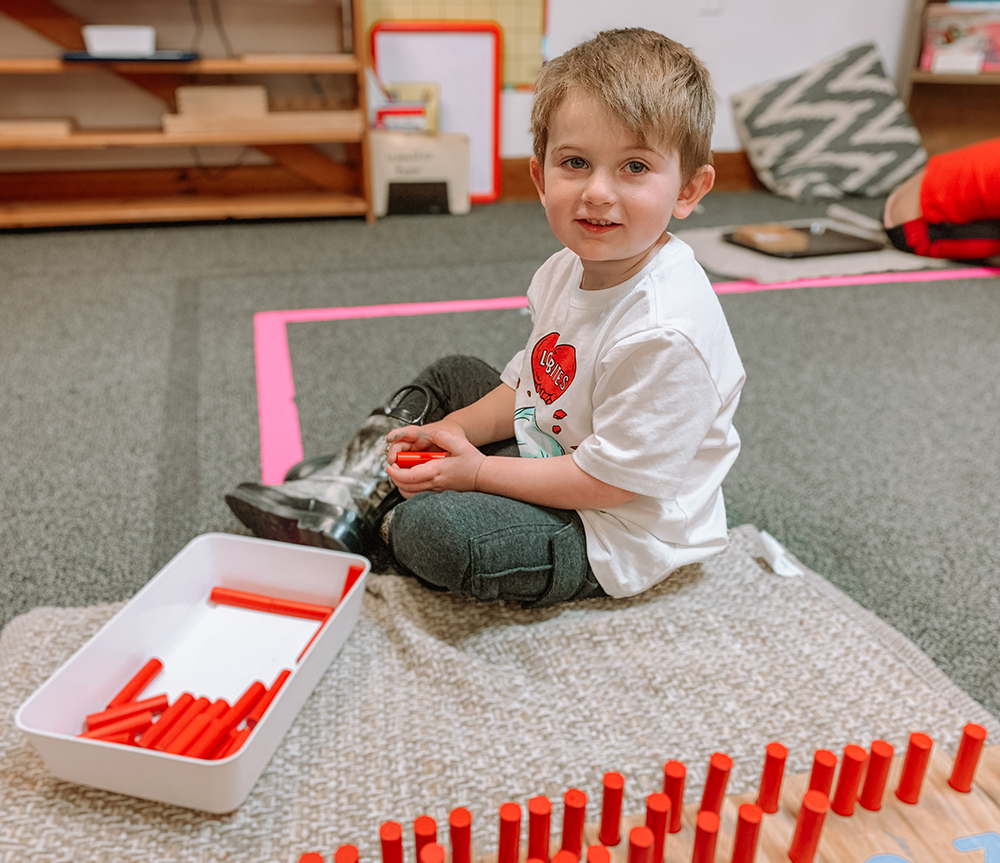 Find out more about possible financial assistance opportunities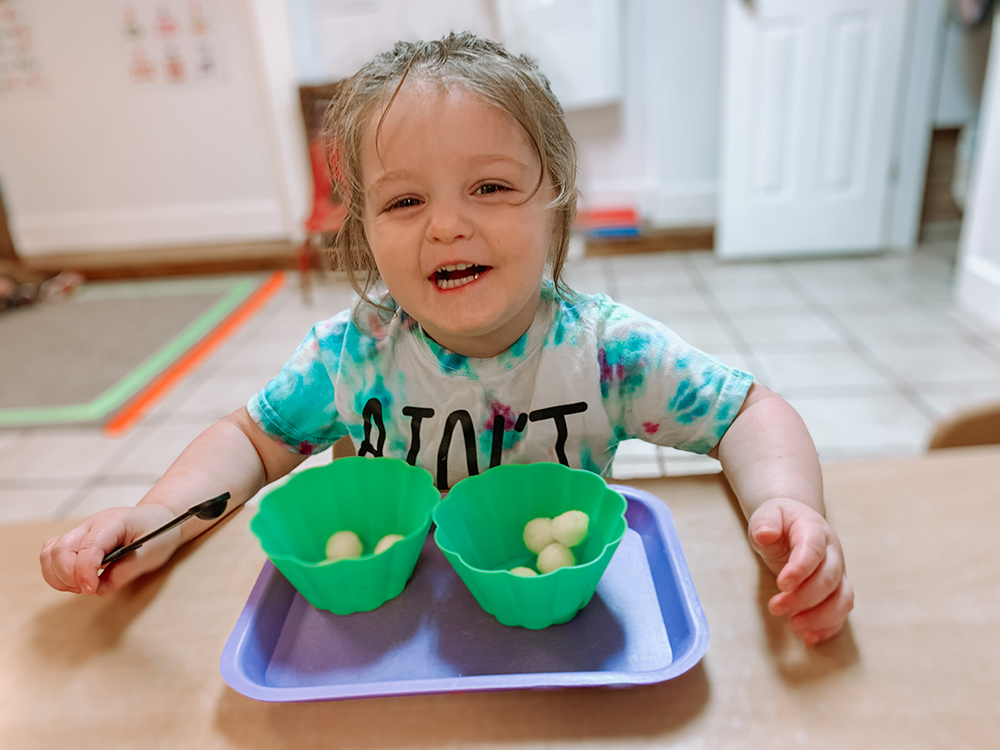 Trust In A Committed Pillar Of The Community
As members of the Walker County and Huntsville Chamber of Commerce since its opening, Tomorrow's Promise is beloved in the community and continually seeking ways to give back to it; this is a part of our commitment to you.
Partnering With Parents For A Network Of Support
It takes a village, and we're here to support your family with: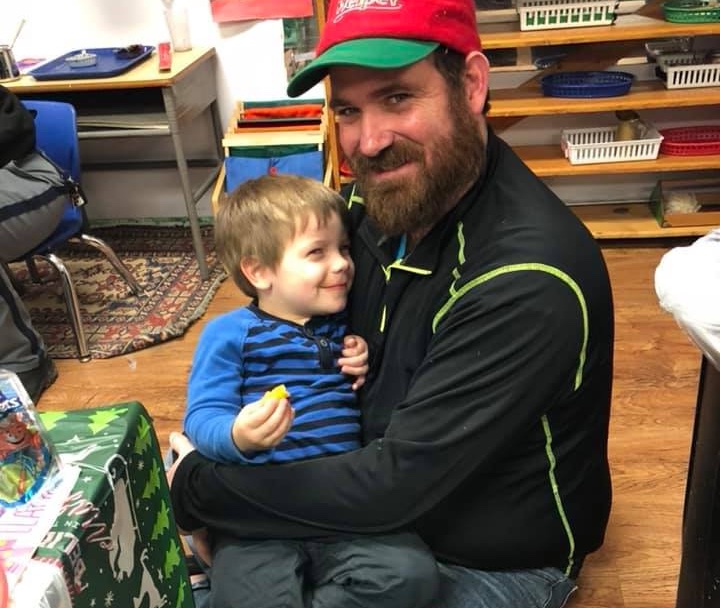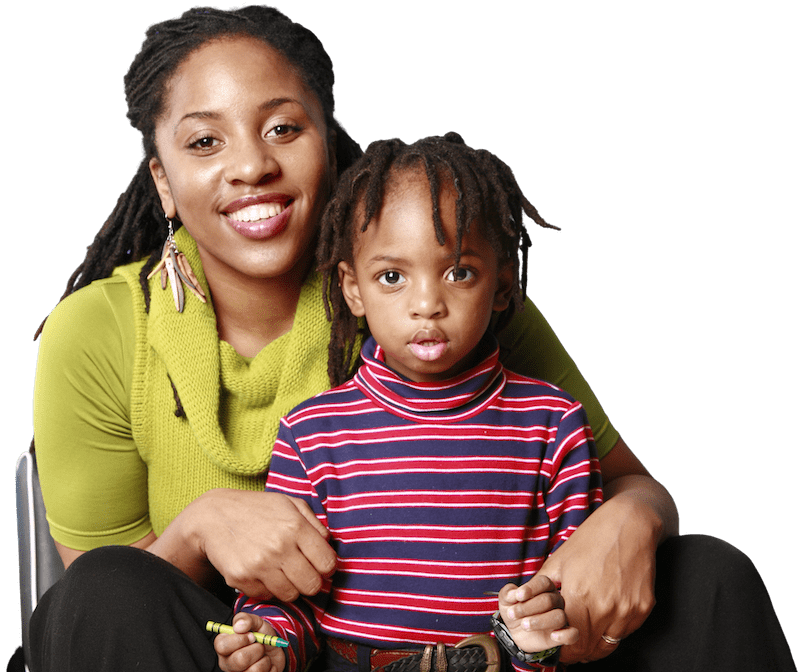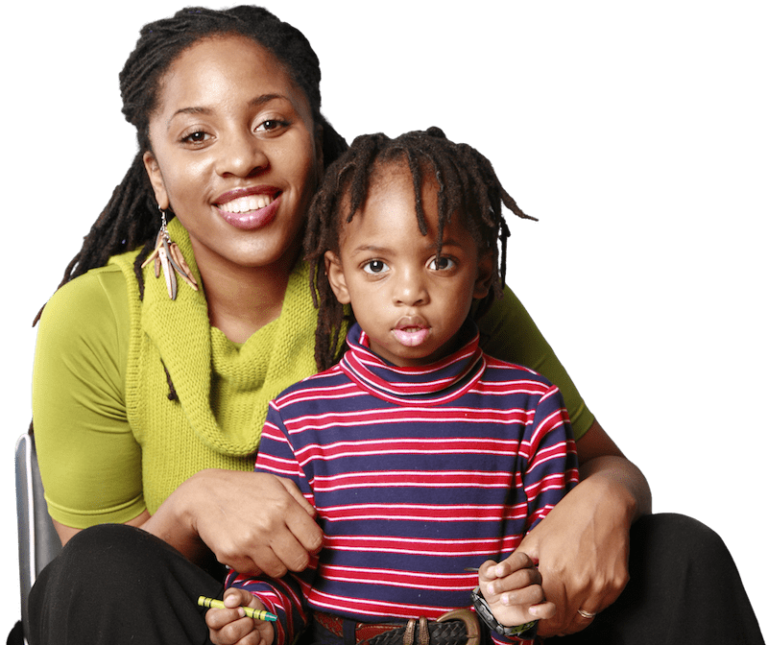 We teach your child how to think, not what to think!
Local Champions Of The Gift Of Literacy
Partnering with Dolly Parton's Imagination Library, we spread a love of reading by gifting age-appropriate books to our community's children–over 850 local families benefit each month, bringing the magic of story time to life.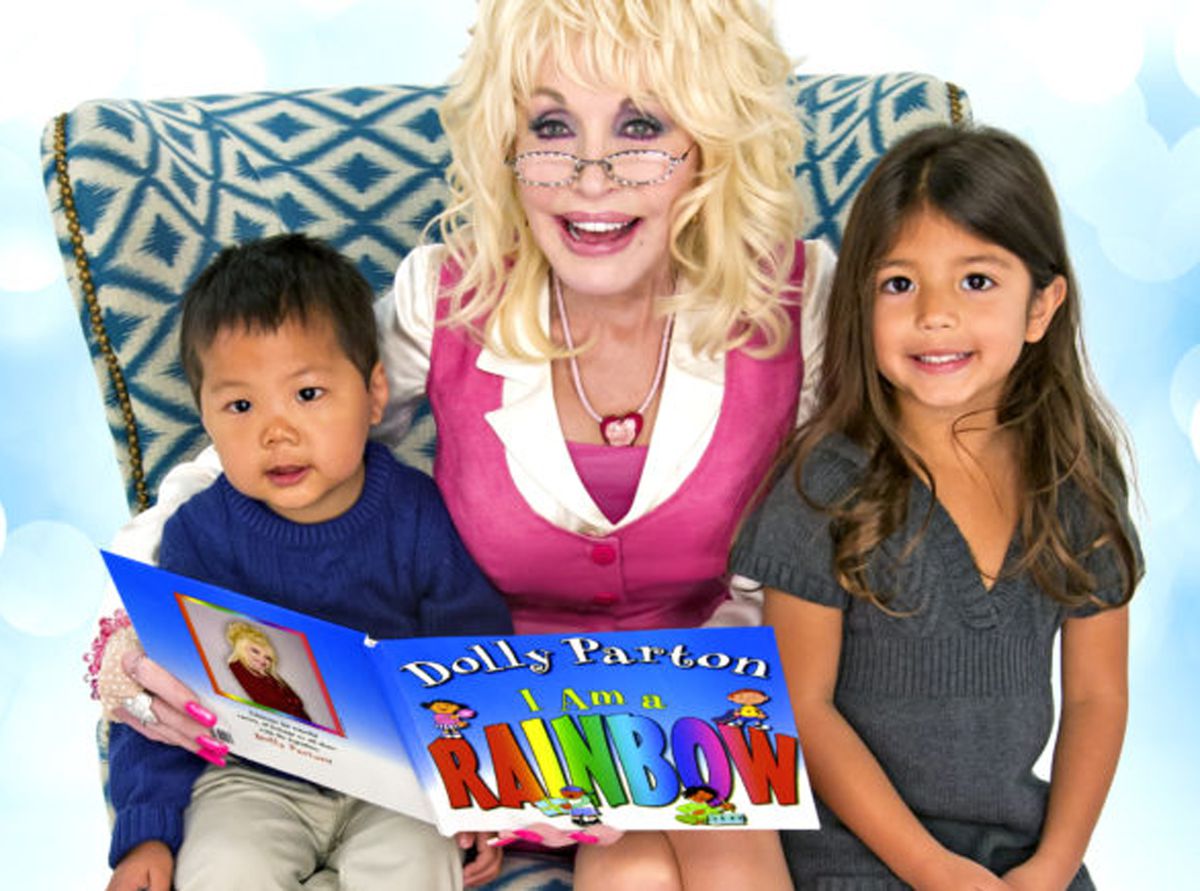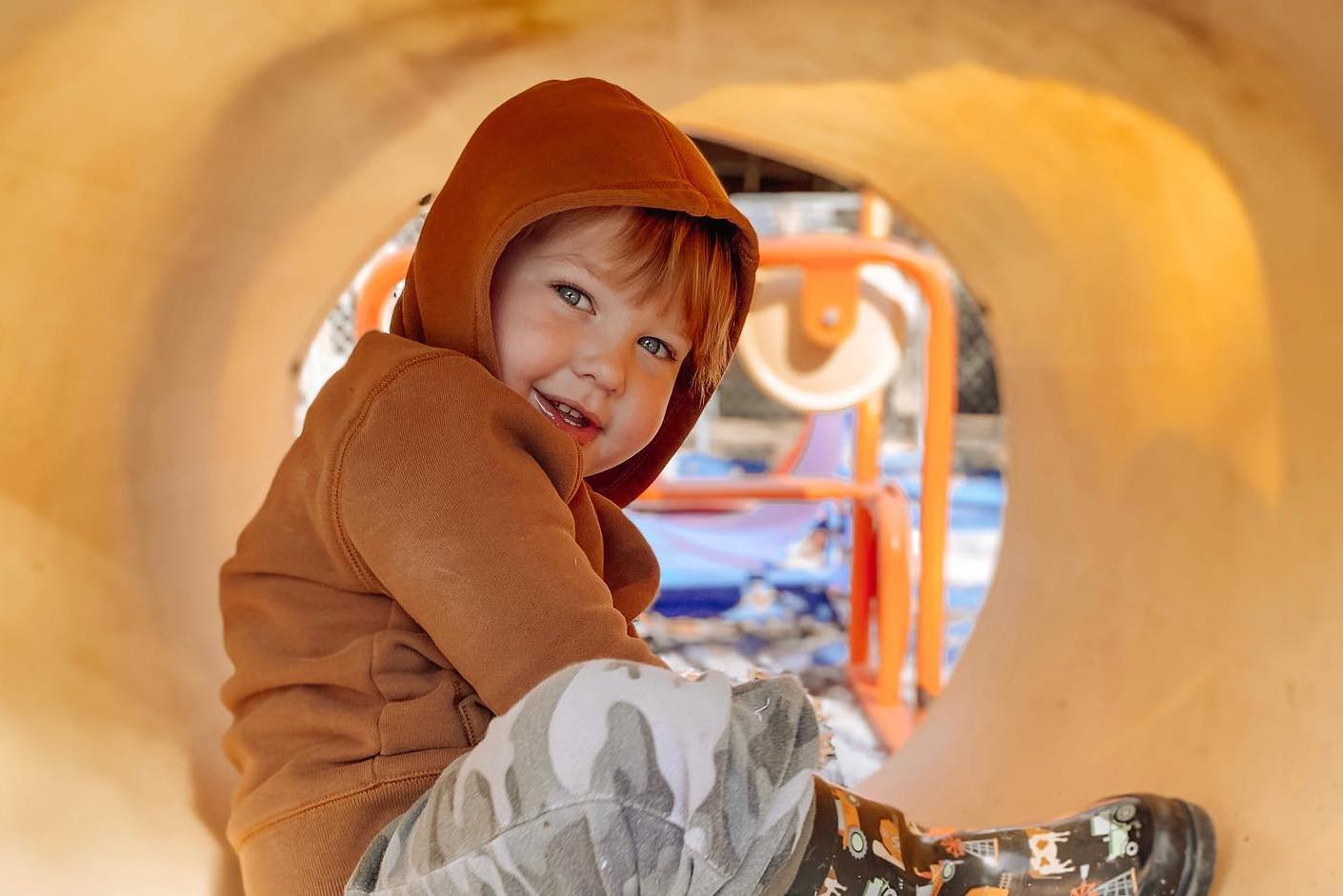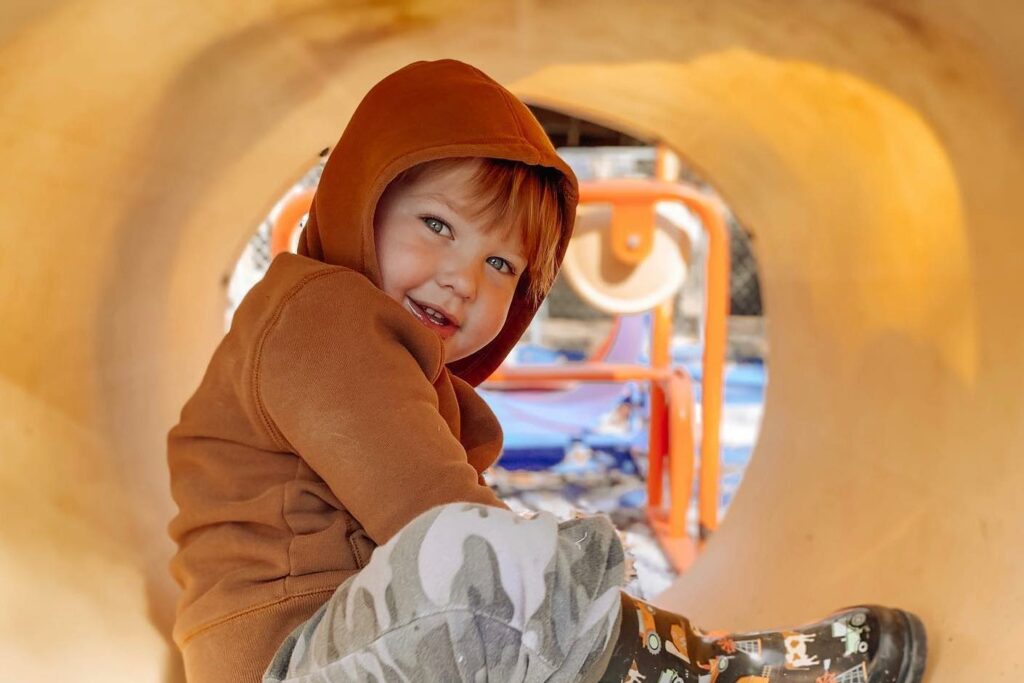 A High State Rating Proves A Commitment To Quality
Stamped for approval by the Texas Rising Star program, you can trust your child's early learning experiences are top quality. This rating system assures parents of items like cleanliness, stellar teachers, and next-level curriculum.
A Delicious Thanksgiving Dinner That Brings Everyone Together
Each year, the center hosts a Thanksgiving dinner for current and former families and friends in the community. Children learn the meaning of gratitude, and everyone gets a chance to come together and focus on what matters most during the season.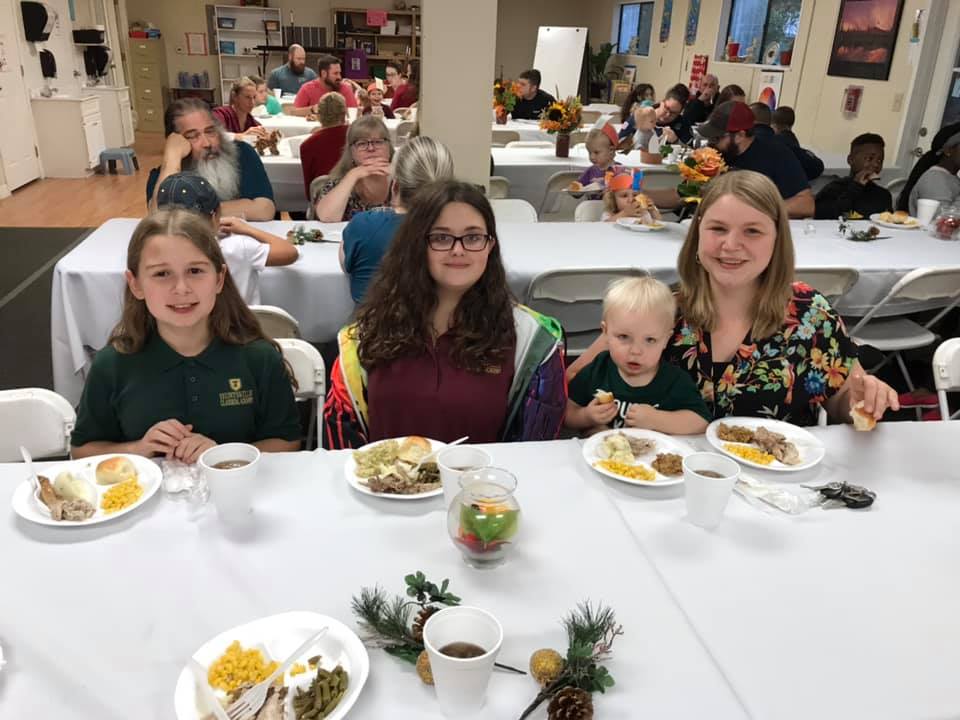 Hear What Parents Have To Say
Kick-off your child's incredible
early learning journey