Now Open: A New Haven Of Learning & Discovery
Now Enrolling! Register Your Child Now For An Incredible Montessori Experience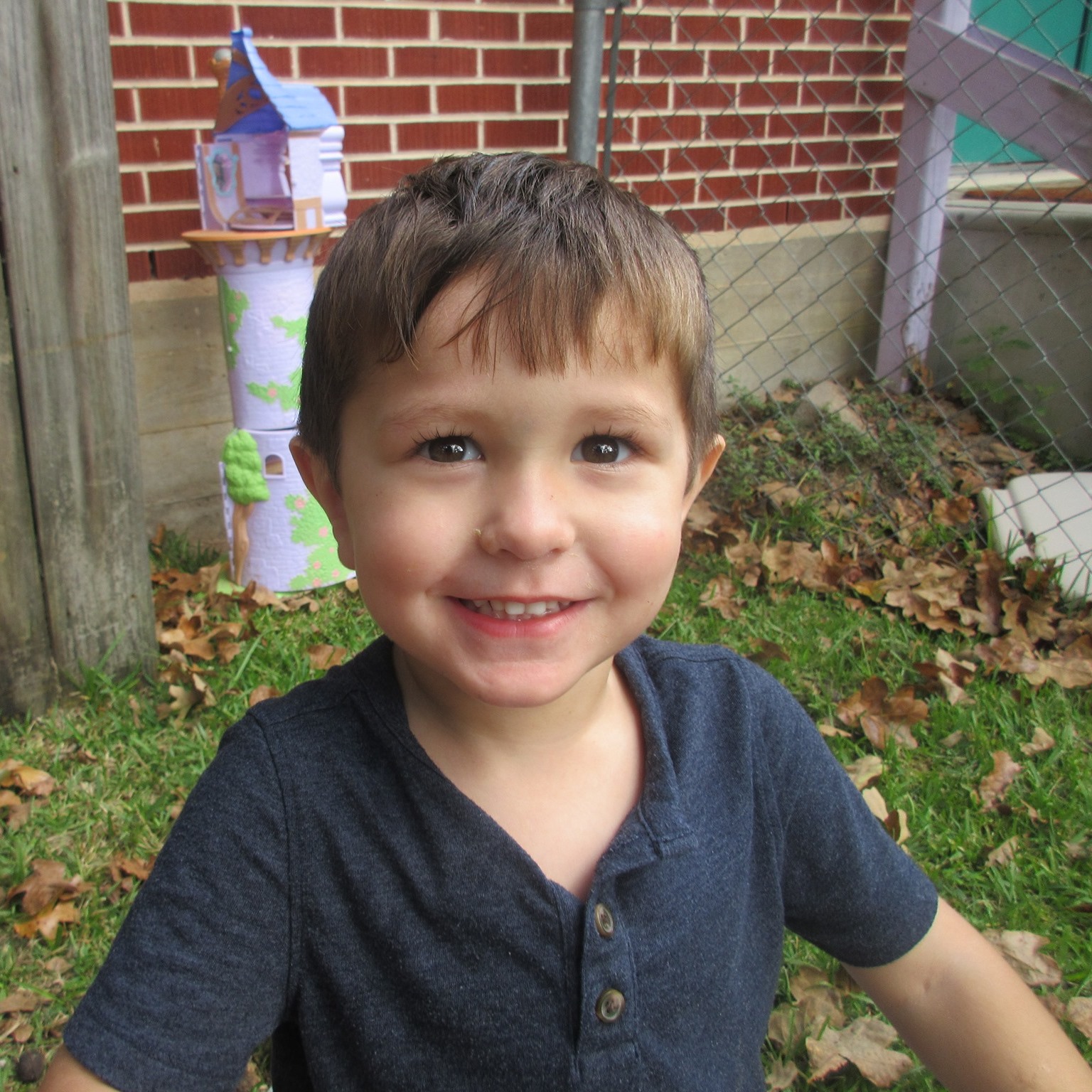 Now Open: A New Haven Of Learning & Discovery
Now Enrolling! Register Your Child Now For An Incredible Montessori Experience
Childcare Center & Private School Serving Huntsville, TX and Walker County
Conveniently Located Downtown, Halfway Between Route 19 & I-45 For Easy Commuting!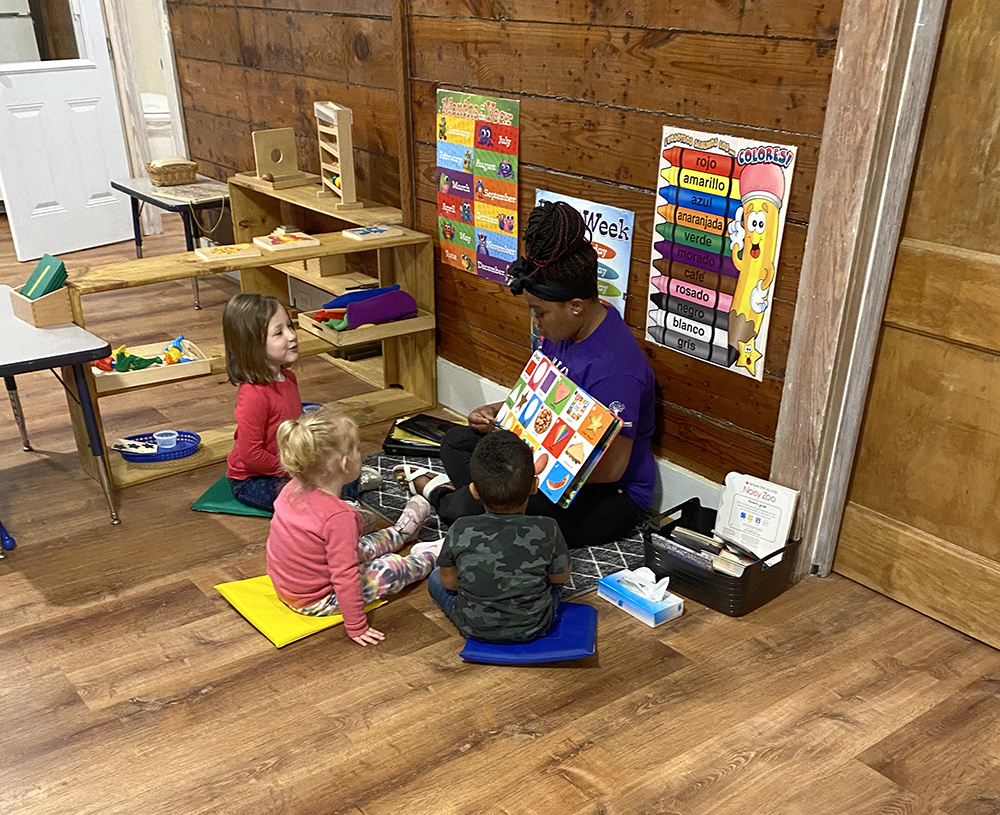 A Comfortable, Convenient Home-Away-From-Home
You love being near commuter routes, and your child loves the spacious yard and comfortable feel of a converted old-timey residence; they feel at home from the moment they arrive. Plus, you can safely park in the dedicated lot.
A Quiet Neighborhood Close To Amenities
In a peaceful residential neighborhood, just 2 blocks away from the town square, it's easy to find fast-casual dining and gas stations to fuel yourself and your car. Three blocks to the northwest, Eastham Thomason Park offers fun for the whole family.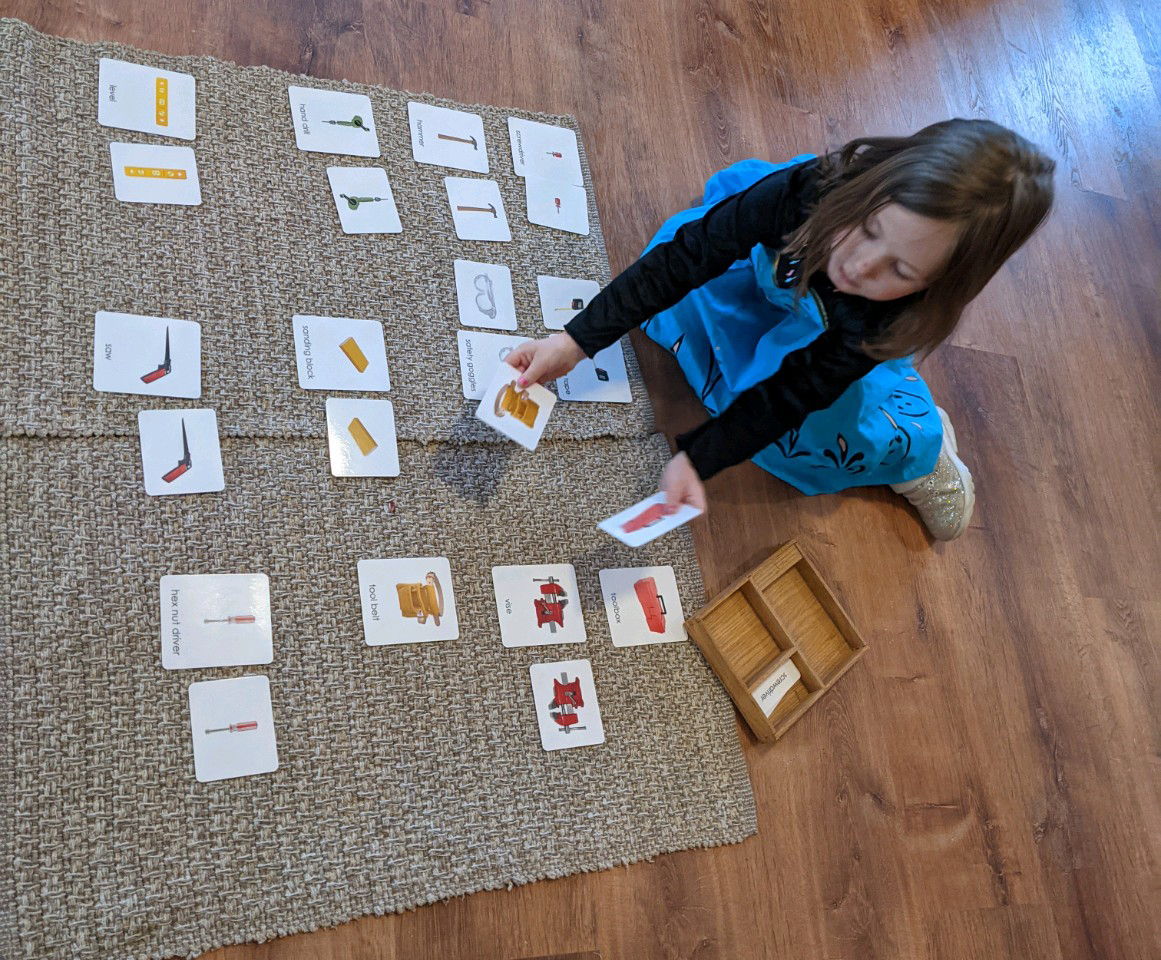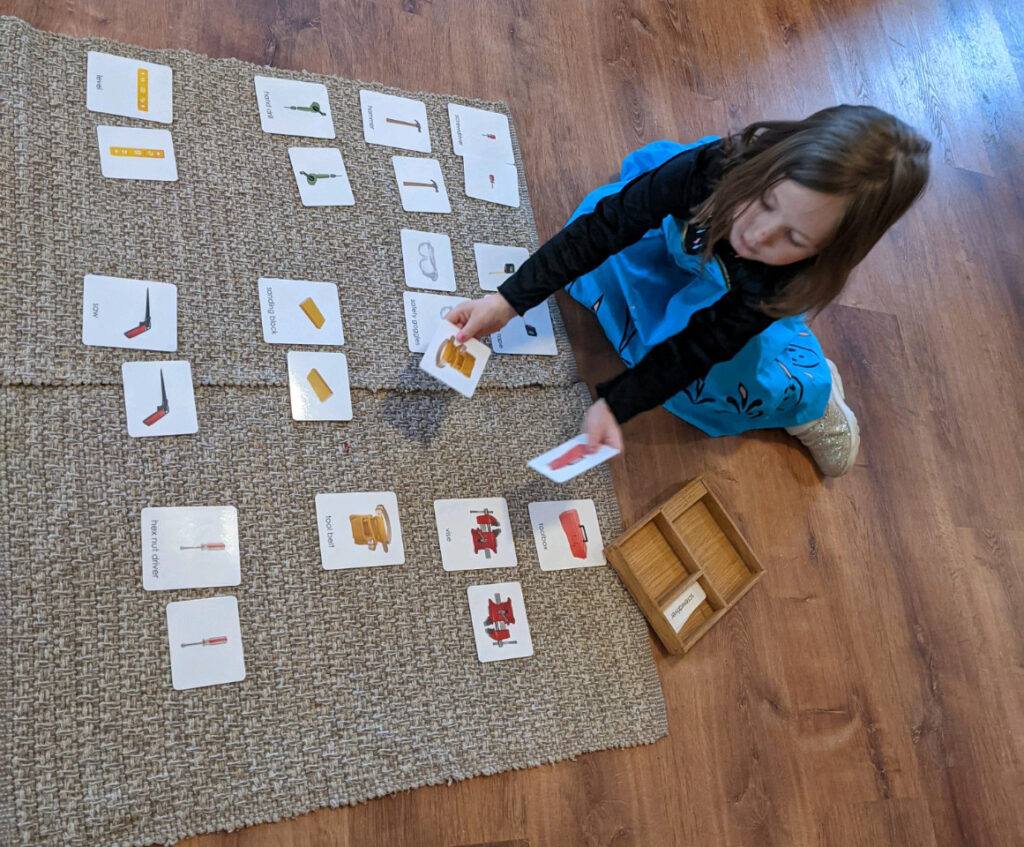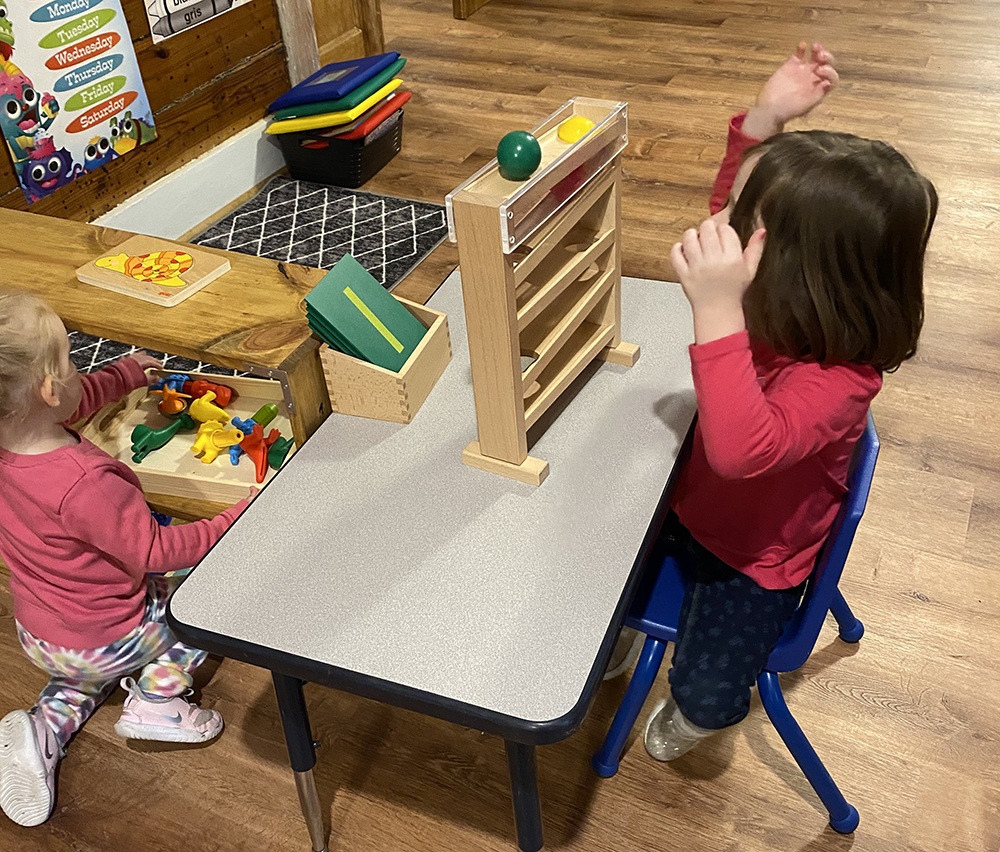 Carefully Prepared Environments In A Newly Renovated Space
The Montessori classroom, known as the Prepared Environment, is an integral part of your child's education. Within the freshly renovated building, your child's classroom offers everything they need to feel comfortable, confident, and independent in their learning and discovery.
A Gigantic Yard For Playtime & Discovery
A secure fence surrounds the entire property, giving your child abundant, safe spaces to run, jump, climb on the play structures, make up imaginative games with their friends, and sit in the shade of mature hardwood trees.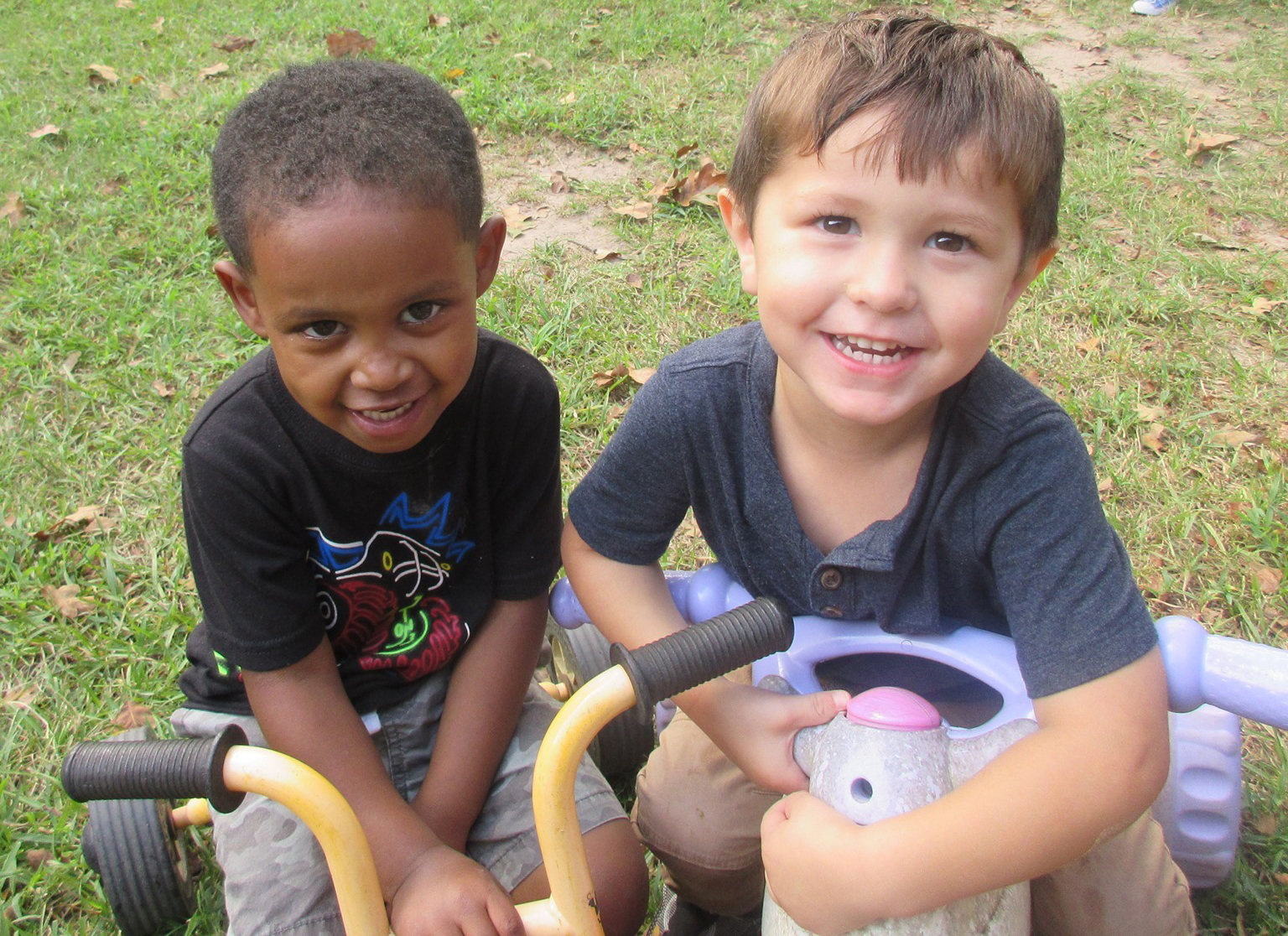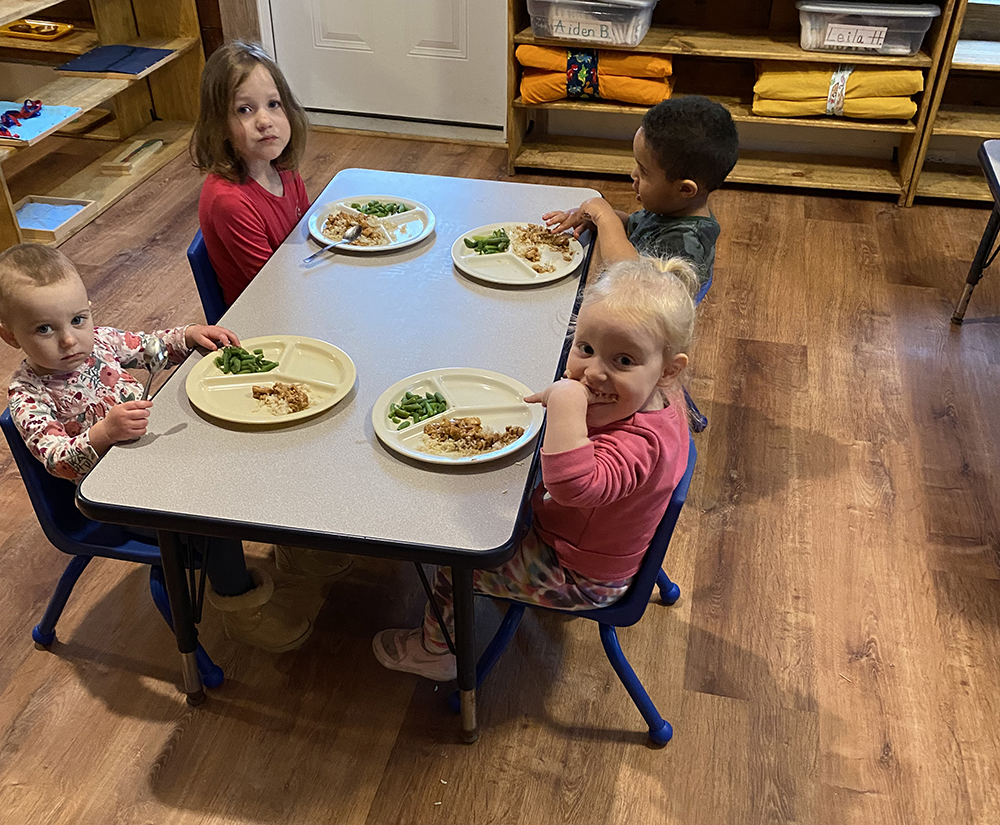 Nutritious Breakfast, Lunch, & Snack At No Extra Cost
Your child receives a healthy breakfast, lunch, and afternoon snack from a healthy CACFP approved menu—all covered by their tuition fees. Nutritious food throughout the day fuels their little tummies and brains for energized, focused learning.
Clean, Safe & Secure For Health & Well-Being
Your child's spaces stay clean and germ-free thanks to daily sanitization protocols, and a secure fence and restricted access doors keep them safe all day. The renovated 1913 historic home has all updated paint and insulation, plus state-of-the-art child-safe outlets.
Kick-off your child's incredible
early learning journey