A Sweet Start With The Montessori Method
The Best Place For Children To Learn, Grow, And Discover The Exciting World Around Them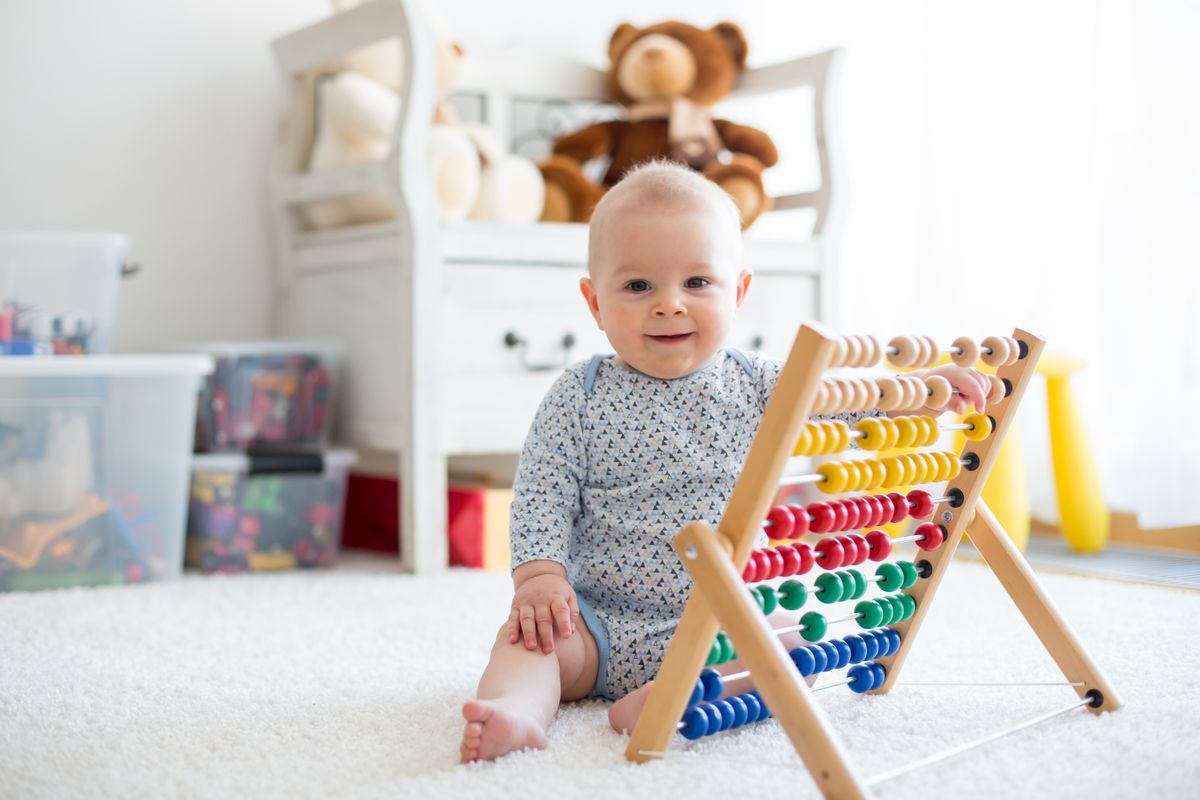 A Sweet Start With The Montessori Method
The Best Place For Children To Learn, Grow, And Discover The Exciting World Around Them
Nursery School | 6 Weeks - 1 year | Serving Huntsville, TX and Walker County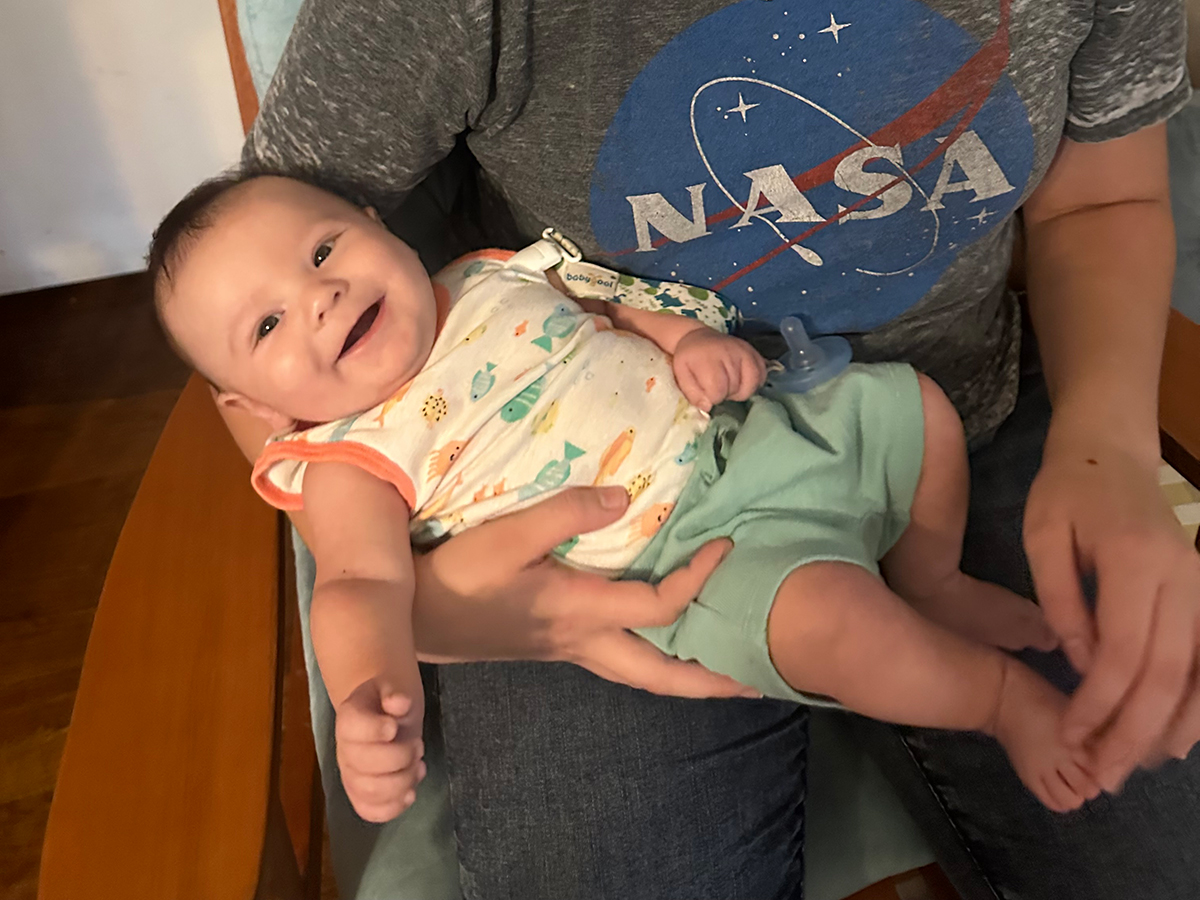 Loving Care In A Space That Feels Like Home
Your child spends its vital first months of development in a warm, loving environment that's served local families for over 25 years and designed for them to flourish.  Our longstanding expertise in early childhood development helps us equip young minds to shine.
Children Can Explore Their Environment Freely Now
The Montessori Method advocates freedom of movement.  Children develop the skills they need through exploratory experience without much interference. For example, they learn to sit, stand, and wobble independently for better balance and coordination.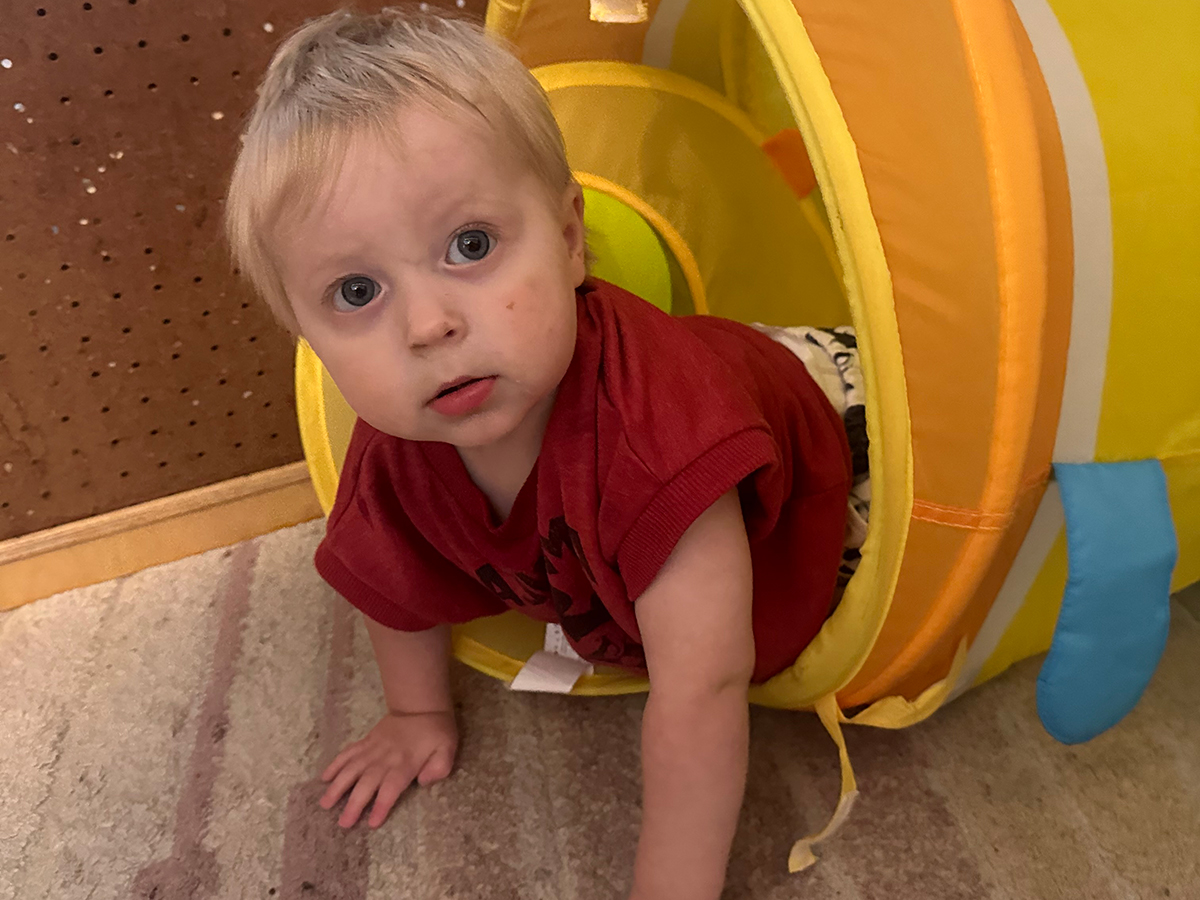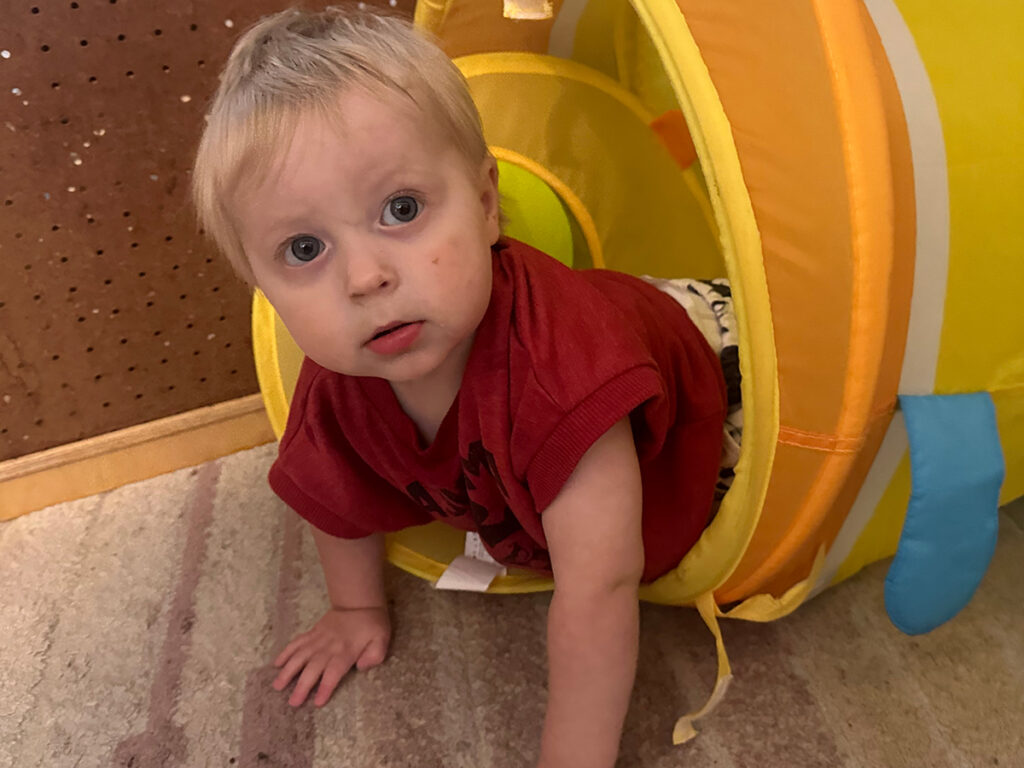 How Your Baby Can Learn Through Their 5 Senses
Montessori teacher introduces your child to the world through their senses, like touching leaves or playing with cylinders filled with materials that make different sounds.  Babies later work on matching sounds and even scents with these cylinders.
Montessori Teachers Expertly Guide Your Child's Play Daily
At this age, babies learn skills within their "sensitive periods". Once this period is over, the same information/skills must be learned the hard way…through memorization and repetition. Montessori teachers understand the windows of development and, through observation, craft your child's play in a way that positively impacts their development.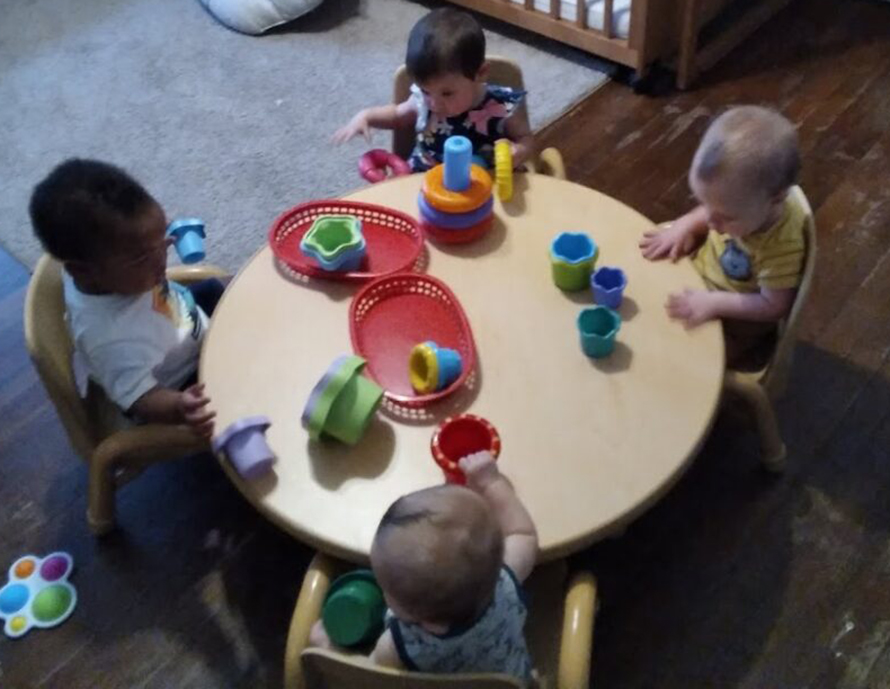 The Montessori Classroom Design Promotes Life Skills
Montessori-designed classrooms encourage independence and exploration. Through the placement of items on shelves and color-coding, children choose their "work."  Though babies may not yet put their "work" away, they are are learning while they play.
Bright Minds Get A Boost With Open-Ended Materials
Montessori materials are designed for open-ended play, which provides children with limitless play opportunities.  Children develop their creative and critical thinking skills and enjoy natural materials that develop hand-eye coordination, concentration, and more.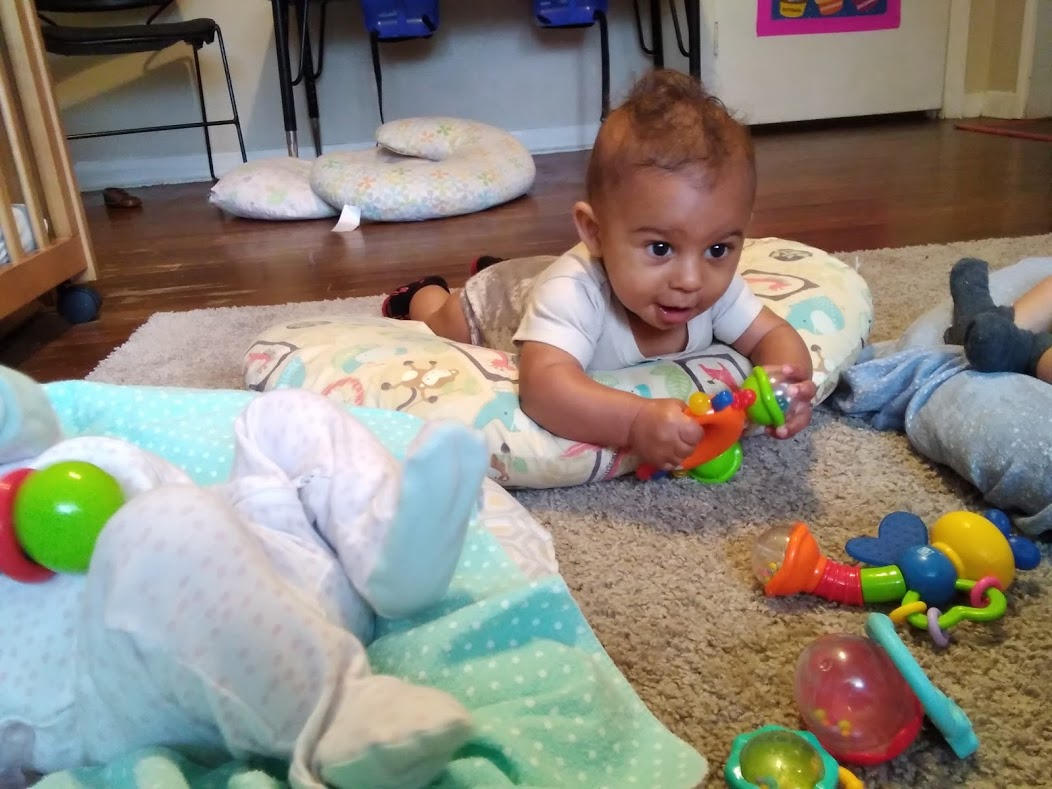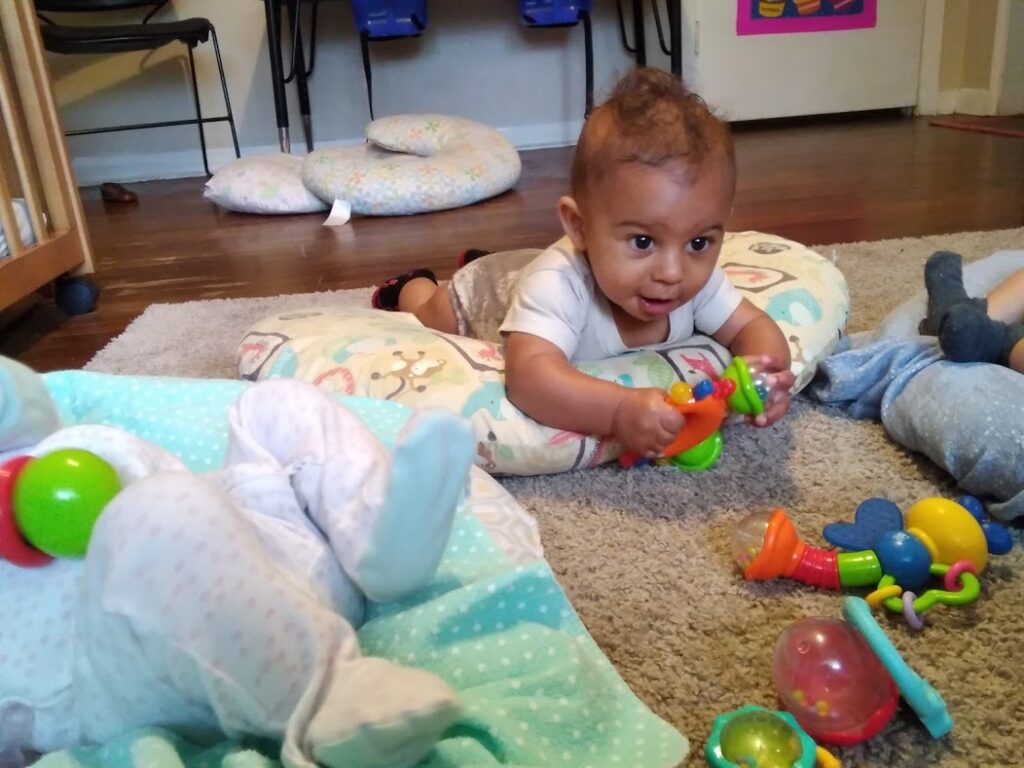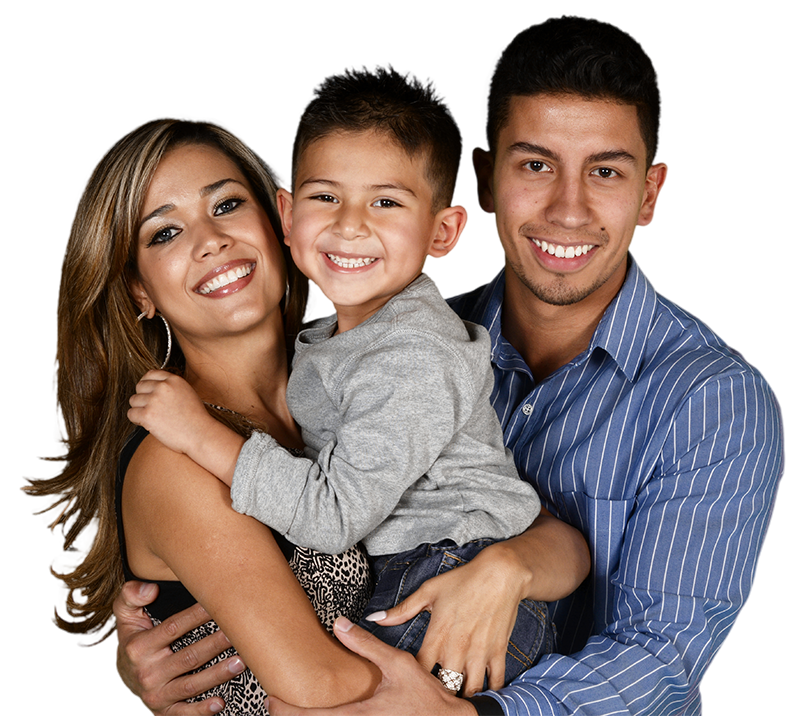 Enjoy Parent's Night Out the Second Friday of every month until 11:00 P.M!
Reliable Security Measures For Your Peace Of Mind
Feel confident your baby is in good hands. Safety measures include state-of-the-art security cameras and locks equipped with code-access restrictions. We protect your child so that they can thrive.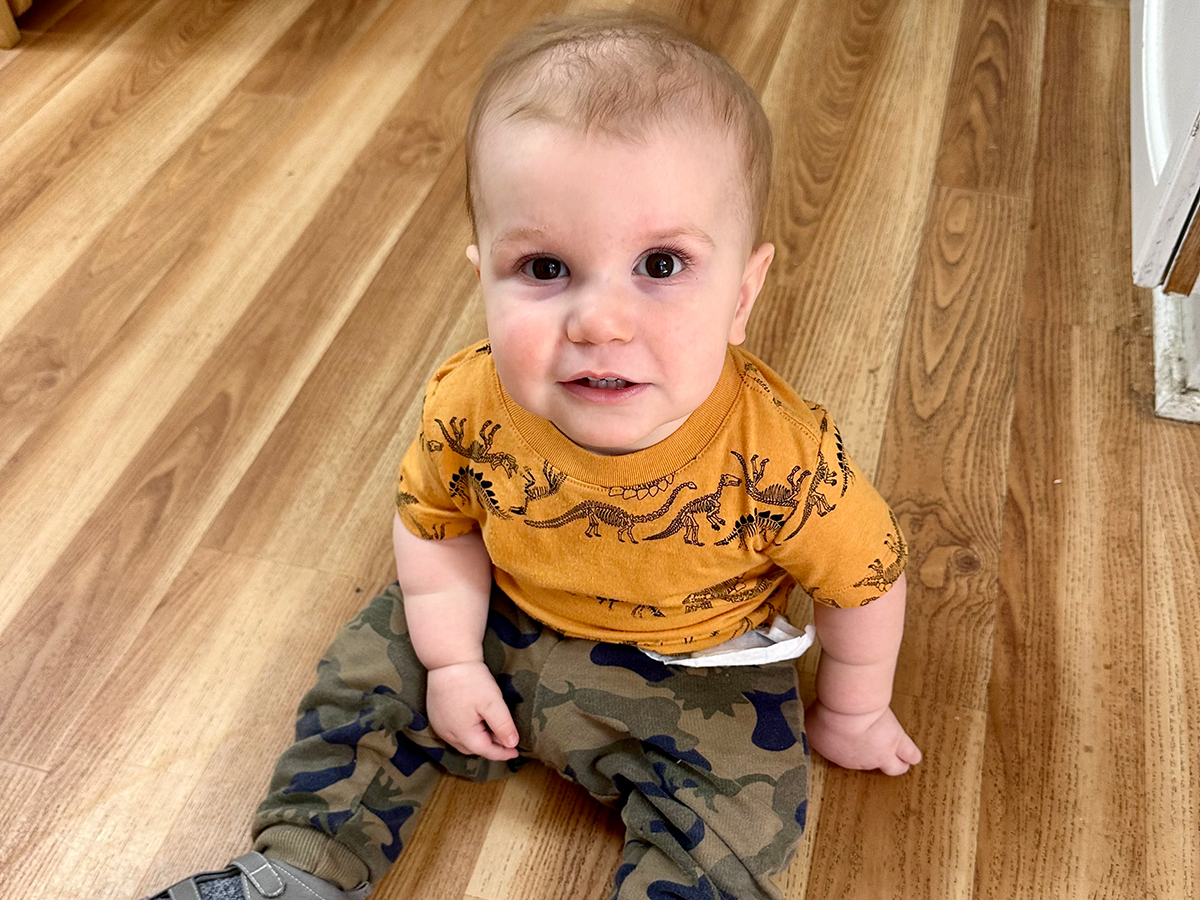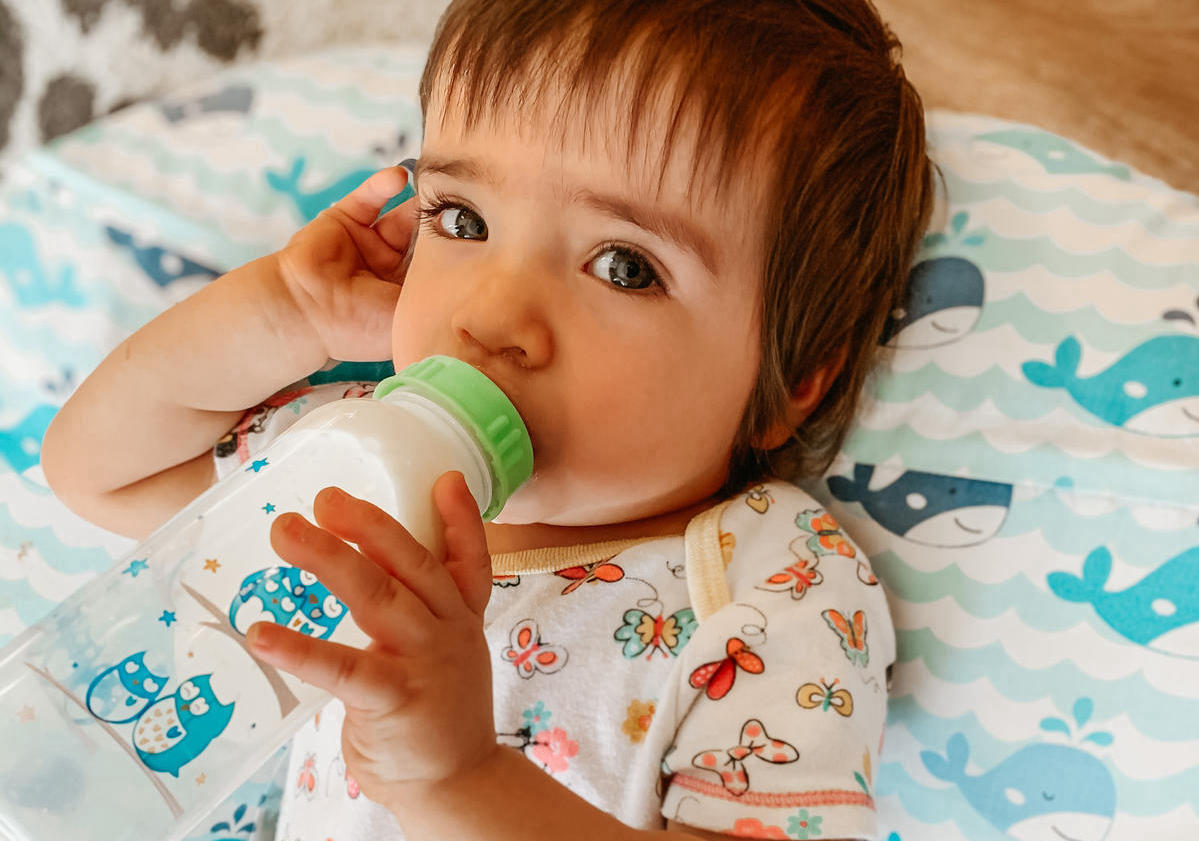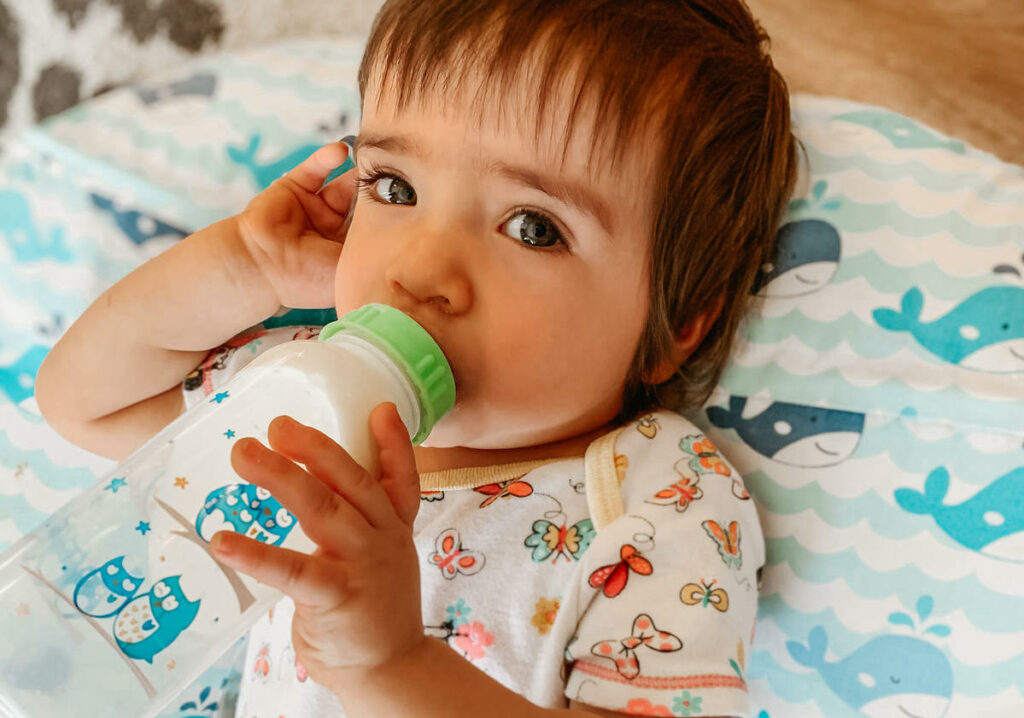 Iron-Fortified Formula Provided at no extra cost
An area to nurse is available for your convenience, and Member's Mark Iron Fortified Formula is provided at no extra cost to you. Part of the Montessori method gives children consistency; work with us to build a feeding, diaper, and nap schedule that suits you and your child.
Outdoor Play For Healthy Development
Children enjoy time outside at least twice a day, weather permitting. Natural materials and an outdoor environment stimulate your baby's senses as they learn about the world around them.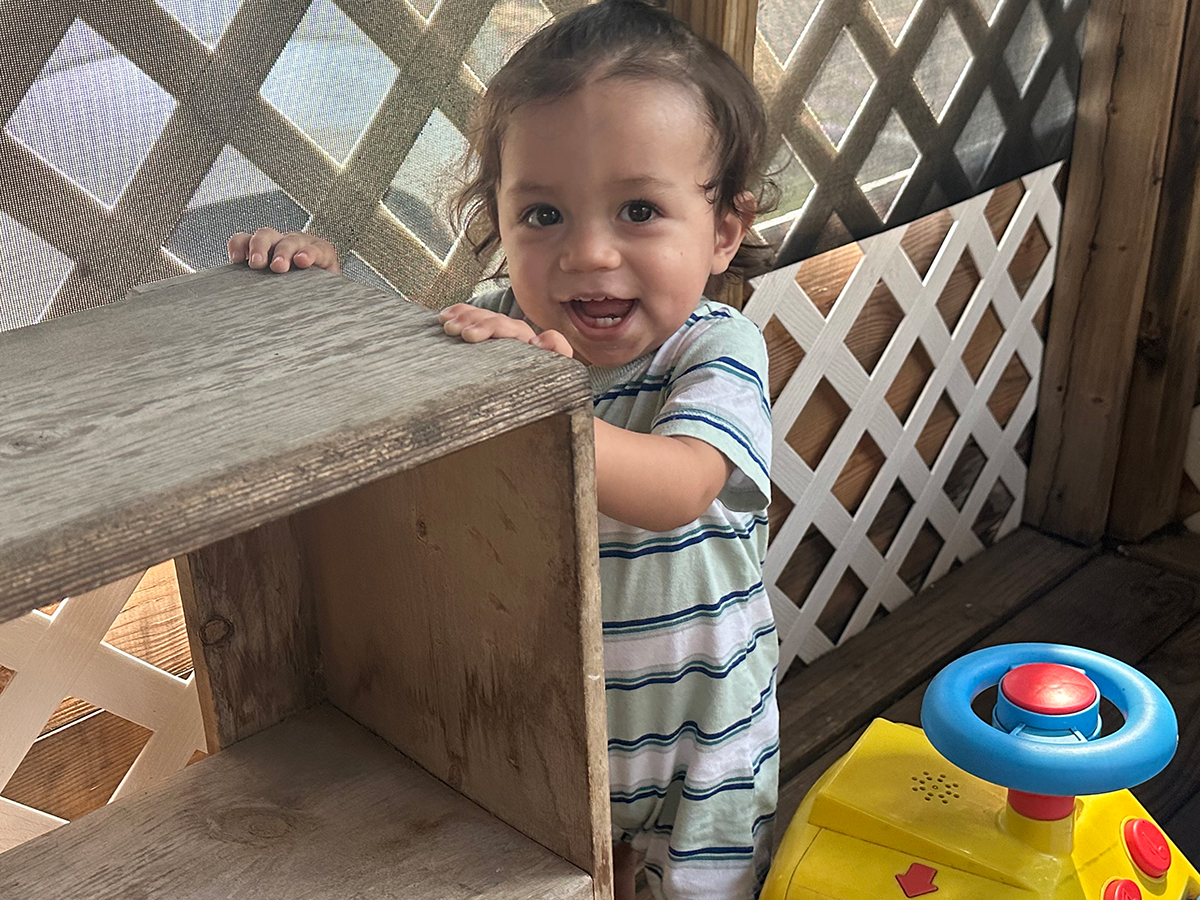 Dolly Parton's Imagination Library Program Provides over 850 Local Families With A New Children's Book Every Month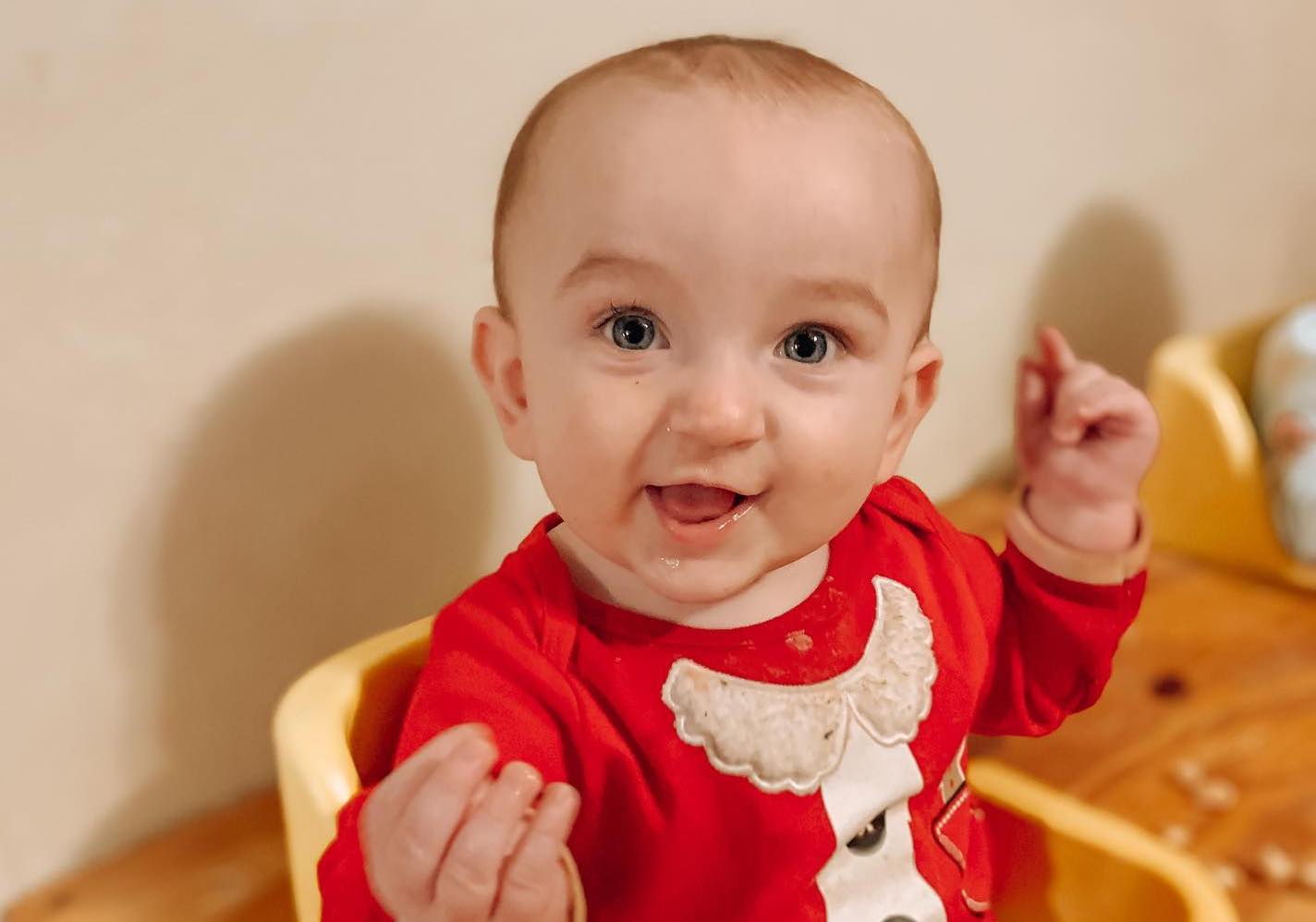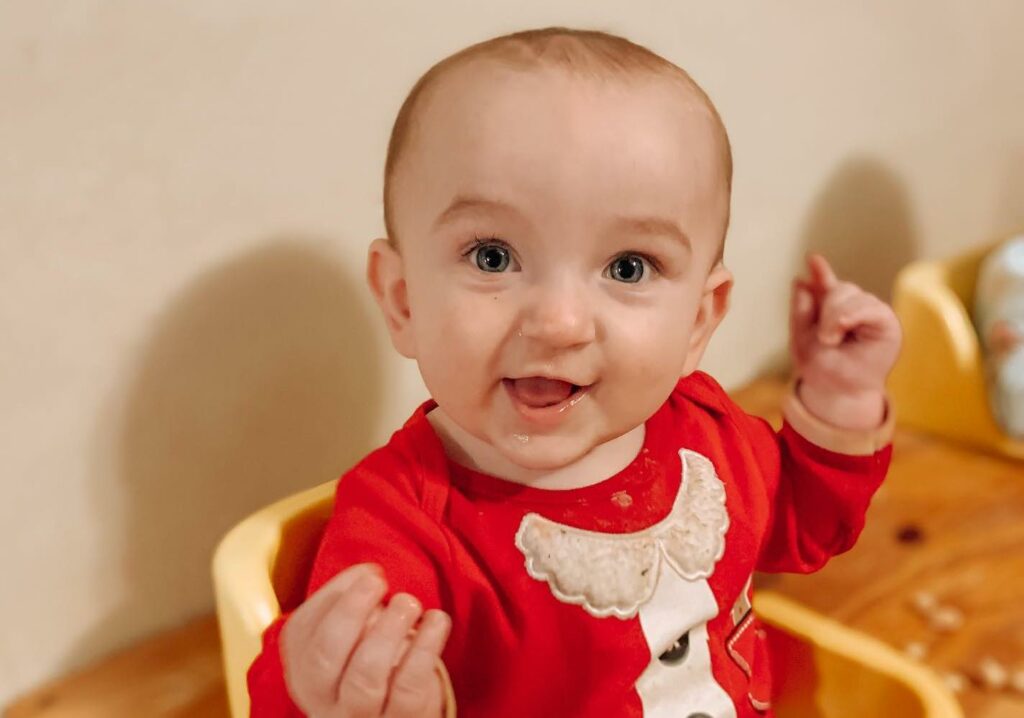 A Focus On Accuracy For Early Speech And Literacy
Your child's teachers speak to them in complete, articulated sentences, avoiding baby talk at all times, to introduce effective communication early and develop their speech and cognitive skills right away.
Jumpstarting Communication With Music And Signing
Your baby listens to music that soothes, calms, and promotes self-regulation. Through regular baby signing sessions, your child's teachers help them to express themselves and develop effective communication even before they are verbal.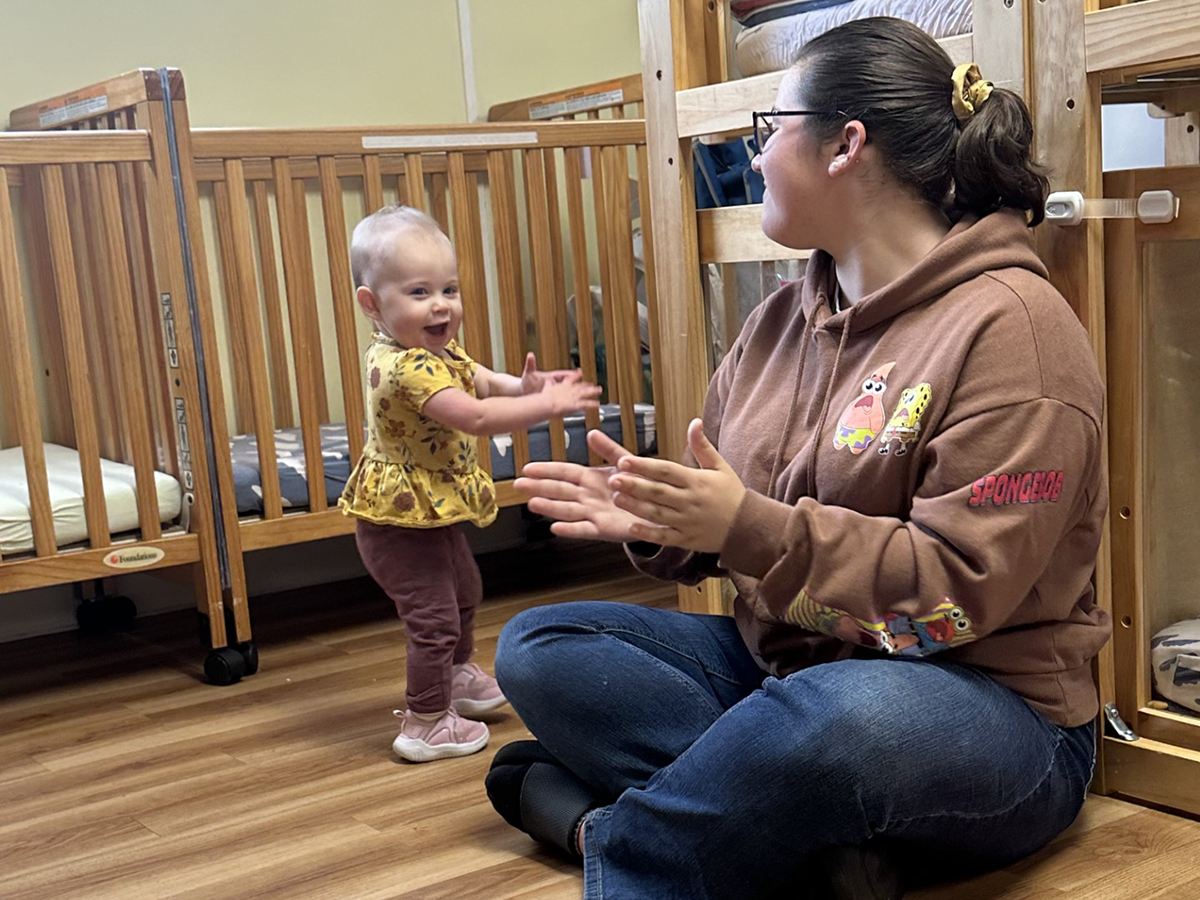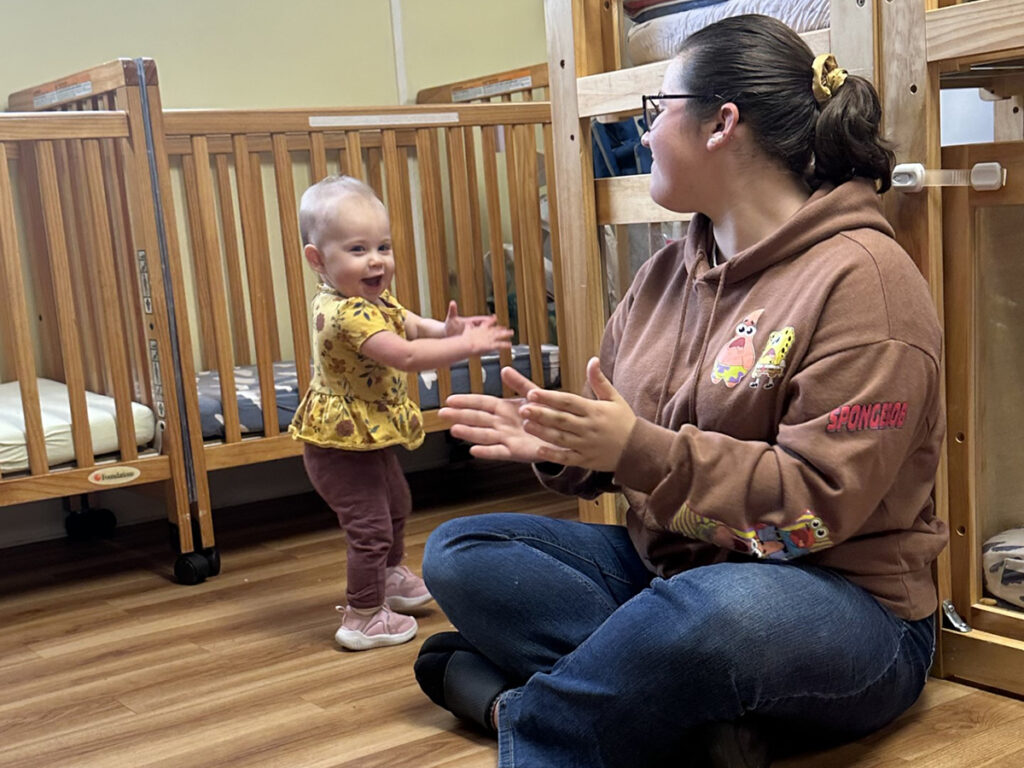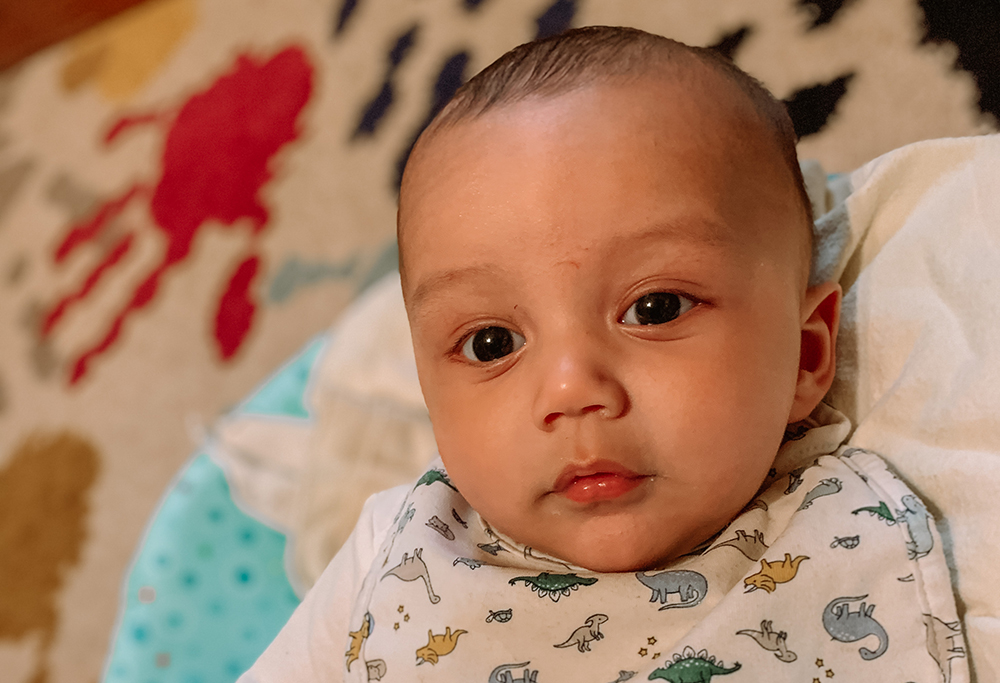 Open Communication With A Dependable App
Stay informed about your baby's schedule, including meals, naps, activities, and learning. The Brightwheel™ app keeps you up to date with what's going on in your baby's day, so you have peace of mind.
Enhance Your Experience With Parent Support
As a parent, you enjoy access to a parenting library and a Facebook group for support. Plus, with holiday and inclement weather openings, it's that much easier to feel assured your child is getting consistent, quality care.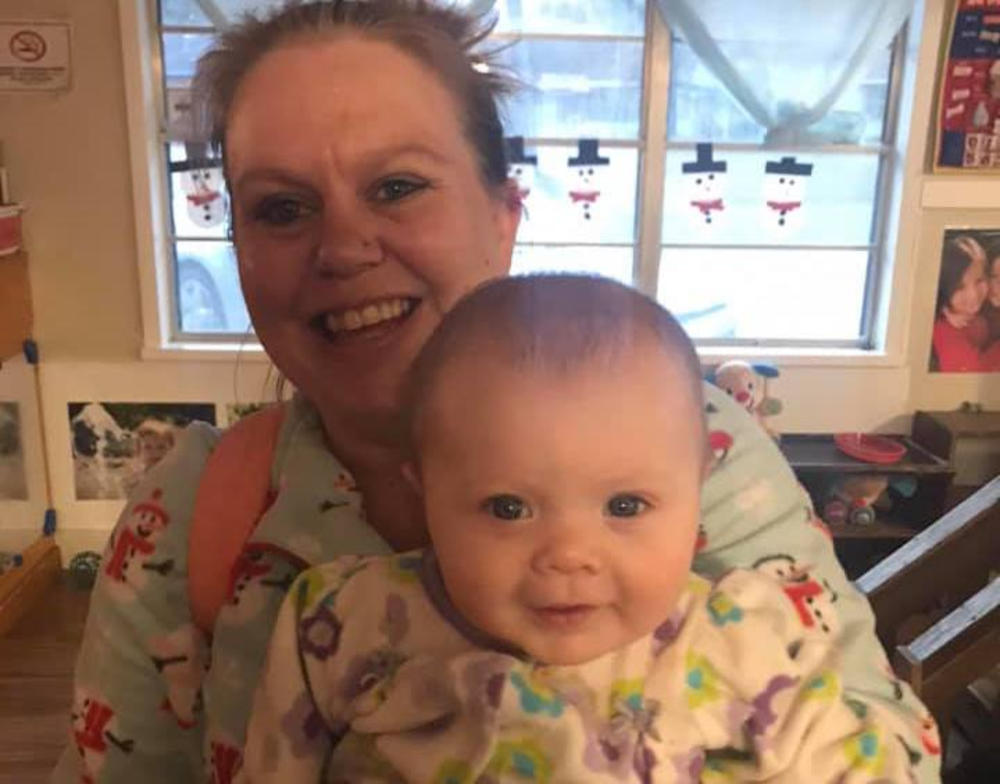 Hear What Parents Have To Say
Kick-off your child's incredible
early learning journey